Old West Shootout–with a Rattlesnake
Old West Shootout–with a Rattlesnake
.

.
An Old-West Shootout
.
A fight to the death occurred near the Copper Queen Mine, to the south-west of a town called Salmon, Idaho. Who would survive? The owner of the Copper Queen Mine? Or his attacker–a six-foot rattlesnake sporting sixteen rattles?
.
.
Where is Salmon, Idaho?
.
.

.
Fighting a Rattlesnake
.
The American Old West was fraught with dangers from predators. The two-legged kind as well as the four-legged kind. And others without limbs at all. Snakes.
Shudder.
Snakes are quite possibly the most hated of all reptiles. Especially the kind with fangs and poison.
.
.
A brief foray into a google search makes this story seem almost plausible. Diamondback rattlers can measure 8 to 10 feet in length. Yet according to those who know, it's the Northern Pacific rattlesnake that inhabits the Salmon River valley. Pacific rattlers "often reach 39 inches in length." Thirty-nine inches is a mere one foot and three inches total. Hardly a six-foot reptile.
True, nineteenth century American newspapers printed the news… and plenty of fiction, too. 
.
Invitation
.
What do you think? Truth or fiction?
Please scroll down and comment.
.

.
City with a View
.
.
.

.
Related Articles
.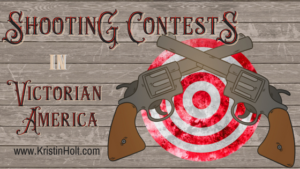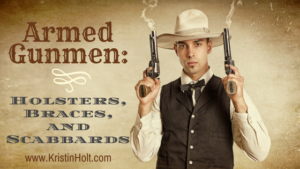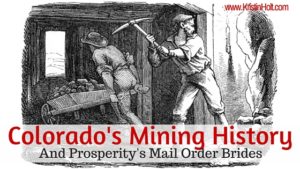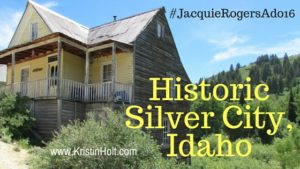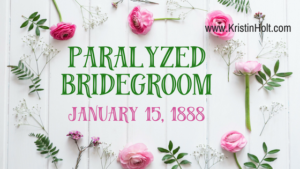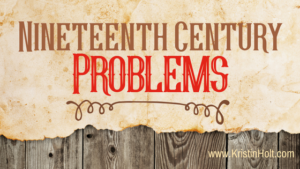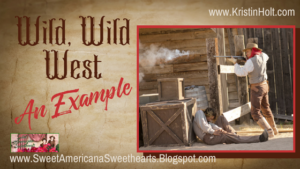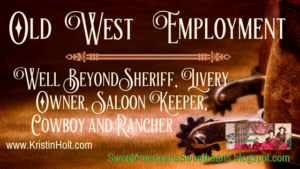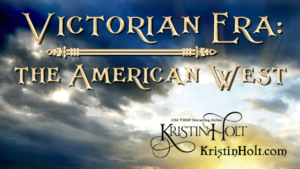 .
Updated March 2021
Copyright © 2017 Kristin Holt LC