.
BOOK DESCRIPTION:
No hacks. No BS. Just a simple, repeatable system to selling more books.
Struggling to gain visibility for your self-published fiction books? Wondering how to get a great cover or write a compelling blurb that turns browsers into eager buyers? What about how often you should release – and in what genre? The Indie Book Marketing Crash Course gives you the exact tools and strategies you need to start selling more books now.
In this crash course, you'll learn:
how online retailers market and sell books – and how to leverage these systems to sell more books
the most critical piece of marketing you need to do before writing a single word
how to amplify the effectiveness of each marketing dollar
the Ultimate Book Marketing Formula derived from personal experience and careful study of best-selling indie authors
common cover pitfalls – and why your current cover might be killing your sales
multiple blurb writing formulas that turn browsers into buyers
how to get your first email subscribers – even if you've never had a mailing list
5 step-by-step action exercises designed to jumpstart your book marketing efforts right now
These are simple rules I've derived from selling 50,000+ books and studying bestselling indie authors. With step-by-step instructions and its zero fluff approach to book marketing, The Indie Book Marketing Crash Course can help elevate your fiction sales to the next level.
Copyright © 2017 Watchfire Press (May 20, 2017) and Nicholas Erik
BOOK REVIEW:
I'm one of those authors who don't claim to know much about marketing. And I need to. I understand the necessity of treating my small business like a business…I just don't know what to do. I didn't study business in college. I've taken no targeted evening courses at the local community college. I've read a few books about the subject, but until this title by Nicholas Erik, I can't say I really understood how to effectively market my Indie Published books. Mr. Erik left the text the same, it seems, from his daily emailed "crash course", and I'm glad he did. He emphasizes the tried-and-true (hack-free) methods of ensuring Indie Books have the best chance possible to gain visibility, new readers, positive reviews, and that Indie Authors find the right readers. His explanations not only make sense, they provide actionable steps that are within my reach. Book's contents are smart, savvy, easy to implement, and make sense. Thank you, Nicholas Erik!

Note: I posted this same review on Goodreads.

ABOUT THE BOOK AND SERIES:
The Indie Book Marketing Crash Course: a 5 Day Step-by-Step System for Increasing Your Book Sales (Crash Courses for Authors 1), by Nicholas Erik. Presently available as an eBook only. According to Amazon, 115 pages in length. Even better–this brand new title (published May 20, 2017) is $0.00. I have no idea how long this title will be free, but (as Amazon has no dollar amount "saved" by purchasing now, and as the content was originally published as emails he sent to his newsletter list) I suspect this title might be perma-free.
The series already has a book 2! The Writer's Productivity Crash Course: The 5 Day  Step-by-Step System to Habits, Routines & Writing Daily (Crash Courses for Authors Book 2) also published on May 20, 2017, is also free at present, and seems like it might be perma-free.
Save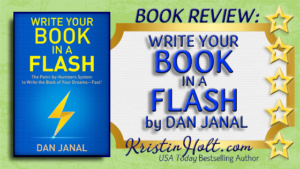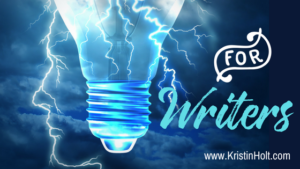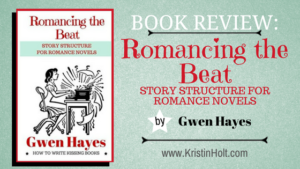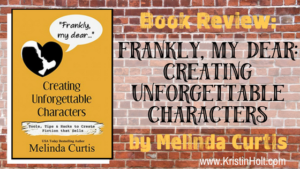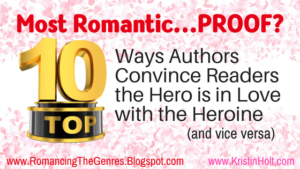 Copyright © 2017 Kristin Holt LC