Victorian Baking: Saleratus, Baking Soda, and Salsoda
Victorian Baking: Saleratus, Baking Soda, and Salsoda
.
Victorian Americans (as immigrants from Europe) baked with a variety of leavening agents. Eggs, alone in a batter without additional leavening agents, do encourage the baking product to rise. Surprisingly (at least to me), Victorian Americans baked with pearl ash–obtained by soaking fireplace ashes in water to make lye. Let's explore Victorian Baking: Saleratus, Baking Soda, and Salsoda.

.
.
.
Today, December 30th, is National Bicarbonate of Soda Day
Why would "Foodies" pause to acknowledge Baking Soda?
.
.
S

ALERATUS, BA

KING SODA, BICARBONATE OF SODA, SODA ASH… What Is The Difference?
.
Washing Soda, a.k.a. Salsoda (Sal soda):
.
1. Sodium Carbonate is a chemical compound known as Washing Soda or Soda Ash. Used to remove stubborn stains from laundry, washing soda also "softens" water, thus helping other cleaning ingredients (in laundry soap) to lift soil from fabrics and suspend the soil in wash water. Washing Soda should not be confused with baking soda, though the two compounds are closely related.

.

The chemical formula for washing soda is Na2CO3 and it is also known as sodium carbonate. It is a salt of carbonic acid, a chemical which produces a wide range of salts collectively known as carbonates. One common source of washing soda is the ashes of burned plants; for this reason, it is sometimes called soda ash. (emphasis added) [the spruce]


.

2. In 1791, French chemist Nicholas Leblanc produced sodium carbonate, also known as soda ash (Washing Soda).
.
Bicarbonate of Soda (a.k.a. Baking Soda):

.
1. In 1846 two New York bakers, John Dwight and Austin Church, established the first factory in the United States to produce baking soda from sodium carbonate (Washing Soda) and carbon dioxide. (emphasis added) [Wikipedia]

.

2. Because it has long been known and is widely used, the salt has many related names such as baking soda, bread soda, cooking soda, and bicarbonate of soda. In colloquial usage, the names sodium bicarbonate and bicarbonate of soda are often truncated; forms such as sodium bicarb, bicarb soda, bicarbonate, and bicarb are common. The word saleratus, from Latin sal æratus meaning "aerated salt" was widely used in the 19th century for both sodium bicarbonate and potassium bicarbonate. [Wikipedia]
.
Saleratus:
.
1. Sodium bicarbonate (or sometimes potassium bicarbonate) as the main ingredient of baking powder. [google]

.

2. Saleratus was originally potassium bicarbonate, and began to replace pearlash in cookbooks in the early 1850s. As sodium bicarbonate (soda) became more common and the use of potassium becarbonate was discontinued, a few people continued to call soda "saleratus." By 1878, the saleratus "now generally sold is bicarbonate of soda." [The Bradford Place]

.

3. Saleratus was a chalk-like powder used as a chemical leavener to produce carbon dioxide gas in dough. To make it, pearlash had carbonic acid added to it, changing the potassium carbonate in it to potassium bicarbonate. The chemical formula for this is KHCO3. Strength varied by brand. All brands needed something acidic to react with. Modern substitution: per teaspoon of saleratus, 1 1/4 teaspoons of baking soda. [Cooks Info]

.

4. Pearlash (refined potash) is a crude potassium carbonate, called, when purified by recrystalization, pearlash [1866]. [The Bradford Place]
.
Baking Soda:
.
1. Baking Soda is an alkaline compound, that, when combined with an acid, will produce carbon dioxide gas. The small bubbles of carbon dioxide gas become trapped in batter, causing it to inflate, or rise. If a batter containing baking soda is left to sit at room temperature, it will begin to rise slowly and become slightly fluffy as the acids and bases react in the batter. The second, more dramatic rise occurs in the oven when the batter is exposed to heat. Heat accelerates the acid-base reaction as well as causes decomposition of the baking soda, both of which produce the leavening gas. The leavening action of baking soda is often so rapid that it can be observed in real time. [the spruce]

.

2. For baking purposes, the acid ingredients (to cause the baking soda to react) include: buttermilk, yogurt, vinegar, etc. [NC State News] Soured (whole, raw) cow's milk is also effective.

.
Note about the differences between Baking Soda and Baking Powder:
.
Early chemical leavening was accomplished by activating baking soda in the presence of liquid(s) and an acid such as sour milk, vinegar, lemon juice, or cream of tartar. These acidulants all react with baking soda quickly, meaning that retention of gas bubbles was dependent on batter viscosity and that it was critical for the batter to be baked before the gas escaped. The development of baking powder created a system where the gas-producing reactions could be delayed until needed. [Wikipedia]
.
Baking Powder:
.
1. Baking Powder is a dry chemical leavening agent, a mixture of carbonate or bicarbonate and a weak acid and is used for increasing the volume and lightening the texture of baked goods. Baking powder works by releasing carbon dioxide gas into a batter or dough through an acid-base reaction, causing bubbles in the wet mixture to expand and thus leavening the mixture. [Wikipedia]

.

2. Baking Powder is sold for cooking. It contains around 30% of HCO3, and various acidic ingredients which are activated by the addition of water, without the need for additional acids in the cooking medium. Many forms of baking powder contain sodium bicarbonate combined with calcium acid phosphate, sodium aluminum phosphate or cream of tartar. Baking soda is alkaline; the acid used in baking powder avoids a metallic taste when the chemical change during baking  creates sodium carbonate. [Wikipedia]

.

3. 1843: Alfred Bird, a British chemist, makes the first version of baking powder to help his wife, who was allergic to yeast. [Wikipedia]
.
IN BRIEF…
.
Pearlash is potassium carbonate, saleratus is potassium bicarbonate, and baking soda is sodium bicarbonate.  Just exactly when saleratus became sodium bicarbonate is unclear, but it appears to have been in the later part of the 1870s.  How quickly cooks switched from pearlash to saleratus, saleratus to soda, and soda to baking powder depended upon the individual cook, the availability of the item, and the preferred flavor.


.

For instance, my mother-in-law recalls her grandmother still favoring soda and clabber (sour milk) into the 1940s.  A 19th century doctor was discussing potassium carbonate and bicarbonate (pearlash and saleratus) when he wrote "The bicarbonate is still milder, and more pleasant to the taste."




Regardless of the reasons that these changes occurred, it appears as though the Civil War-era lady more than likely used bicarbonate of soda in baking, but she would remember using saleratus only a few years before.  Pearlash was probably something her mother or grandmother used.
.
.
BAKING SOD

A… IN (yeast) BREAD LOAVES?
A Victorian Baker's Strategy!
.
.
.
BAKING SODA USED TO MAKE INDELIBLE INK
.
.
.
DANGER! Family Poisoned by Baking Soda…
.
.
.
BAKING SODA
.
.
.
.
.
.
.
SALERATUS
.
.
.
.
.
.
.
.
BICARBONATE OF SODA
.
.
.
BAKING POWDER
.
.
.
Who's glad to live today?
.
.
.
Related Articles
.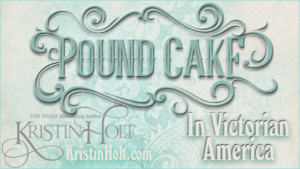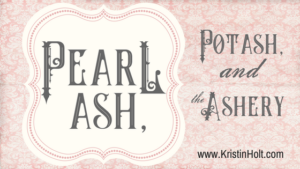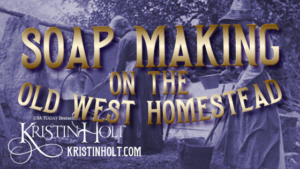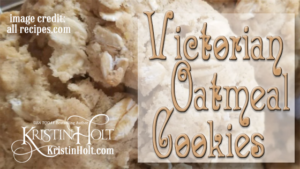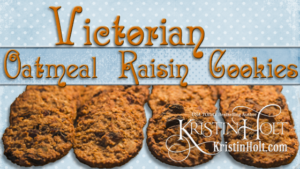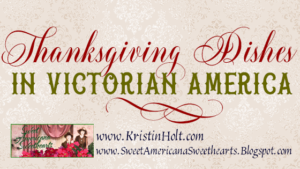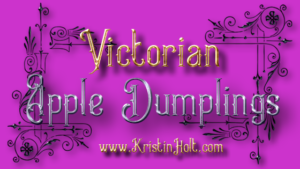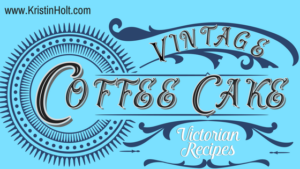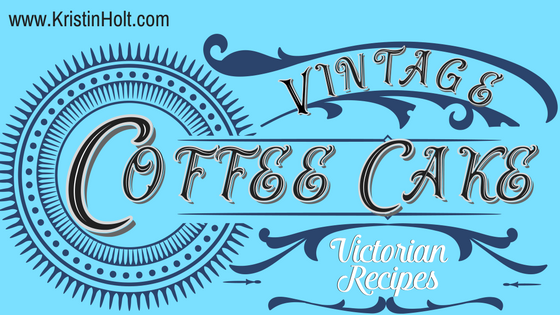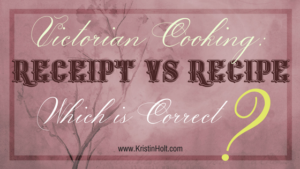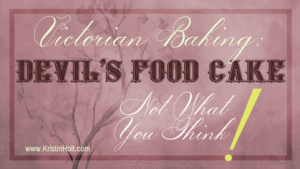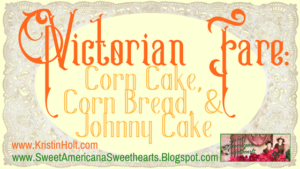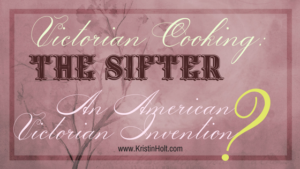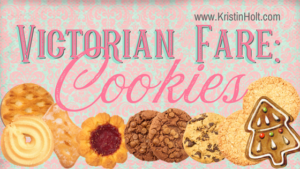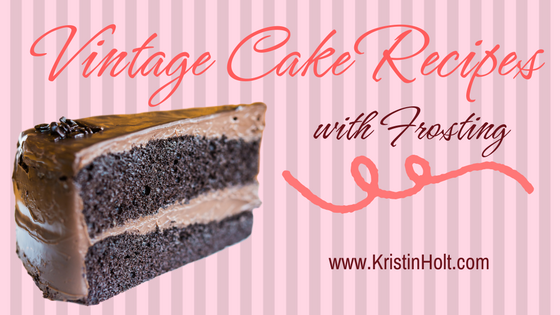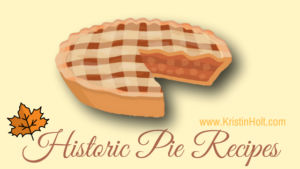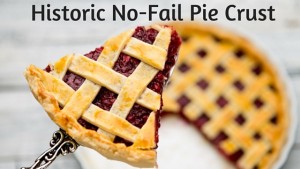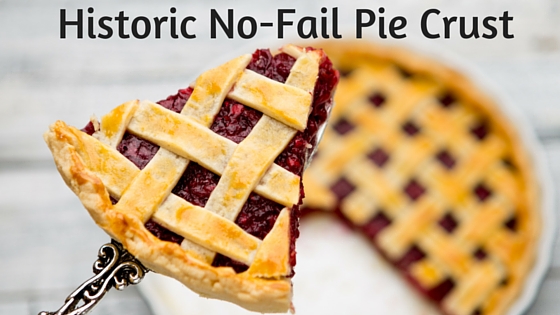 Updated January 2020
Copyright © 2017 Kristin Holt LC