Shooting Contests in Victorian America
Shooting Contests in Victorian America
.
Picture the typical "Town Social" in any community, in any Western state, throughout the latter-half of the nineteenth century.
At social gatherings certain types of attractions seemed to be "on the program." Occasions included celebration of a bountiful harvest (or the simple conclusion of the harvest). Independence Day. Founder's Day. And to celebrate the conclusion of a trying time.
Dances (or "Balls"). Picnics. Parades. Bands playing in parades or seated, for audiences. Orators. Recitations of the Pledge of Allegiance. Foot races. Horse races. Pie-eating contests. Pie-baking (taste-test) contests.
Among many more, Shooting Contests were a favorite!
.
Competitions among marksmen weren't limited to "home town events." Sharpshooters traveled to regional and national competitions in the American Victorian era, just as they do today.
I want to focus on the smaller events, when capable gunmen pitted their talent and skill against others in the community. As a result, I included a shooting contest in The Gunsmith's Bride, title 6 in my Holidays in Mountain Home Series. The occasion? Independence Day.
Though I selected a handful of Western shooting events to share in form of vintage newspaper clippings, I found many such references of shooting contests and competitions in New York, Pennsylvania, the Carolinas, and elsewhere. It seems natural that sports men (and women) enjoyed in the East would eventually follow them as they migrated westward.
.
.
.
.
.
.
.
.
.
The newspaper publisher had a quirky sense of humor… with more than a touch of sass. More information about the Fourth of July Celebration–and the event's attendants (and lack thereof), along with who "almost won" the shooting contest, appeared in a separate snippet:
.
.
Additionally, the same publisher pronounced the shooting contest a success:
.
.
.
FIND THE GUNSMITH'S BRIDE by Kristin Holt:
.
Learn more about the historical elements behind The Gunsmith's Bride.
.
.
RELATED POSTS:
.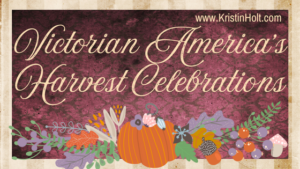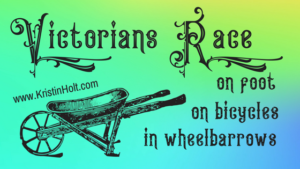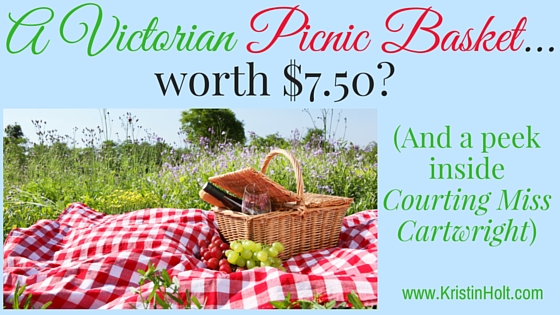 Updated March 2021
Copyright © 2017 Kristin Holt LC
Shooting Contests in Victorian America