Which came first in Victorian kitchens?


or
?
DO YOU KNOW?
BOTH types of cake–Devil's Food and Angel (Angel's) Food Cakes appeared in the 19th Century… but one was definitely earlier than the other. Any guesses?
Better yet, do you know WHY one came before the other?
One simple answer: CONTRAST.
Yes, the contrast in names–a play on words–between Angel's Food Cake and Devil's Food Cake. But also the stark contrast, visually, between the dark chocolate cake and the otherworldly white of Angel's Food. Victorian hostesses would often display her guests' options side-by-side, and took pleasure in the visual appearances of their fare.
This post begins a Series of Blog Posts about Devil's Food Cake, Angel's Food Cake, 19th Century Baking Methods, Victorian Cake-Baking Inventions… and more than one surprise.
Up Next!
Tomorrow, January 27th, we acknowledge National Chocolate Cake Day!
No better day to discover–
Victorian Baking: Devil's Food Cake; Not What You Think!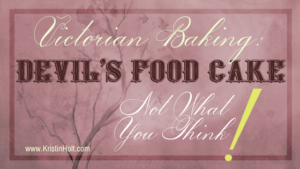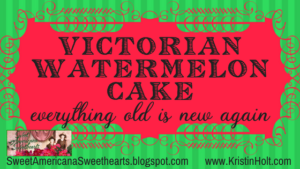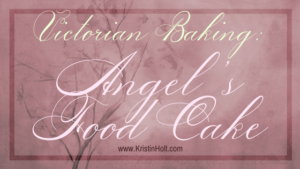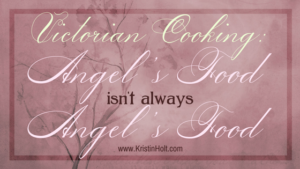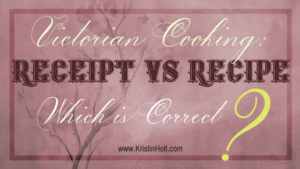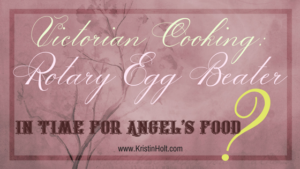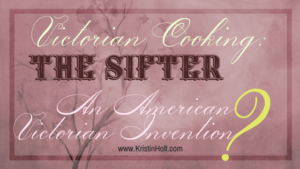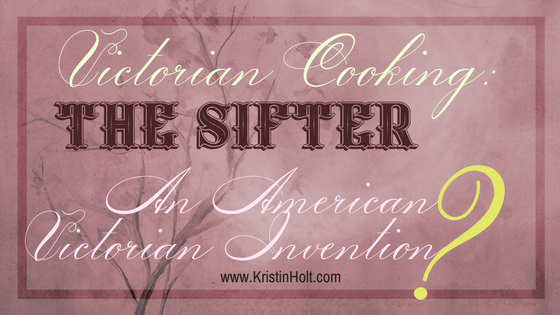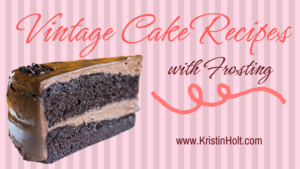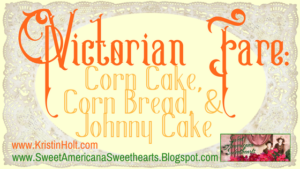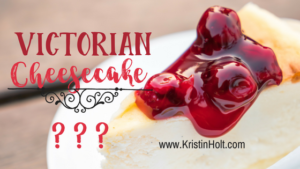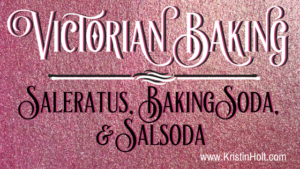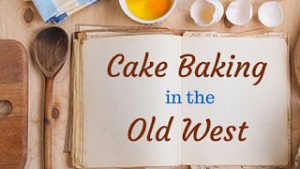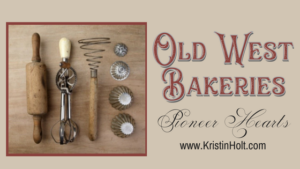 Copyright 2018 Kristin Holt LC