Victorian Cake: Tins, Pans, Moulds
Late Victorian-era bakers had easy access to virtually every design and type of baking pan imaginable. Recipe books mention a wide variety of pans, and some vintage cook books provide a listing or graphic of the pans, such as the Royal Baker Pastry Cook image, provided, below. Victorian Cake: Tins, Pans, Moulds.

What about cooks earlier in the 19th century? Long before the era of mail-order catalogs designed to meet the needs of consumers outside of cities, people purchased their household needs at the tinsmith (or other artisan) or general store. Victorian Cake: Tins, Pans, Moulds.

Baking pans went well beyond a cake pan or two. In the images from advertisements (Newspaper and Catalog), below, you'll see a wide variety of baking pans:
various cake pans in multiple types and in multiple metals,

bread pans,

muffin pans,

pie plates,

drip (dripper) pans,

gem pans,

patty pans,

"common square" pans,

and more!
1880s
.Victorian Cake: Tins, Pans, Moulds.
1890s
Perfection Cake Pans
See a patent image for a tube pan, similar to the "Angel Cake, with tube" listing, immediately above, in the Montgomery Ward Catalog, in my post about Angel Food Cake.
Pie Plates
Victorian Dripping Pans
My mother called these a "dripper pan", synonymous in our household with a 9 x 13-inch pan.
Cake Pans, Fluted
More Pie Plates
Bread Pans, Common Square Pans
Please scroll down and comment:
Do any of the offerings shown here surprise you?
Do you know of other baking pans or special cake tins not included in this article?
Please share this post with friends who might find it of interest. Thank you!
Related Articles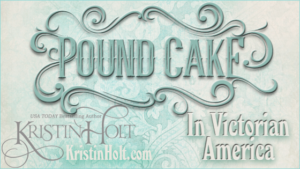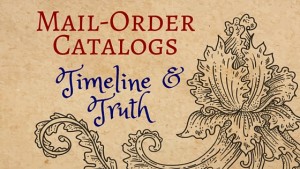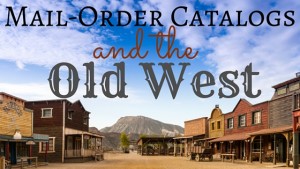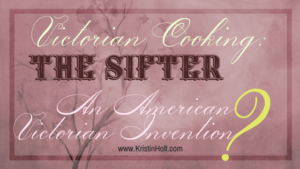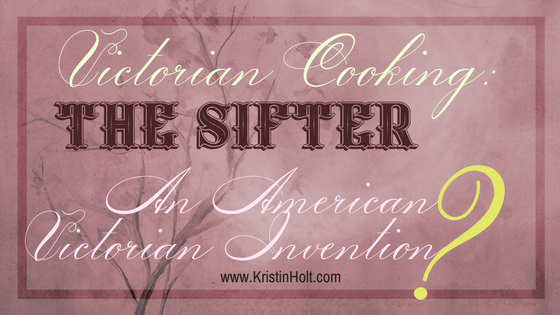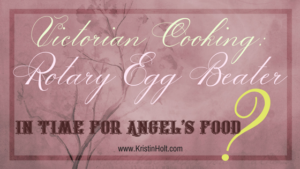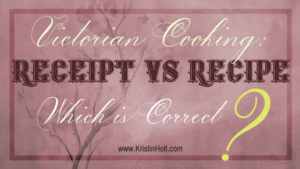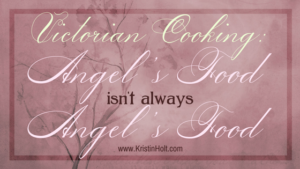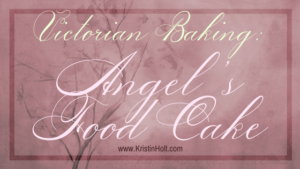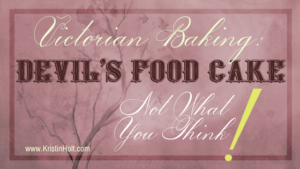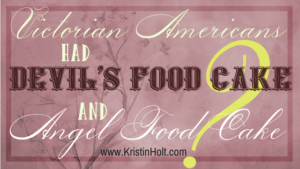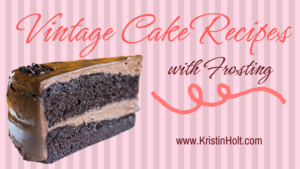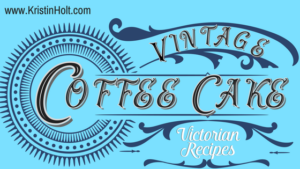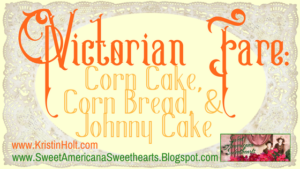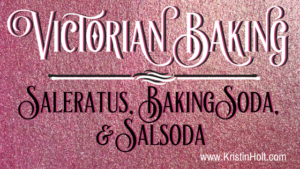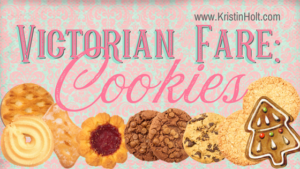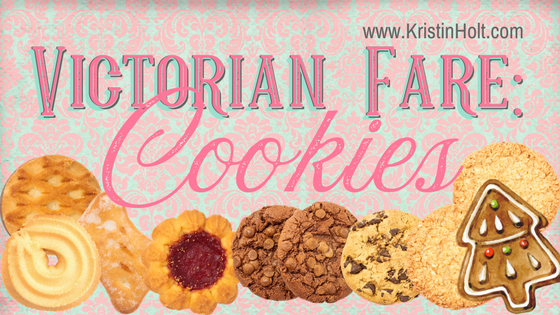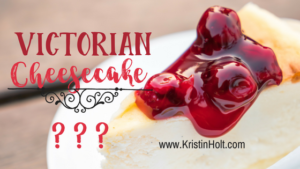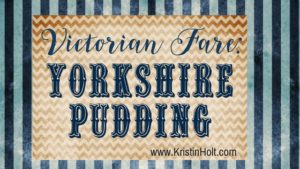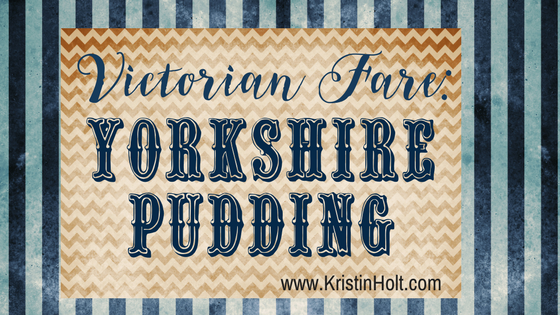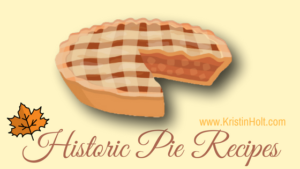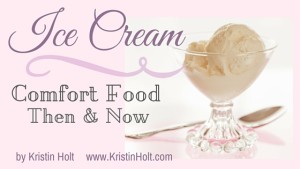 Used copies of Sears, Roebuck & Co. (1894)
  |  Used copies Montgomery Ward & Co. (1895)  |  Listings for Montgomery Ward & Co. Catalogue No. 13 (Spring and Summer, 1895) on eBay
Copyright © 2018 Kristin Holt LC