BOOK REVIEW: The Transcontinental Railroad
BOOK REVIEW: The Transcontinental Railroad
.

.
The Transcontinental Railroad:
The History and Legacy of the First Rail Line Spanning the United States
.
I recommend this book to fans of Western Historical Romance.
.
After all, So many books fans enjoy reading are set in context of the Transcontinental Railroad. Sometimes mail order brides make their way west on the relatively new railroad. Many fascinating romances are set in the booming mining town of San Francisco. Some stories involve military heroes whose roles in the west involve safeguarding the enormous "Great American Dream" project (as referred to within this book). Others are set in new villages that sprung up along the iron rails. Often, fans of the genre simply love anything entertaining that gives us more understanding of the American West.

.
.
As part of my near-constant study of all things American history, I listened to the Audible edition of The Transcontinental Railroad. It's a relatively short reflection on the period of time wherein the railroad was conceived, begun, accomplished, and completed. The print book contains 48 pages and includes pictures. The Audible edition has a listening length of 1 hour, 28 minutes. I found its brevity to be a positive selling point as every included detail proved important. Bob Neufeld's narration is superb.
.
I listened to this book to refresh my comprehension of history, but immediately found myself lost in the storytelling. The editors cite personal letters, Harper's Bazaar, newspaper articles, various personal journals (and more) with quotations lengthy enough to impart adequate context. I'm impressed the short volume covered so many aspects of the project: plight of the Chinese laborers, profound impact on Native Americans, bribes paid to Congress and the White House, and Theodore Judah's role in conceiving the railroad. Until this book, I'd never heard of Theodore Judah, and that's a travesty.
.
Fans of Western Historical Romance will find this quick read provides valuable background information of United States history that enhances enjoyment of favored novels.

.
.
The Transcontinental Railroad is a FREE read with kindleunlimited.
.
Fiction Romance Novels with a railway component:
Many of these suggested fiction titles are Free reads with kindleunlimited.
.
.
While this list of Western Historical Romances (with a variety of heat levels) is far from a complete listing of those set along the Transcontinental Railroad (or other railways), I hope it may introduce you to a book or two you've not yet read. I admit I've not read all of them, so I encourage you to read reviews and make decisions based upon your own tastes.
.
Invitation
.
What books have YOU read that have significant mention of trains or railways (or Transcontinental Railroad)? What titles do you recommend?
Please scroll down and comment.
.
Related Articles
.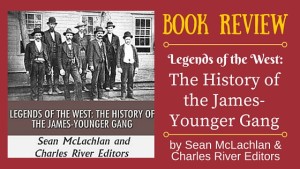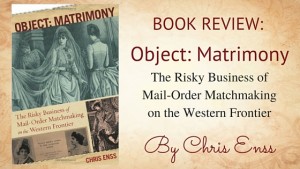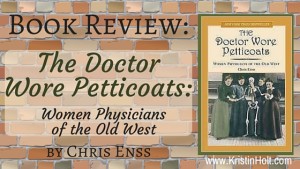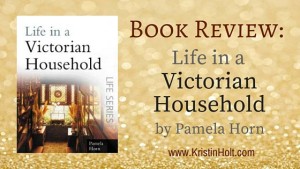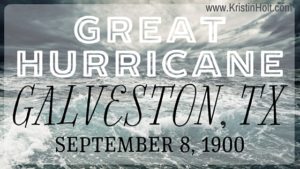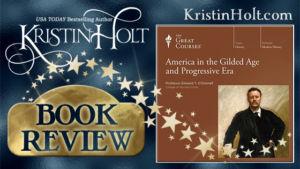 Updated April 2022
Copyright © 2015 Kristin Holt LC
BOOK REVIEW: The Transcontinental Railroad BOOK REVIEW: The Transcontinental Railroad