What is a

Dispensary

?

True-to-history Dispensaries in the U.S.A.

If history records a "Homeopathic Dispensary", an "Eye Dispensary", and a "Free Dispensary (medical treatment)", then why not a dental dispensary? I may not have easily located a notice in a vintage newspaper for a dental dispensary, because when writing fiction, it's easy enough to extrapolate. Makes sense that a dentist like Dr. Henry Merritt, DDS would determine to create a dental dispensary where one did not exist, and where the need was great.
So, that's what he did.
While pre-writing this title, the idea came to mind, and to ensure the story worked, I decided to use it.
In Isabella's Calico Groom, you'll see not only a Dental Dispensary, 1890-style, but you'll see why he'd give away services that could easily help him to pay his mounting bills.
Maybe you'll be as surprised as Dr. Isabella Pattison. But maybe not. Perhaps you've figured it out already.

Would you work at a dispensary? If only 2 hours per week?
Would you give away skilled labor, as a good deed to "those who cannot pay"?
Please scroll down and reply. We'd love to hear your thoughts.

Up Next!
Victorian Mouths ~ Worms or Germs?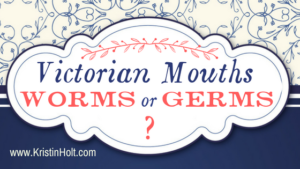 More related posts: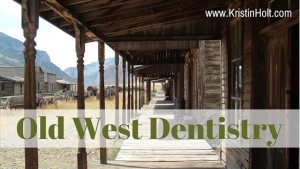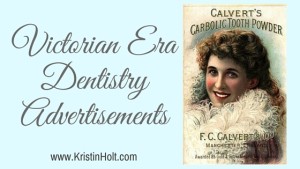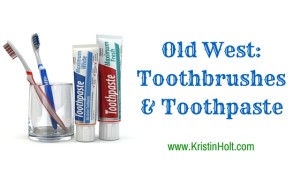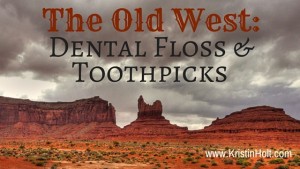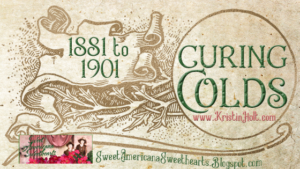 An ever-growing list of blog articles that share tidbits of the true-to-history backdrop of Isabella's Calico Groom: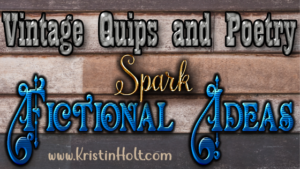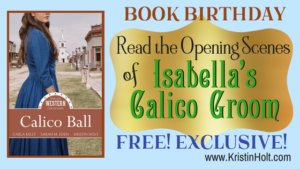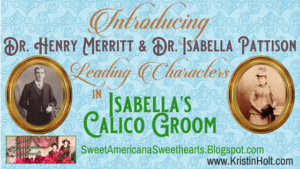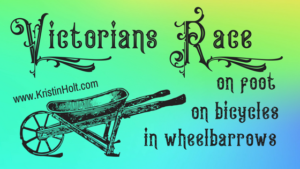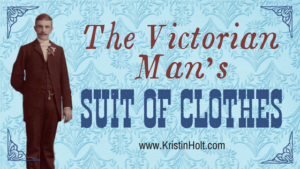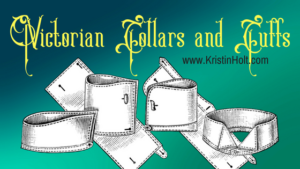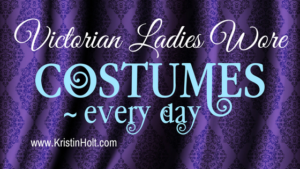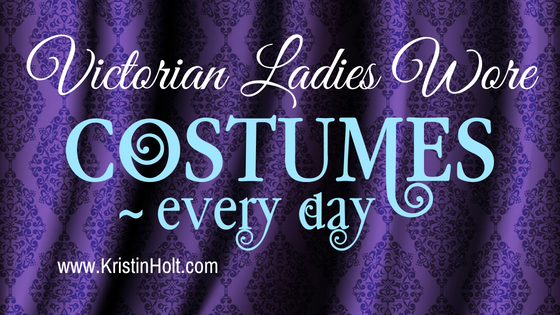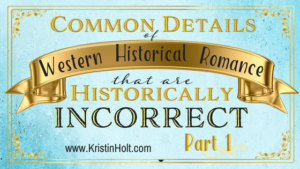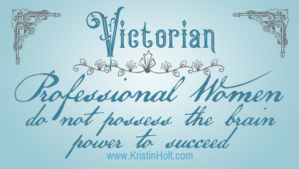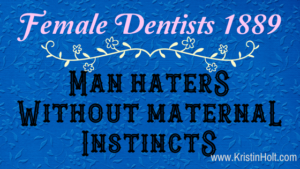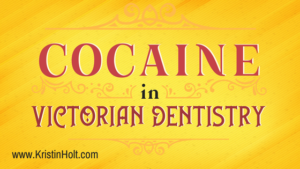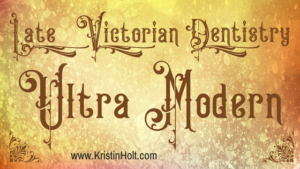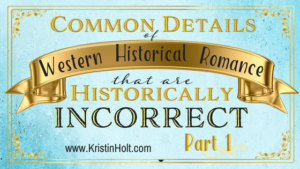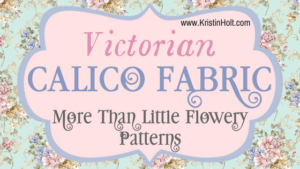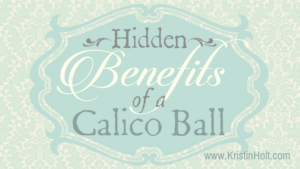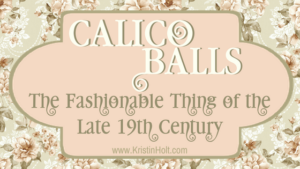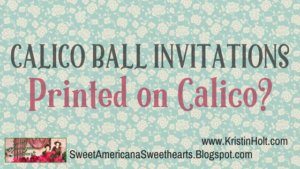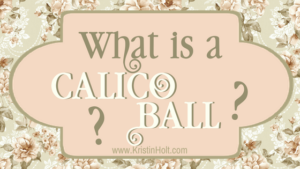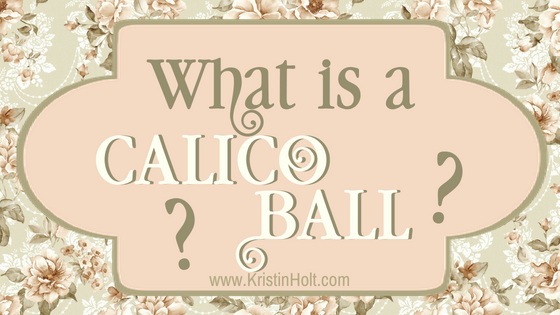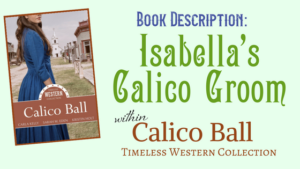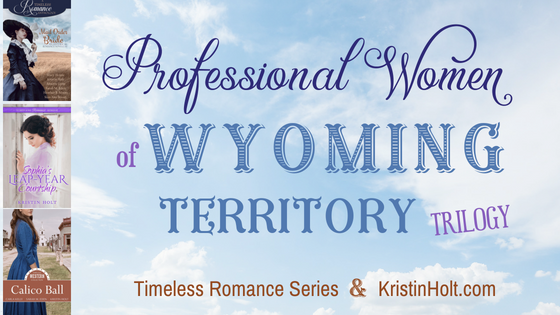 Copyright © 2018 Kristin Holt LC