Which is it? Suits? or Trousers

(with suspenders)

?
Just as Victorian women wore costumes (and occasionally, dresses), their male counterparts wore a "suit of clothes". Yes, the term "suit" was used for short.
To be properly dressed, the majority of men wore a proper suit of clothes. As mentioned in my most recent post, Victorian Collars and Cuffs (for men), to wear the shirt exposed (without vest and coat) was deemed highly inappropriate for gentlemen. This etiquette rule seems to be confined to upper classes and "white collar" professions, and not to most laborers.
Men in the nineteenth century developed other clothing as demanded by their labor, for instance, the invention (1871) of durable, much longer-lasting, riveted blue jeans trousers for gold miners by the infamous Levi Strauss.
Victorian Suits for Men
Unless a manual laborer, men dressed "properly" in a full "set of clothes."
Apparently so. Here's another. Tailoring, Cleaning & Repairing:

Victorian Laborer's Clothing
Not

Levi's riveted "201" Waist-Overalls

? Maybe they're

Pepperell Jean Drawers

.

Vests are an important part
It seems not all vests needed to match the coat or trousers.

Up Next!
Victorians Race: On Foot, On Bicycles, In Wheelbarrows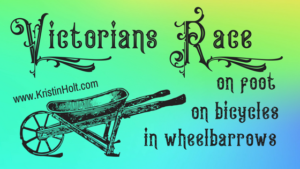 Related Blog Articles: Nineteenth Century Fashion for Men and Women ~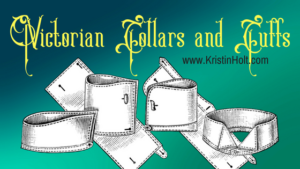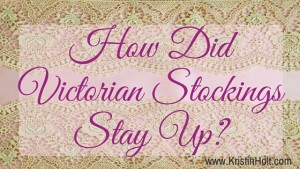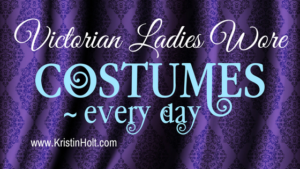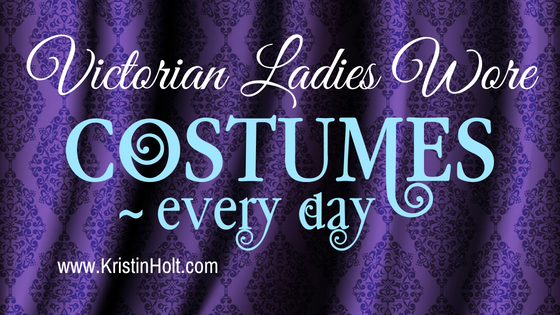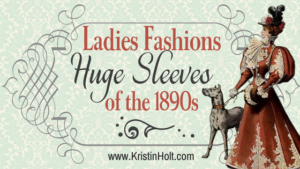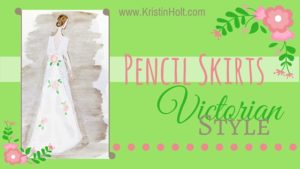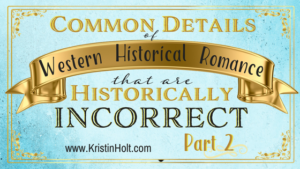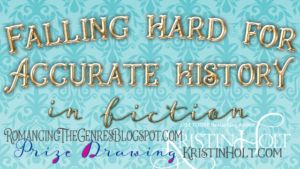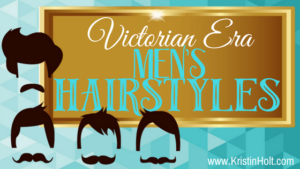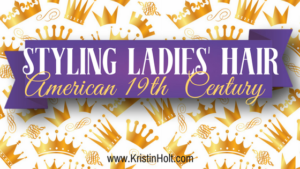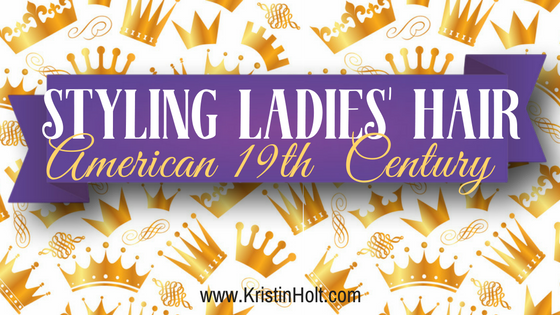 Copyright © 2018 Kristin Holt LC