Victorian Homemakers Present Tapioca Pudding
Victorian Homemakers Present Tapioca Pudding


.
I love tapioca and I love Victorian America. It's natural that I'd seek information where the two intersect, thus Victorian Homemakers Present Tapioca Pudding.
Instant tapioca pudding (from the red commercial box) was Mum's favorite. I loved it too. In my adult years, I discovered a homemade recipe. The new recipe called for larger pearl tapioca. We fell in love with the "real" pudding. Delicious! Now my family loves tapioca pudding almost as much as that lady character in Fargo.
.
.
Tapioca is Vic

toria

n?
You bet. First, tapioca was brought out of Brazil by Portuguese and Spanish explorers. This early export occurred in the early eighteenth century. Thus our immigrant ancestors knew all about tapioca in their Old Country (many nations). Most were familiar with this starch long before the Victorian Era.
.
.
Victorians Favored Pudding
.
I've gathered too many Victorian pudding recipes to present them in one post. I'll stick with just one kind of nineteenth century pudding in this post: tapioca.

This newspaper article is from Wyoming Democrat of Tunkhannock, Pennsylvania on April 27, 1883. Title: Three Kinds of Pudding: Some Recipes That May be of Use to the Progressive Housekeeper. First, cottage pudding. Second, favorite pudding. Lastly, plain tapioca pudding.

.
.
.
.
Tapioca for Sale
.
.
.
Many More 19th Century Recipes
.
The following recipes are from vintage newspapers, era cook books, and mail-order circulars. All citations are listed in order, earliest to latest.
.
.
.
.
.
.
.
.
.
.
.
.
.
.
.
.
.
.
.
.
.
.
.
.
Related Articles
.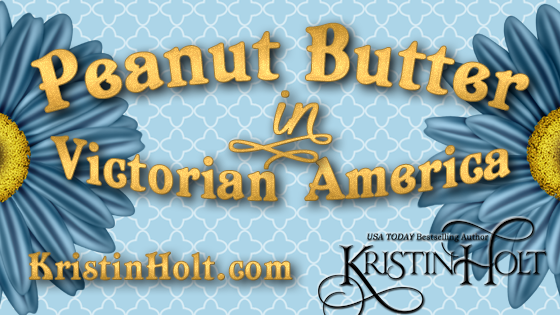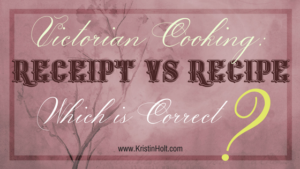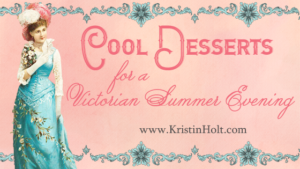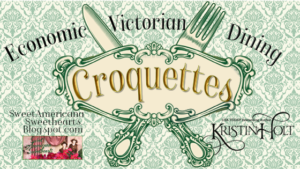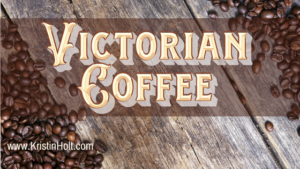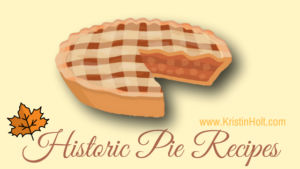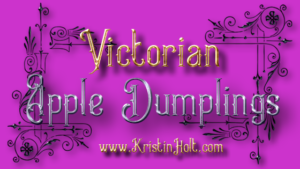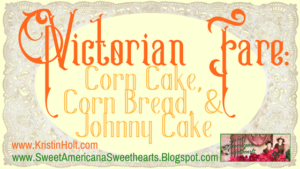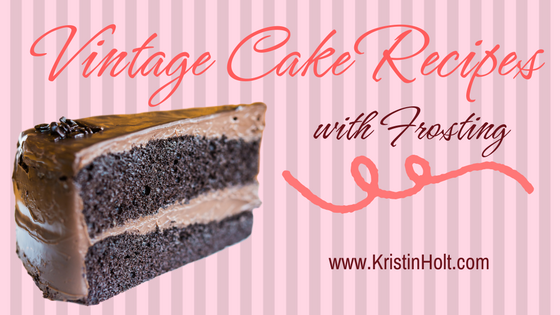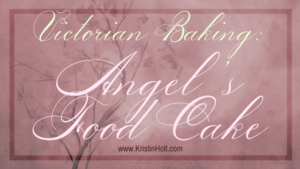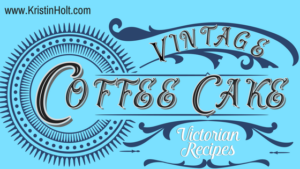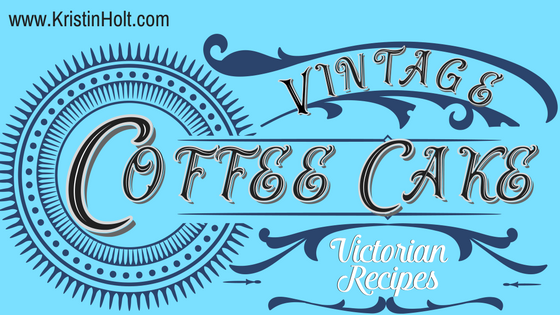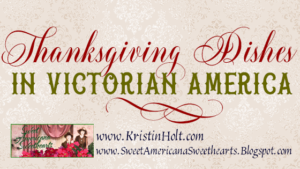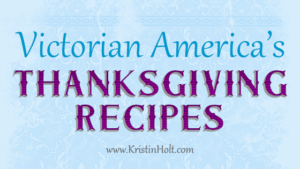 .
.
.
.
Updated July 2019
Copyright © 2019 Kristin Holt LC