While growing up, instant tapioca pudding (from the red commercial box) was a favorite my parents enjoyed and naturally, I did too. In my adult years, I discovered a much different and non-instant recipe to use larger tapioca "pearls". Not long after, I discovered a whole-foods specialty market that sold plain "long-cooking" tapioca, and provided a stellar recipe to go with their product. Now we love tapioca pudding almost as much as that lady character in Fargo.
We enjoyed her North Dakota accent enough to suggest tapioca with her pronunciation.
We eat it cold as a summertime treat, and warm during the chill of winter. I think I'll make some tonight after thinking about it… and drooling.
Tapioca is Victorian?
You bet. Originally brought out of Brazil by Portuguese and Spanish explorers in the early eighteenth century. Our immigrant ancestors knew all about tapioca in the Old Word (of many nations), and long before the Victorian Era.
Victorians Favored Pudding
I've gathered so many pudding recipes– with so many different varieties– that I opted to present just one kind of nineteenth century pudding in this post.
The following newspaper article, published in Wyoming Democrat of Tunkhannock, Pennsylvania on April 27, 1883, titled Three Kinds of Pudding: Some Recipes That May be of Use to the Progressive Housekeeper. Rather than three categories of puddings and a discussion of each, this historic newspaper clipping provides three recipes, one  each for cottage pudding, favorite pudding, and a plain tapioca pudding.


Tapioca for Sale
Many More 19th Century American Tapioca Recipes
Offered in order by year (earliest to latest), the following recipes are from vintage newspapers, era cook books, and mail-order circulars. All citations are listed as image titles.
Related Articles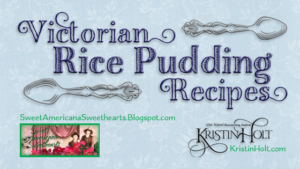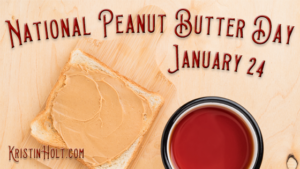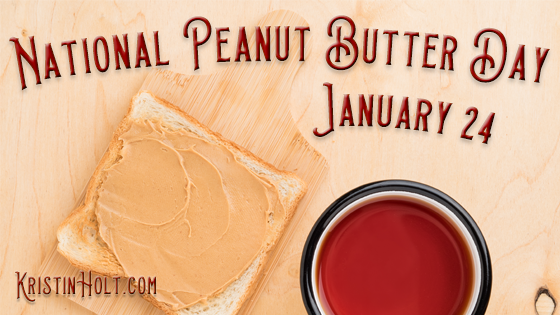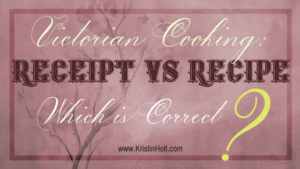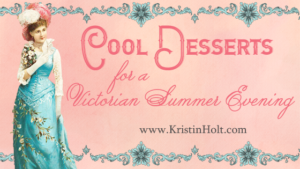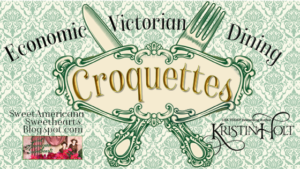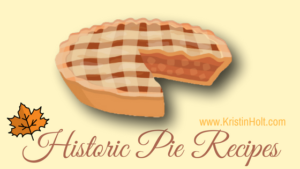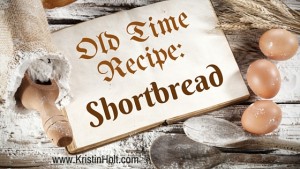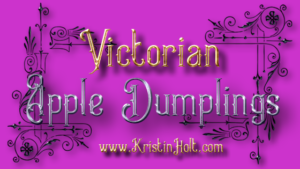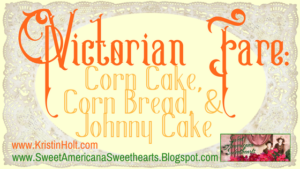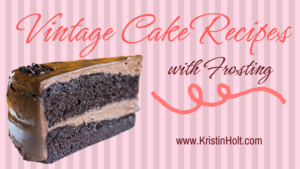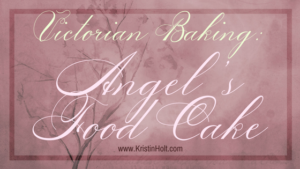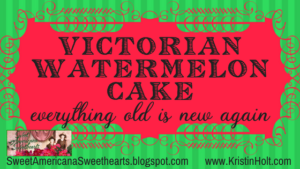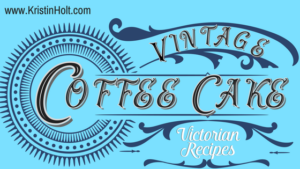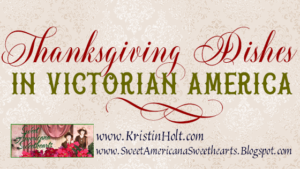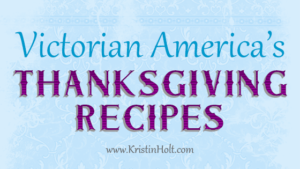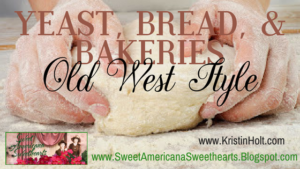 Copyright © 2019 Kristin Holt LC