Celebrities Endorse Pears' Soap in 1880's Magazines
Celebrities Endorse Pears' Soap in 1880's Magazines
.
.
.
Santy (Santa Claus) wasn't the only celebrity to endorse the well-known, well-loved, imported English Pears' Soap. Even when the method of celebrity endorsement was used to lesser extent, it's still implied. Another ad run either in a magazine or newspaper in the latter portion of the century quoted, "I have found it matchless for the hands and complexion."
.
.
.
Whenever he could, [Henry Ward] Beecher exploited his name to make money. The brother of moralist Harriet Beecher Stowe, he endorsed lingerie, Joy Gould's nefarious schemes, and even soap. One of his most profitable endorsements, which appeared in magazines throughout the country, was for Pears' Soap.

.

~ Source: Burton Bledstein, The Culture of Professionalism (New York: Norton, 1976), p. 52, cited on p. 149 of One-Night stands with American History; Odd, Amusing, and Little-Known Incidents by Richard Shenkman and Kurt Reiger
.
.
Reading for Ladies

.
Throughout the 19th Century, a variety of magazine periodicals were published at weekly or monthly intervals. Many were designed for women, who often bore responsibility for the spending of household budgets. Naturally, soap commercials would be appropriate in this setting. Such periodicals included familiar titles like: Godey's Lady's Book, Harper's Bazaar, and Ladies' Home Journal. Others are less familiar (at least to me): The Ladies' Repository and Gatherings of the West and The New Monthly Belle Assemblee.
Ladies magazines typically contained sheet music (for pianoforte), reader-written sentimental poetry and romantic fiction, needlework patterns, womanly virtues of propriety and innocence, fashion and clothing design, appropriate dress for the nouveau riche, reviews of the best new literature, in-depth essays on literary and religious topics, and more.

"In the latter part of the century, a revolution in printing technology and marketing techniques, particularly the acceptance of advertising as a major component of every magazine's content and cash flow-combined with an increase in literacy to encourage the creation of affordable magazines for middle-class women with few or no servants and limited income. Setting the pattern was Samuel Beeton's The Englishwoman's Domestic Magazine (1852-1881), a monthly offering guidance on domestic economy, courtship advice, information on hygiene and nursing, and such innovative features as paper dress patterns, as well as the usual mix of fashion and fiction." [Source]
.
.
For those within the reach of markets, it was certainly easier and more pleasant to purchase sweet-smelling, mass-produced soap and other toiletries. Please see my related articles about the making of soap on the frontier homestead and homemade tooth powder preparations.
.
Related Articles
.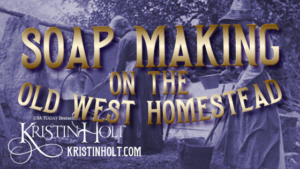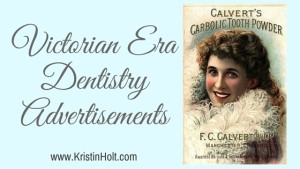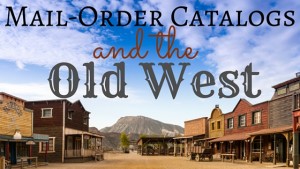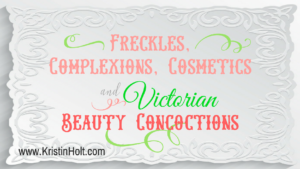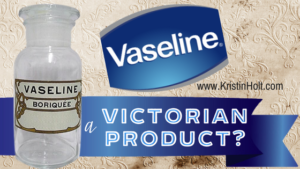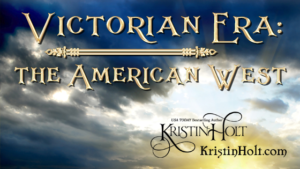 .
 
Updated March 2020
Copyright © 2015 Kristin Holt LC