When are Women Most Lovely?
When are Women Most Lovely?
.
Victorian standards of beauty often idealized the first blush of womanhood. Often girls of barely eighteen were seen as at the peak of loveliness. I find it curious, then, that Henry Ward Beecher chose to emphasize that women are lovely at various stages of life. He wrote, the "fresh beauty of eighteen, to which inexperience and early romance lend, perhaps, additional fascination."
Uh oh. We heard about the dangers of mistaking fascination for love.
.
.
The vintage newspaper article I've selected to share with you was an essay by Henry Ward Beecher, a minister, lecturer, abolitionist, reformer, essayist, and sister of the famous author Harriet Beecher Stowe (Uncle Tom's Cabin). Henry is also remembered for his supposed many extramarital affairs. (An interesting pastime for a clergyman, but I'll leave the topic there. At least I've not made this stuff up.

.
.
A Vintage Essay
.
When are Women Most Lovely?, an essay by Henry Ward Beecher was published in the St. Louis Post-Dispatch of St. Louis, Missouri on December 20, 1879.
.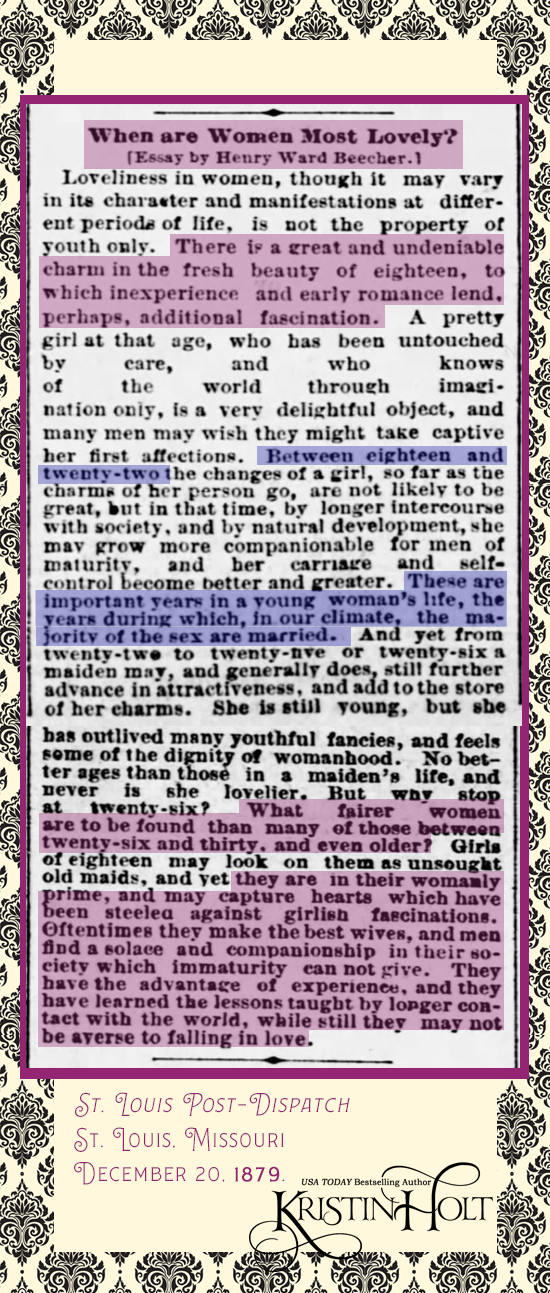 .
.
Age at Marriage
.
Essayist Henry Ward Beecher noticed something about woman between age eighteen and twenty-two. "These are important years in a young woman's life, the years in which, in our climate, the majority of the sex are married."
.
.
Old Maids
.
Henry Ward Beecher was, evidently, quite a lover of women. History cites numerous dalliances with married women, old maids, and many other "types" of women. He might be one who loves all women.
He wrote in this 1879 article, "… from twenty-two to twenty-five or twenty-six a maiden may, and generally does, still further advance in attractiveness, and add to the store of her charms. She is still young, but she has outlived many youthful fancies, and feels some of the dignity of womanhood. No better ages than those in a maiden's life, and never is she lovelier (than from 22 to 26 years of age). What fairer women are to found than many of those between twenty-six and thirty, and even older?"
.
.
But did he mean "Old Maids?"
.
Yes. Read the last highlight in the article once more:
.
Girls of eighteen may look on them (twenty-six and thirty, and even older) as unsought old maids, and yet they are in their womanly prime, and may capture hearts which have been steeled against girlish fascinations. Oftentimes they make the best wives, and men find solace and companionship in their society which immaturity cannot give. They have the advantage of experience, and they have learned the lessons taught by longer contact with the world, while still they may not be adverse to falling in love."

.

~ Essay by Henry Ward Beecher, published in St. Louis Post-Dispatch of St. Louis, Missouri. December 20, 1879.
.
.
One More Thought
.
Beecher explained why Old Maids are loveliest. His "when" in "When are Women Most Lovely?" is in regard to a woman's age. Notice he gives nothing about her temperament or her behavior.
We know Victorians had a strict sense of proper behavior in conversation, at social occasions, and even while wheeling.
What Beecher failed to comment on (which is acceptable for I doubt he intended to comment) is this: The Type of Girl Everybody Likes.
She is that ideal woman, that woman who makes the best of Victorian wives. Blonde or not, From the city or country, she has "some of the qualities of the Girl We All Admire." Everybody Likes Her, the article from 1890 is titled. Why? Because she's consistently lovely to be with. Her decorum and etiquette will please the queen.
.
.
.
.
Conclusion
.
In this third post in a "Blog Article Series" about Who Makes the Best Victorian Wives, we've touched on a wide variety of vintage attitudes about what kind of girl–both physical form and personality characteristics. Other vintage newspaper clippings emphasize the reasons why physical attributes, such as eye- and hair-colors are of scientific importance of the day. Blondes are Favorites, proclaimed one phrenologist. And now, another well-known writer and lecturer (and lover of many women, if history is to be believed) believed that women were lovely at every stage of life. Especially those who'd matured beyond youthful foolishness: the Old Maid. Loveliest of all, Beecher claimed, the Old Maid make the best of wives.

.
.
By Kristin Holt
.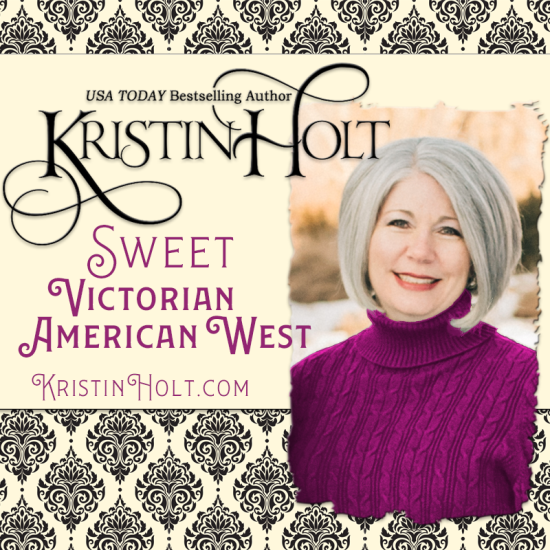 .
.
Related Articles
.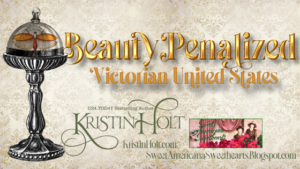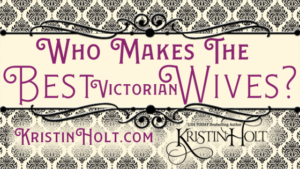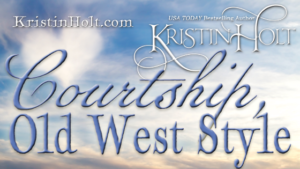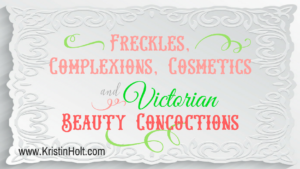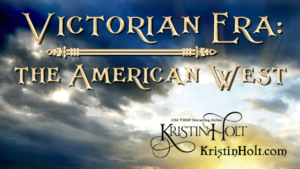 .
.
Copyright © 2019 Kristin Holt LC