Silver Belles and Stetsons "BIRTHDAY"
Silver Belles and Stetsons "BIRTHDAY"
.
Today, Silver Belles and Stetsons was officially "born."
Release Day: 11-2-15
.
Today, I'm particularly honored by a review posted on Goodreads:
.
[ I received this book free from one of the authors in this anthology and I thank them for their generousity. In exchange, I was simply asked to write an honest review, and post it. The opinions I have expressed are my own. I am disclosing this in accordance with the Federal Trade Commission's 16 CFR, Part 255 "Guides Concerning the Use of Endorsements and Testimonials in Advertising"]

This ten novella bundle of Christmas romances are certainly something completely different from my usual read. I really loved it, especially Kristin Holt's " Drifter's Proposal". Each story dealt in its own way about wonen's roles in the "old west" and how not only men were struggling in the expansion of the country, but their place in it.

And, they are all sweet romances on top of it. It's a great book to cosy up to with a cup of something warm to spread the good cheer. [all SIC]
.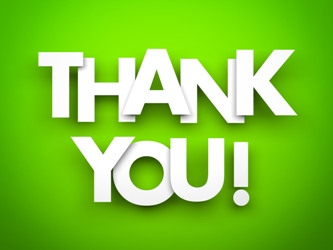 .
Today, I'm most grateful to readers who trust me enough to buy my title– often twice (as a stand-alone that released about three weeks ago and also the whole anthology). I'm basing this assumption of "twice" purchased on the "Customers Who Bought This Item Also Bought" space at the bottom of Silver Belle's product page on Amazon.
NOTE: Silver Belles and Stetsons was intentionally a short-run offer. The title is no longer available, but you'll find all the stories available individually on Amazon. Here's an easy link to those separate stories.
.
.
.
I'm most grateful to readers who've read and reviewed The Drifter's Proposal. As of this article's publication, Amazon reviews of this title are 4.9 out of 5 stars (over 8 reviews). I'm equally thrilled by 5 ratings on Goodreads with a 4.6 average (where 4 = really liked it and 5= it was amazing).
.
Reviews from readers are valuable feedback that informs me (and all authors) how a given book is received, whether it reached readers and touched them… or if it fell short. Reviews inform other readers on many, many important factors. But that's a subject for an upcoming blog post.
.
Today, I simply wanted to acknowledge it's Release Day, Silver Belles and Stetsons' Birth Day, and thank readers for buying, reading, and (hopefully) reviewing.
.
.
With heartfelt gratitude and appreciation,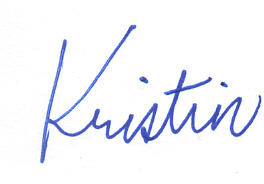 .
Related Articles
.
.
Updated June 2022
Copyright © 2015 Kristin Holt LC
Silver Belles and Stetsons "BIRTHDAY"