Nineteenth Century Mail-Order Bride SCAMS, Part 4. In 1865 (34 years earlier than Franks' scheme), a similar incidence in New England didn't get quite so far but caused quite a stir.

The writer of this newspaper article as a great deal of wit and cynicism, editorializing more than a little about the circumstances wherein young women 'really ought to know better'. Perhaps this article is a bit of a looking glass into the times immediately post-Civil War when so many young men had been lost and the deluge of marriageable young women's desperation drove them to do things they might not do otherwise.
Note: Throughout this Article, all newspaper clippings/references were obtained from newspapers.com.

Up Next! Nineteenth Century Mail-Order Bride SCAMS, Part 5: Chicago's 100 Matrimonial Agencies–all shut down by one Police Detective.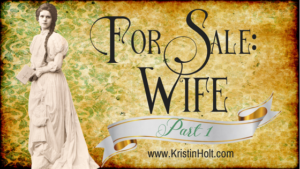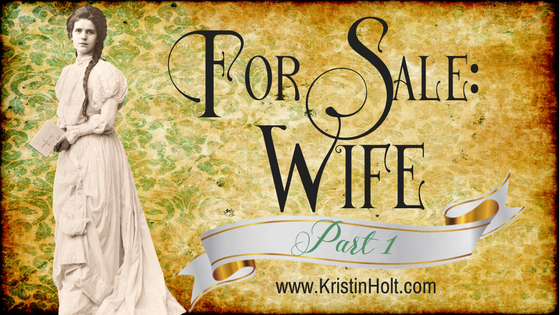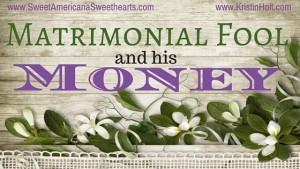 Nineteenth Century Mail-Order Bride SCAMS, Part 1 Nineteenth Century Mail-Order Bride SCAMS, Part 2 Nineteenth Century Mail-Order Bride SCAMS, Part 3 Nineteenth Century Mail-Order Bride SCAMS, Part 5 Nineteenth Century Mail-Order Bride SCAMS, Part 6 Nineteenth Century Mail-Order Bride SCAMS, part 7 Nineteenth Century Mail-Order Bride SCAMS, Part 8 Nineteenth Century Mail-Order Bride SCAMS, Part 9 Nineteenth Century Mail-Order Bride SCAMS, Part 10 Nineteenth Century Mail-Order Bride SCAMS, Part 11 Nineteenth Century Mail-Order Bride SCAMS, Part 12

Copyright © 2016 Kristin Holt LC