Is it Okay to Use O.K. in Historical Fiction?
Is it Okay to Use O.K. in Historical Fiction?
.
Readers of historical fiction are often unaware of word origins or the era in which new words found their way into common use in the English language. I've noted book reviews by well-meaning readers who criticize authors for using "okay" or "O.K." prematurely, hence inaccurately. I've chuckled at readers who state, emphatically, that 1890 was way too early to use "O.K."–because they're incorrect and the author used the term (O.K.) with historical accuracy. "Okay", on the other hand, is definitely not okay for 19th century settings.

.
Allen Walker Read (a renowned etymologist) identifies the earliest known use of O.K. in print as 1839, in the March 23 edition of the Boston Morning Post(an American newspaper). [Wikipedia]
.
.
O.K. vs OKAY
.
O.K. is documented to have existed in the United States, in print, from at least 1839, and widely used in print from the mid 1800's.

Okay, however, is much newer. The use of "okay" showed up in the mid twentieth century.

.
.
Waw-Kay
.
In 2018, I stumbled across a compelling etymology statement that argued convincingly for Wolof, a West African language influencing American English during the black slavery history (18th and early 19th centuries). Read all about it.
.
"OLL

KO

RRECT"
Using my subscription to newspapers.com, I searched for the oldest recorded use for "Oll Korrect" (in the subset of current newspapers available to me, as of May 11, 2016). In this ever-changing subset of printed archives, the oldest/earliest documentation I could find was in The Brooklyn Daily Eagle.
.
.
Oll Korrect? Isn't that a wretched misspelling?
.
.
…At the time of the expression's first appearance in print, a broader fad existed in the United States of "comical misspellings" and of forming and employing acronyms, themselves based on colloquial speech patterns:

.

The

abbreviation fad

began in Boston in the summer of 1838

OFM, "our first men," and used expressions like NG, "no go," GT, "gone to Texas," and SP, "small potatoes."

Many of the abbreviated expressions were exaggerated misspellings, a stock in trade of the humorists of the day.

One predecessor of OK was OW, "oll wright." [Wikipedia]
.
.
MYTH AND LEGEND
.
.
.
.
.
.
.
.
A COMICAL RETELLING
.
.
.
OKAY, NOW THAT O.K. IS SETTLED…
.
Fiction set in the 19th century may certainly, with accuracy, use the term "O.K." as it is currently defined. It's always had the same meaning. The only time the use of "O.K." is inaccurate, in the 19th and early 20th centuries, is if spelled in the much more modern way: "okay".
.
.
.
Related Articles
.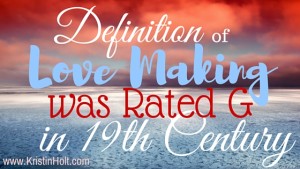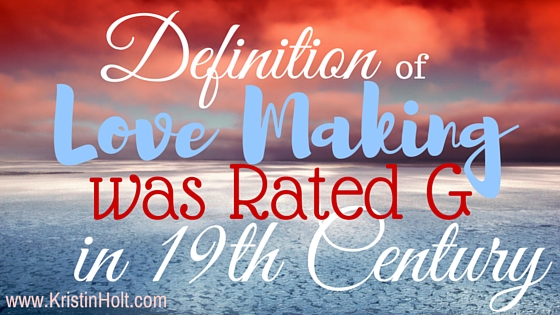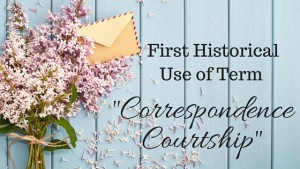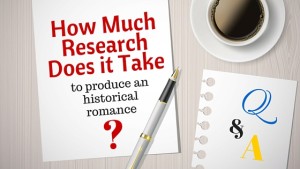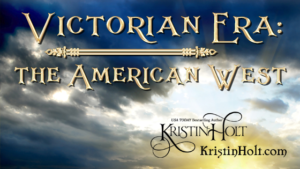 Updated June 2022
Copyright © 2016 Kristin Holt LC