The 1906 San Francisco earthquake struck the coast of Northern California at 5:12 a.m. on April 18 with an estimated moment magnitude of 7.8 and a maximum Mercalli intensity of XI (Extreme). Severe shaking was felt from Eureka on the North Coast to the Salinas Valley, an agricultural region to the south of the San Francisco Bay Area. Devastating fires soon broke out in the city and lasted for several days. As a result, about 3,000 people died and over 80% of the city of San Francisco was destroyed. The events are remembered as one of the worst and deadliest natural disasters in the history of the United States. The death toll remains the greatest loss of life from a natural disaster in California's history and high in the lists of American urban disasters. [source]

This brief (1 hour, 13 minutes) nonfiction coverage of the great 1906 San Francisco Earthquake was informative, interesting, terrible–and seemed complete, as it included the consequences (fire, loss of life, etc.). I found myself riveted and unwilling to stop listening. The narrator, Kat Marlowe, did a fine job with this unabridged audiobook. As with most books by Charles River Editors, the coverage was both individual (with stories and elements of first-person accounts found in diaries, letters, and newspapers) and broad, covering the full scope. The history is short enough to read (or listen to) in one sitting. I feel I learned more in that hour and one-quarter than I did in American History studies in school.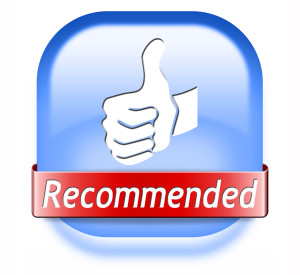 Recommended to readers of nonfiction, fiction set in the era, amateur historians, and authors who write historical fiction.
.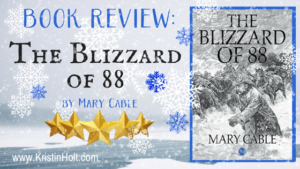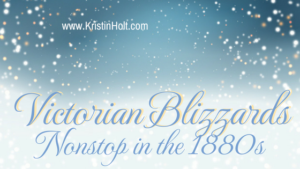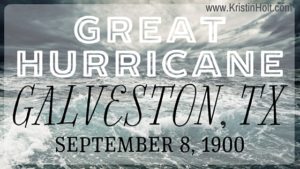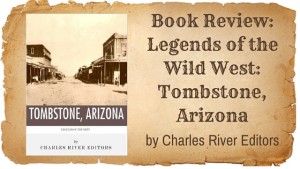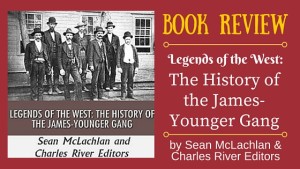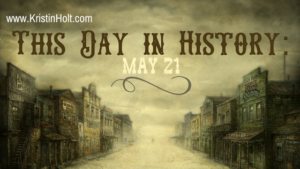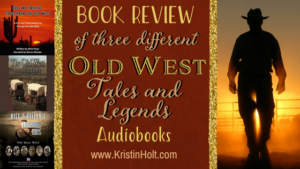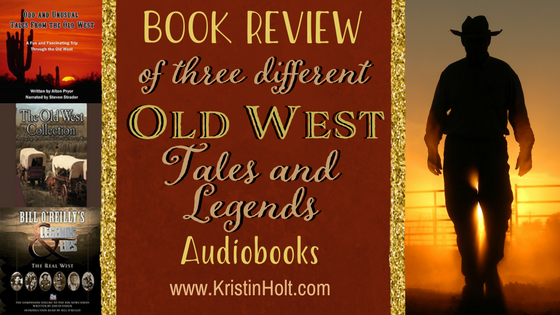 .
Copyright © 2017 Kristin Holt LC