WHISPERED PROMISE: A Triple Treat Romance
WHISPERED PROMISE: A Triple Treat Romance
.
This Triple Treat Romance Box Set was widely available, across many e-bookstore platforms, for a limited time. This bundle is no longer available for sale.
Is it in your kindle or nook library?
.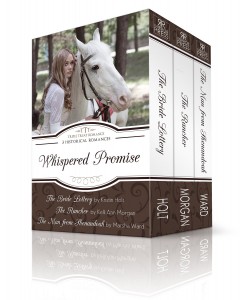 .
New Release
December 1, 2014
An Omnibus (previously published) Collection
of Bestselling Sweet Western Historical Romances
by three Amazon Bestselling Authors
.
THE BRIDE LOTTERY, by Kristin Holt
THE RANCHER, by Kelli Ann Morgan
THE MAN FROM SHENANDOAH, by Marsha Ward
.
.
Related Articles
.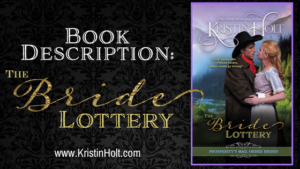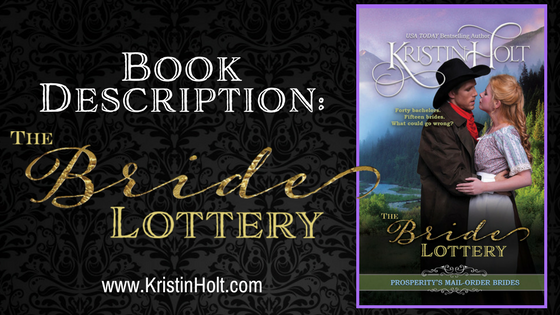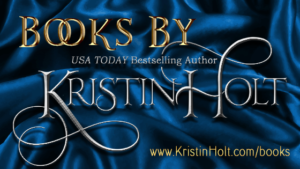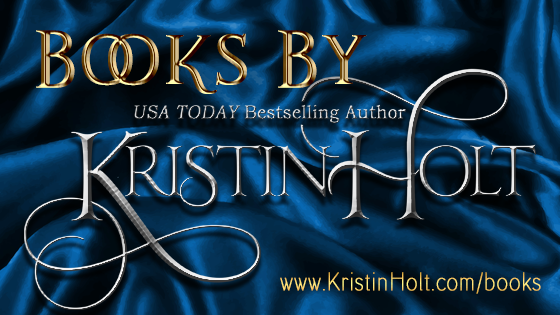 .
Updated July 2022