Whispered Promise SALE
Whispered Promise SALE
.
This bundle is no longer available. Please see the individual titles.
.
I'm tickled to announce WHISPERED PROMISE, a Triple Treat Romance Box Set is only 99-cents! This short-term sale won't last long, and will return to its list price of $2.99…
.
It's the perfect time to pick up this 3-book set of sweet western historical romances, at your favorite eBook retailer. Available for Kindle, Nook, and on iTunes and Kobo. It's on sale at all of Amazon's sites: Amazon Canada, Amazon UK, Amazon AU, etc.
.
This box set contains:
.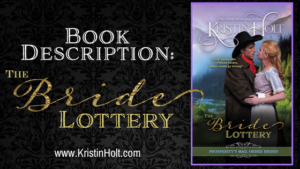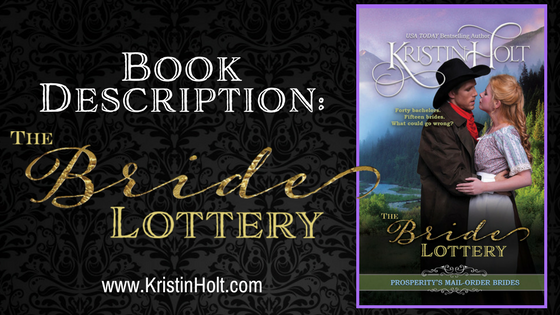 .
When you buy the box set at regular price of $2.99, you save $5.48 or more (I believe THE RANCHER is currently discounted). But when you buy the box set this weekend, for $0.99, you save $7.48 (or more).
.
See REVIEWS for this box set.
.

.
Updated July 2022
Copyright © 2015 Kristin Holt LC
Whispered Promise SALE