Victorian Shaving, Part 1
Victorian Shaving, Part 1
.
Ahhh! A Close Shave!
.
Nineteenth Century men did adore facial hair, but they also wanted a good, close shave. Some shaved themselves. Others enjoyed the professional service of a barber.
.
19th Century STRAIGHT-BLADE RAZORS
.
.
.
.
.
.
.
.
Victorian Shaving, Part 1
Proper Use of a Straight Blade

.
Victorian Shaving, Part 1
Accoutrements for Sale

.
.
Shaving Mugs

.
.
.
.
.
Shaving Soap

.
.
.
Sharpening Straight Blades with a Strop
.
.
.
Stropping Instructions

.
Note the instructions in the following listing in the 1895 Montgomery Ward & Co. Catalogue:
Many good razors are rendered useless by stropping them on the edge so as to "round" the edge. Lay the razor down flat on the strop, and turn on the back. Never strop a razor by turning with the edge on the strop.
.
.
.
Victorian Humor: Straight Blade Story

.
Transcription of the little story from Chetopa Advance of Chetopa, Kansas on April 20, 1870:
An English gentleman entered a barber's shop at Calais, and addressed the barber: "I am delicate about the skin. Shave me without cutting me, and I will give you a sovereign. Cut me, and–here are two loaded pistols!" The barber, nothing daunted, shaved the delicate skin with admirable skill. "Humph!" said the Englishman, "then my pistols did not alarm you?" "No, sir." "And why not?" "If my razor had slipped," said the barber, "I should have finished by cutting your throat." The Englishman disappeared.
.
Related Articles

.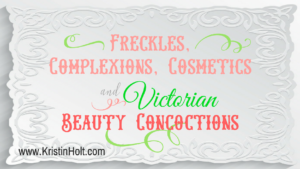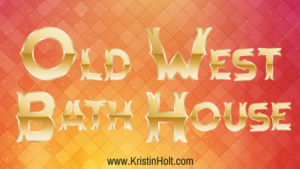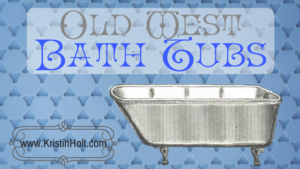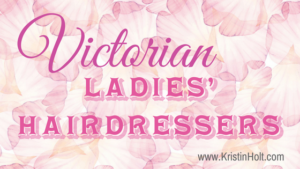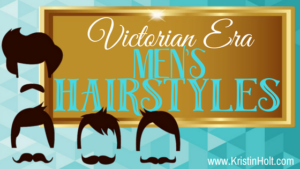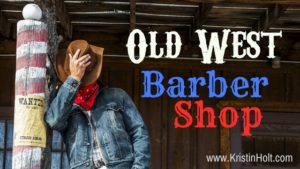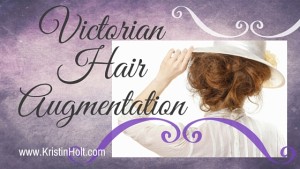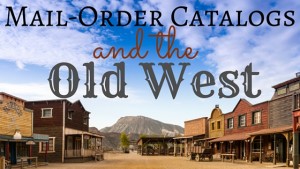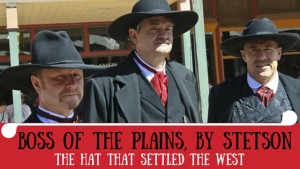 .
Victorian Shaving Part 1
Updated December 2020
Copyright © 2016 Kristin Holt LCSave
Save
Save
Save