Victorian Shaving, Part 2
Victorian Shaving, Part 2
.
In Victorian Shaving, Part 1, I covered straight blade (non-safety) razors. Plus the available styles and method of use. Including fascinating Victorian details like sharpening straight-blade razors with a strop. Commercially available shaving soaps. And fees for a barber's shave v. a man doing so himself.
.
An 1880 Ad: Men Who Shave Themselves

.
.
Safety Razors: A Victorian Invention

.
The first attested use of the term "safety razor" is in a patent application for "new and useful improvements in Safety-Razors", filed in May 1880 by Fredrik and Otto Kampfe of Brooklyn, New York, and issued the following month.

This differed from the Henson design in distancing the blade from the handle by interposing, "a hollow metallic blade-holder having a preferably removable handle and a flat plate in front, to which the blade is attached by clips and a pivoted catch. Said plate having bars or teeth at its lower edge, and the lower plate having an opening, for the purpose set forth." Which is, to "insure a smooth bearing for the plate upon the skin, while the teeth or bars will yield sufficiently to allow the razor to sever the hair without danger of cutting the skin."

The Kampfe Brothers produced razors under their own name following the 1880 patent and improved the design in a series of subsequent patents. These models were manufactured under the "Star Safety Razor" brand. [source]

.
.
The Star Safety Razor
.
.
.
.
.
.
.
Competing Brands of Safety Razors
.
.
.
.
.
.
Victorian Humor: Safety Razors
.
.
Related Articles
.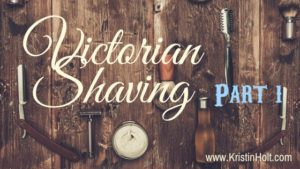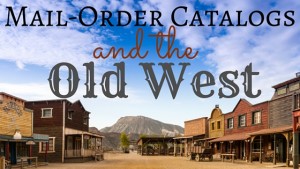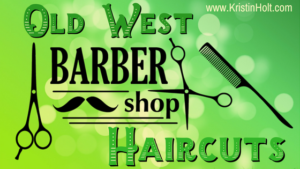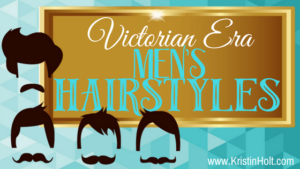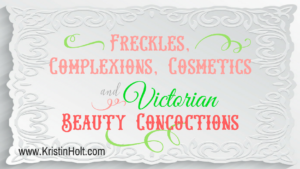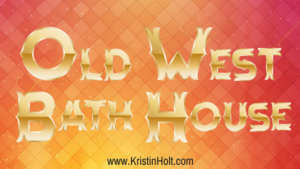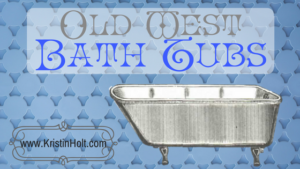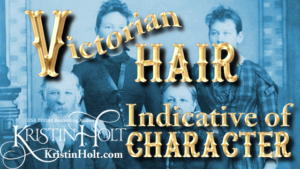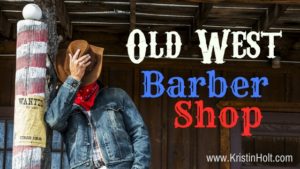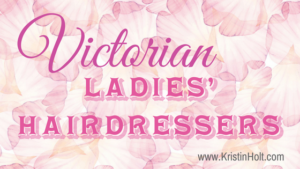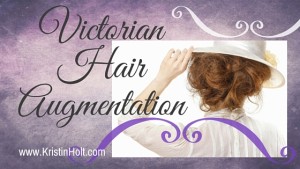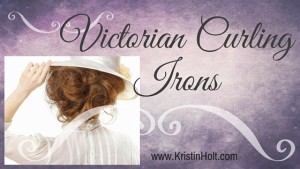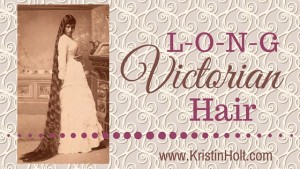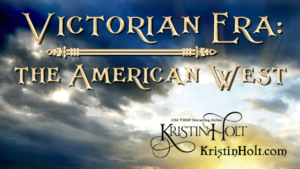 .
Updated May 2022
Copyright © 2016 Kristin Holt, LC
Victorian Shaving, Part 2 Victorian Shaving, Part 2Save
Save
Save
Save