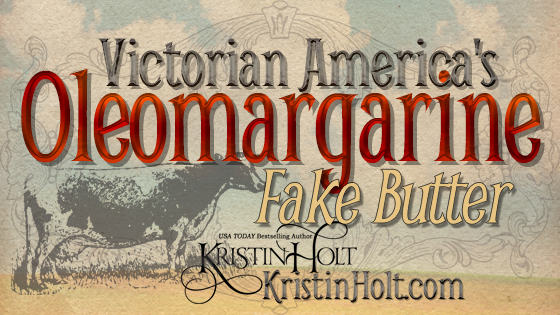 Oleomargarine–a Victorian invention?
Yes! But why? And how?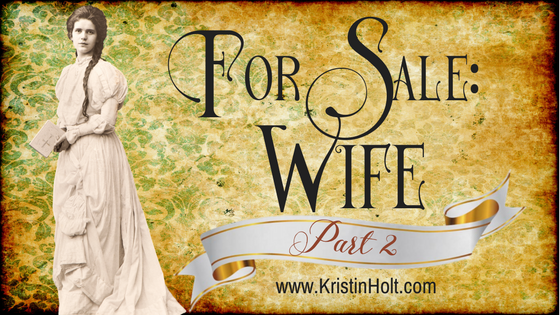 In Part 2 of this blog series, I share 70 newspaper clippings from Victorian America, wherein reports abound that husbands have sold their wives. Prices range from $0.05 (5 cents) to thousands of dollars (US, Victorian). I provided price comparisons, just for impact. Throughout, I provided my opinions regarding TRUTH or JOKE. Ultimately, there had to be some of both. What a bizarre practice!