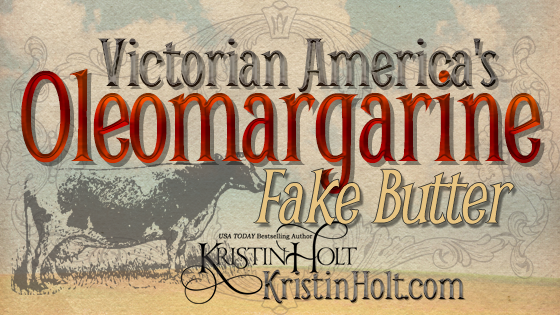 Oleomargarine–a Victorian invention?
Yes! But why? And how?
FIVE STARS for Charles River Editors' Legends of the Wild West: Tombstone, Arizona. This nonfiction account covers the breadth of Tombstone from the first miners and where the settlement took its name to the forever famous gunfight at the O.K. Corral. Amateur historians and readers of fiction set in the American West will benefit from reading or listening to this informative and entertaining book.