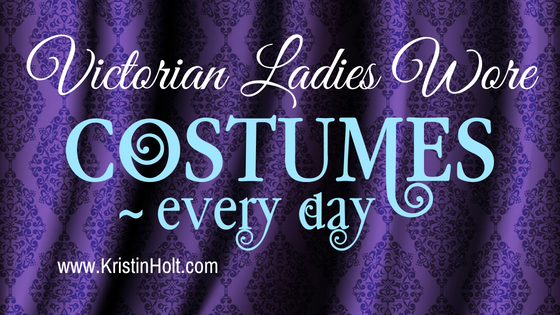 Did Victorian women wear costumes every day? Or dresses? Which was it?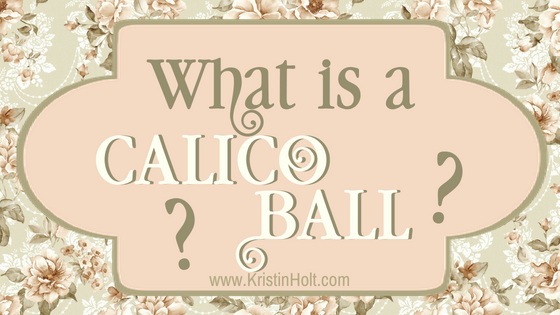 A "Calico Ball"? Whoever heard of such a thing? Is it different than a debutante ball? A sock hop? A Leap-Year Ball? A Christmas Day Ball?
I'm impressed with the purpose behind a "calico ball"… especially because of where the fad began, and why.