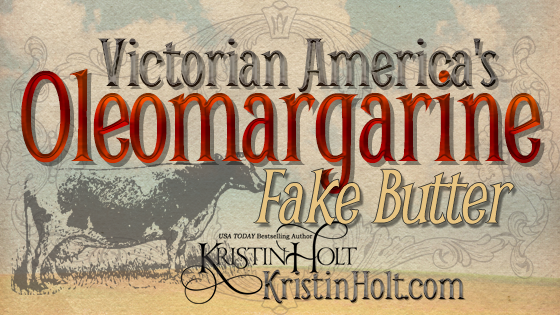 Oleomargarine–a Victorian invention?
Yes! But why? And how?
Part 6 in a series of 11 articles, all about headaches in Victorian America.
Today's article takes a look at various "doctoring at home" remedies published in newspapers and books, all from the final decades of the 19th century, United States of America. Each newspaper or book snippet contains complete citations. Some remedies make sense, some seem like wild guesses, and others are simply ODD.