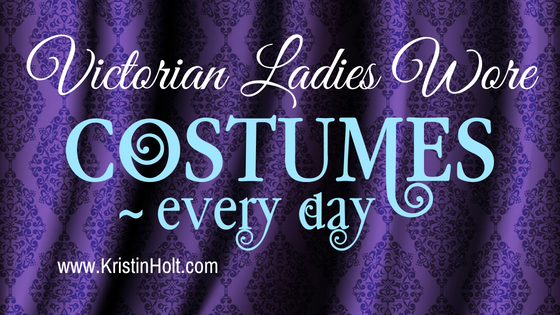 Did Victorian women wear costumes every day? Or dresses? Which was it?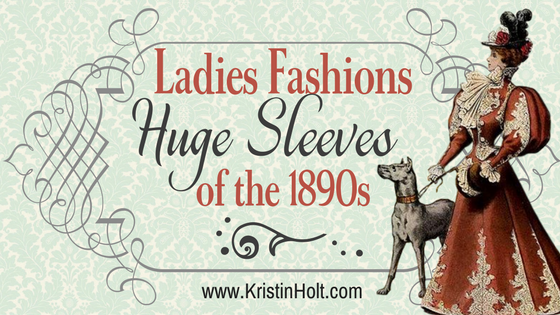 19th Century Ladies Fashions included gigantic sleeves known by many names: Leg of Mutton, Marquise, Balloon, etc. Highly fashionable, women wore them to work at home, to "walk out", to sit for photographs, and on their wedding days. Highly fashionable for a period of time in the 1890s (through the turn of the century), they've returned at least twice: mid 1980s and in 2016. A favorite? You decide.
Queen Victoria reigned from age 18 to age 81; June 1837 until her death in 1901. Anything that falls within this time, whether those English-speaking countries were her subjects or not, is referred to as the Victorian Era. The United States definitely had a Victorian Era–and the sheer quantity of significant historical occurrences, inventions, developments, social happenings–is astounding. This overview sheds light on this favored backdrop (Victorian Era American West) for fiction.