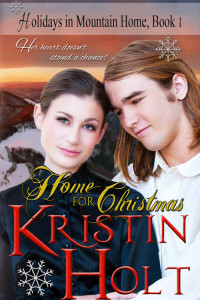 A Sweet Historical Western Holiday Romance Novella (Rated G)
Holidays in Mountain Home series, Book 1
[The books in this series are loosely related and may be read in any order.]
Colorado 1898
Miranda sneaks home after a long absence, determined to avoid her former fiance. But Hunter wants far more than his old role as brother-in-law-to-be. Abundant Christmas spirit, matchmaking mothers, and hometown holiday celebrations conspire against Miranda's plans for a quiet, at-home Christmas.
Her heart doesn't stand a chance.
A novella of approximately 25,000 words (120 paperback pages).
A standalone Christmas romance, complete with hard-won happy ending.
First book in the Holidays in Mountain Home series.
Home for Christmas is a Free Read with kindleunlimited.
Retail price (kindle) $2.99. Currently on sale for $0.99!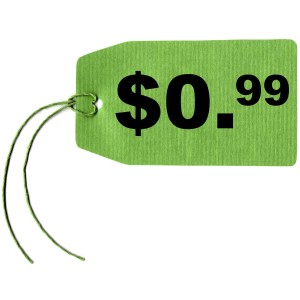 Autographed Paperback for sale on KristinHolt.com
.
Add this book to your "To Read" Shelf on Goodreads

This title currently has 106 ratings (including 14 reviews) and an average of 4.0 on Goodreads.
Copyright © 2013-2015 Kristin Holt, LC