Holidays In Mountain Home, Book 4

A Sweet Historical Western Holiday Romance Novella (Rated PG) of 29,000 words (130 paperback pages)

The books in this series are loosely connected and may be read in any order.
The Drifter's Proposal is a completely stand-alone read. This title was originally released in a multi-author anthology titled Silver Belles and Stetsons which is no longer available for purchase.


Colorado, 1900
The baker's man is home for Christmas…
A spinster is startled by an overdue mortgage and imminent eviction, mere days before Christmas. Dare she trust a drifter to fight at her side, and invite certain heartbreak when he moves on?


"Compelling. Heartwarming. Tender."
~Diane Darcy, USA Today Bestselling Author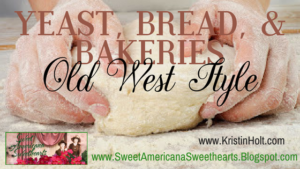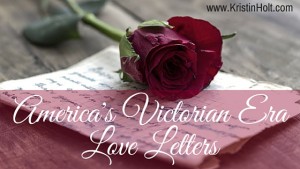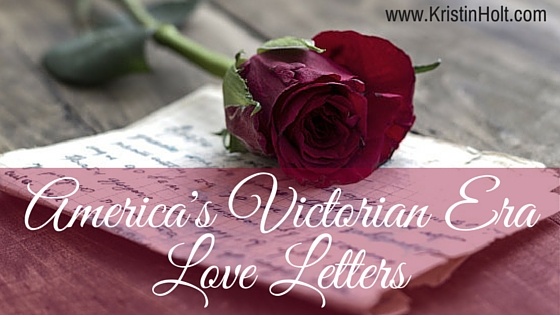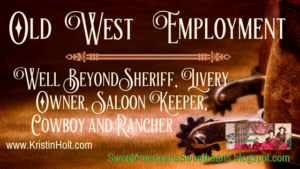 Tome Tender Book Blog REVIEW of The Drifter's Proposal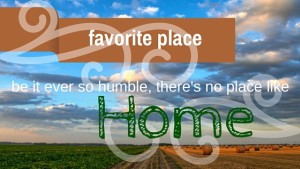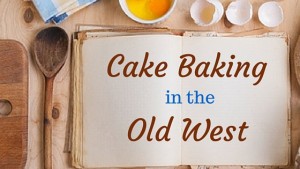 Available for Kindle, FREE Read with kindleunlimited subscription, and in Paperback.



Have you read THE DRIFTER'S PROPOSAL?
Here's the One Quick Click link to make reviewing this title super easy. If you discover somewhere else that reviews are possible for this title, please contact me and I'll add your find.




The Drifter's Proposal is a stand-alone title in the Holidays in Mountain Home Series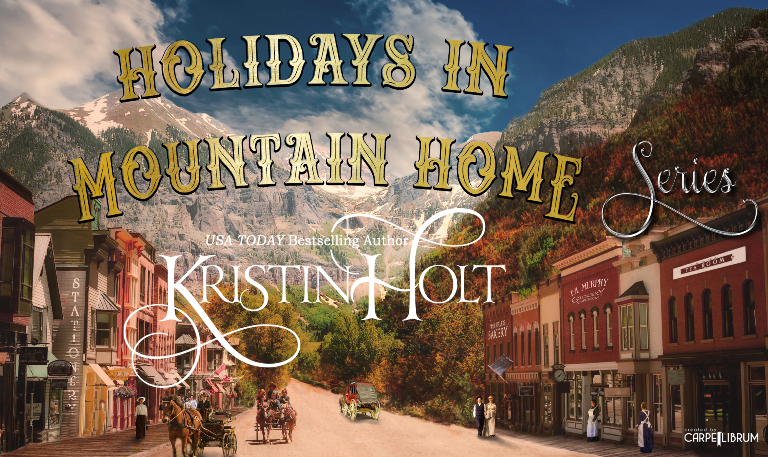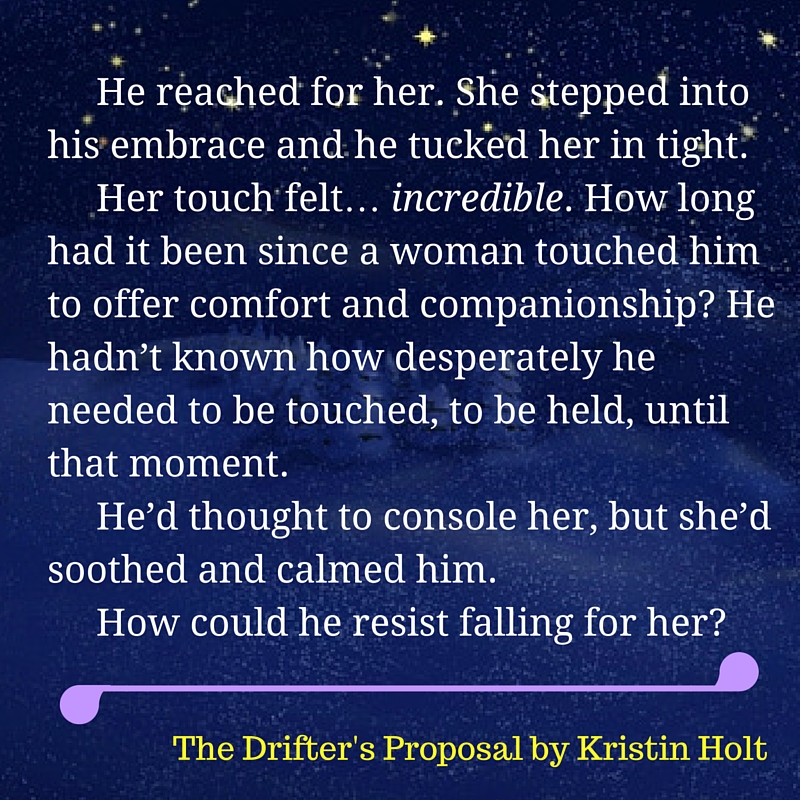 Copyright © 2015 Kristin Holt, LC