Book Description: Christmas Collection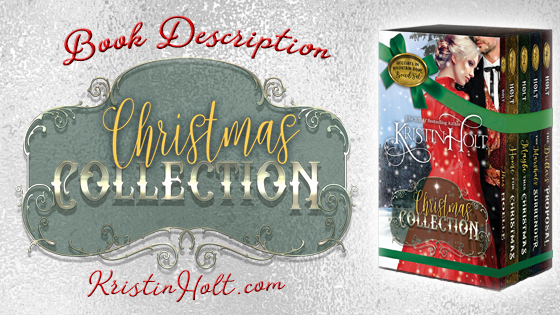 Book Description: Christmas Collection
This volume, Christmas Collection: Holidays in Mountain Home contains the first five Christmas stories within the all-holiday series (wherein all titles are loosely connected and may be enjoyed in any order or no order at all).
.
Goodreads To-Be-Read Shelf
Will you add this title to your To-be-Read shelf on Goodreads?
.
An Omnibus
noun

1.

a volume containing several novels or other items previously published separately.

"an omnibus of her first trilogy"


.
Book Cover
.
Contents
Book 0.5: This Noelle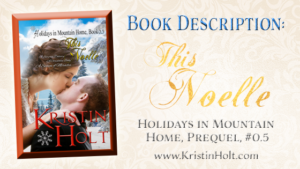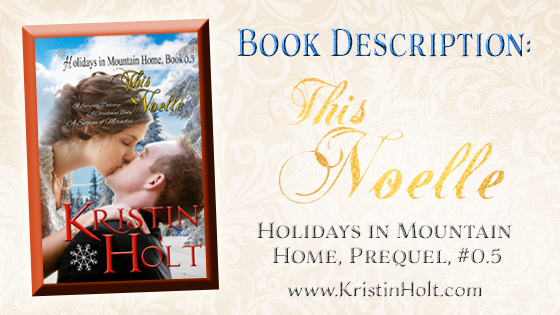 Book 1: Home for Christmas

Book 2: Maybe This Christmas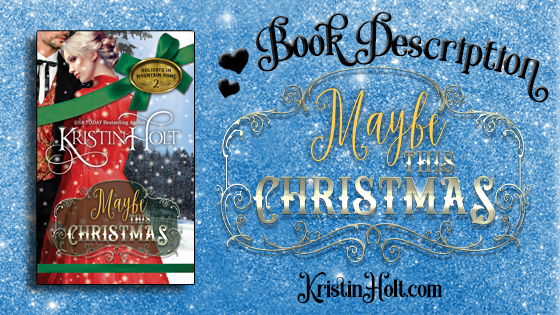 Book 3: The Marshal's Surrender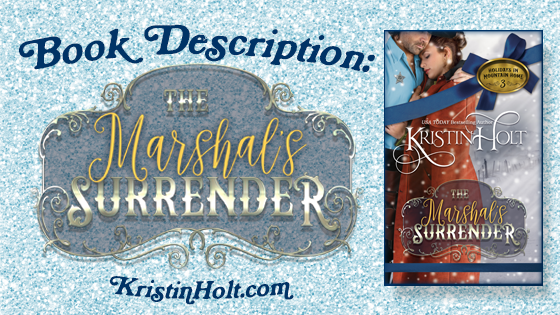 Book 4: The Drifter's Proposal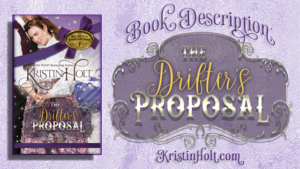 .
Save Money!
Individual ebook titles cost more than the combined omnibus. That's nice. Regular price for these five bundled titles is $6.99 USD.

.
The Series: Holidays in Mountain Home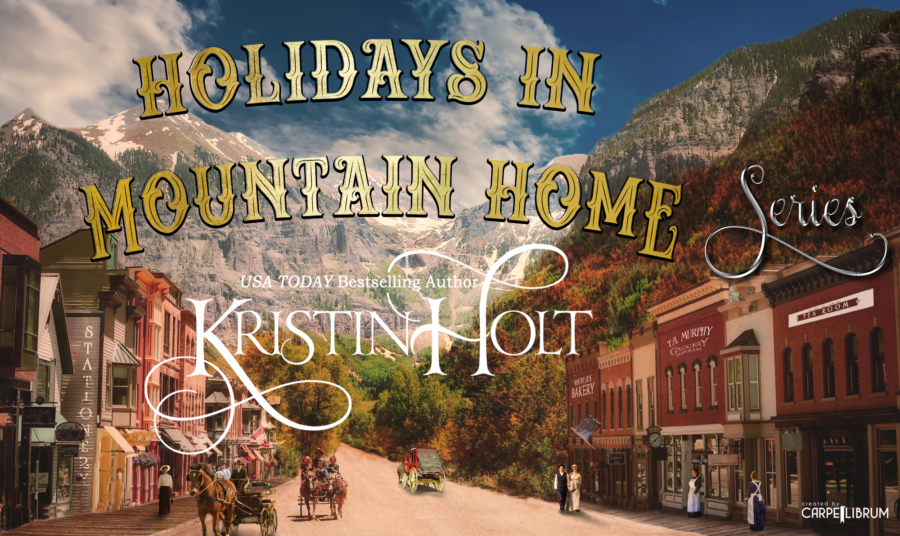 .
Buy the Collection






.
Have you read Christmas Collection: Holidays in Mountain Home?
Although each individual title within this omnibus has its own "One Quick Click" page–and you're welcome to review them one at a time–I've also created a One Quick Click page with super easy access to everywhere you might wish to review this collection in whole.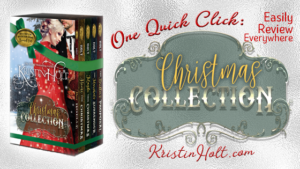 .
Individual Titles' One Quick Click Pages
Click on the image(s).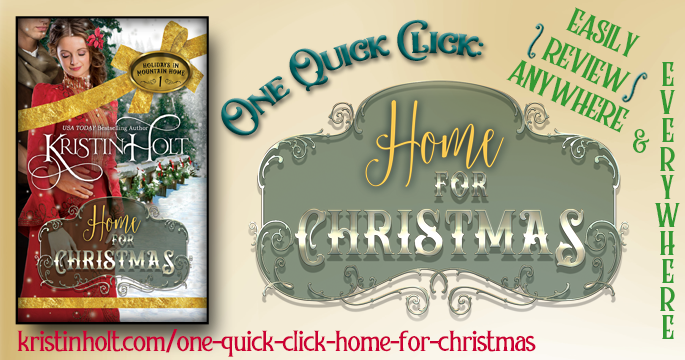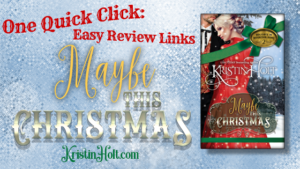 .
What do Goodreads Reviewers think of this collection?
Individual Titles' Reviews on Goodreads
Until there are adequate reviews for the collection, you might find individual title reviews on Goodreads helpful.

Copyright © 2019 Kristin Holt LC