.
Category: Nonfiction Titles
.
Kristin's Nonfiction Books
.
While I am a novelist, I wrote one nonfiction workbook. Walk a Mile in My Shoes:. A Solution-Oriented Training for Employees of a Chronic Pain Practice. To read my motives for the detour from fiction, see the book description. Category: Nonfiction Titles

.
.
.
Due to a gracious invitation, I participated with a group publication. Who I Want To Be: A Devotional Journey Through the Book of Matthew. All in all, thirty-one Christian authors contributed. And compiled by Cami Tang.

.
.
.
Kristin's Historical Articles
.
Most importantly I write a growing cache of articles. Topics cover all things Victorian and 19th century. Most articles appear on my site's Archives Page but dozens more published on Sweet Americana Sweethearts. I contributed posts for many months to Sweet Romance Reads and Romancing the Genres. Other authors kindly offered space for my guest posts. Thus more historic blog posts are found across the web. Links connect related articles, so info is easy to find.

.
.
What is next?
.
I am foremost a novelist with about twenty fiction titles. Fictional characters follow me around, demanding their story, while nonfiction tends to be a quieter voice. Still, will there be more? By all means–if the need or inspiration arises.
.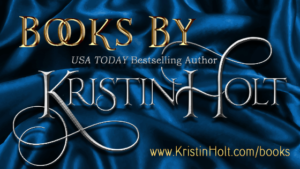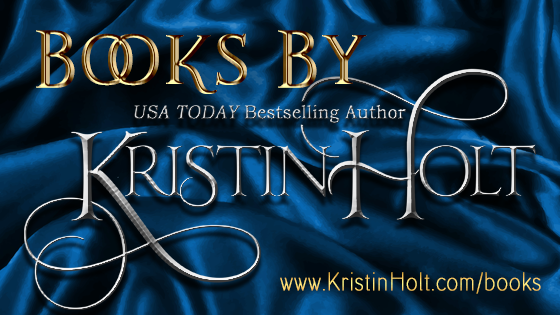 .
Invitation
.
While many of my nonfiction articles are based on my questions, I'm open to suggestions. If you wonder about Victorian wedding etiquette, for example, and would like to see an article… I'll probably tackle it. You're welcome to contact me with your suggestion.
.
.
.
Updated September 2022
Copyright © 2019 Kristin Holt LC