Book Description: Sophia's Leap-Year Courtship
A Timeless Romance Single, Book 2 in this new multi-author line.

From the publisher of the USA TODAY bestselling & #1 Amazon bestselling Timeless Romance Anthology series in Clean & Wholesome Romance.
eBook only

Sophia's Leap-Year Courtship a RONE Awards 2018 Nomination
All titles that receive the Crowned Heart for Excellence Award are automatically nominated for the annual RONE Awards.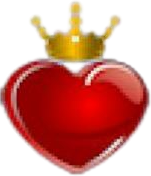 Awarded Crowned Heart for Excellence by InD'Tale Magazine, October 2017, page 55 and 57.
Note: Definition of "steam kettle" icon and starred rating: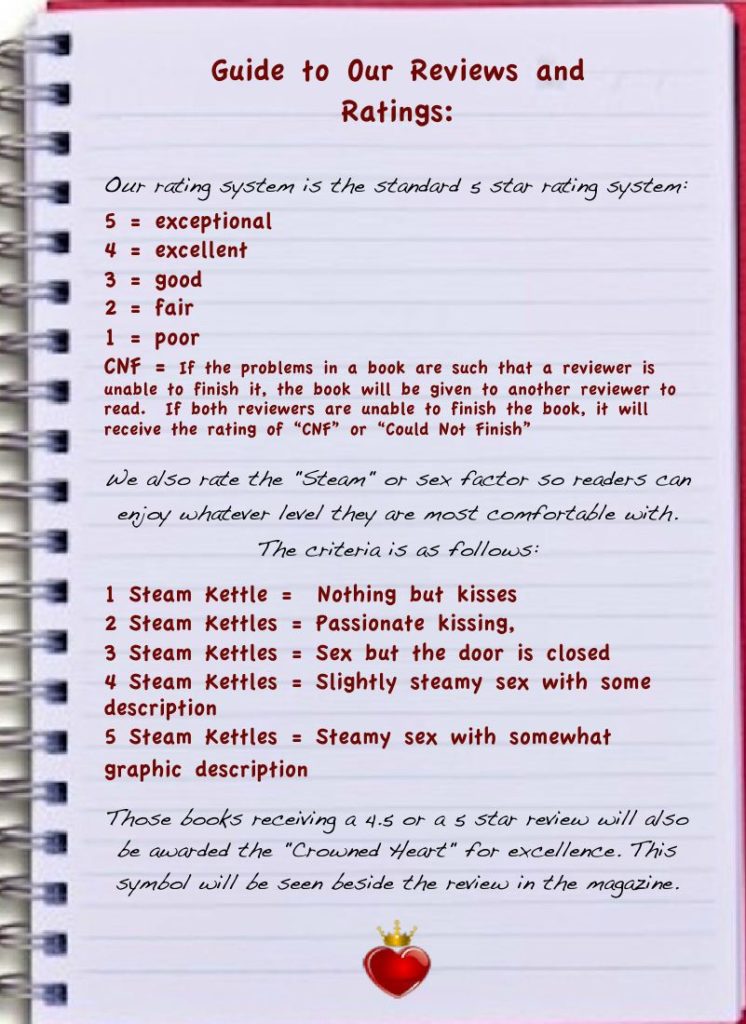 Sophia's Leap-Year Courtship is a RONE Awards Finalist 2018
Announcing the 2018 RONE Awards Finalists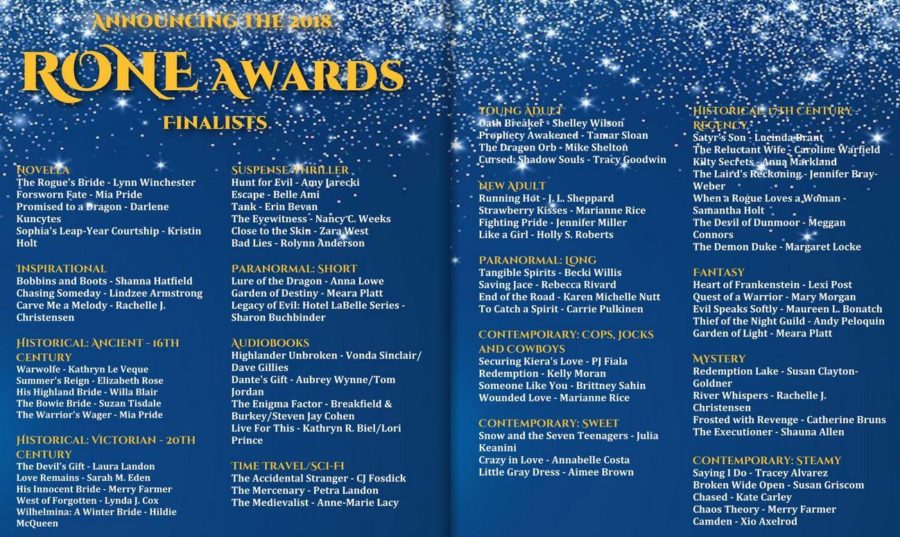 2018 RONE Award Winner, Novella Category!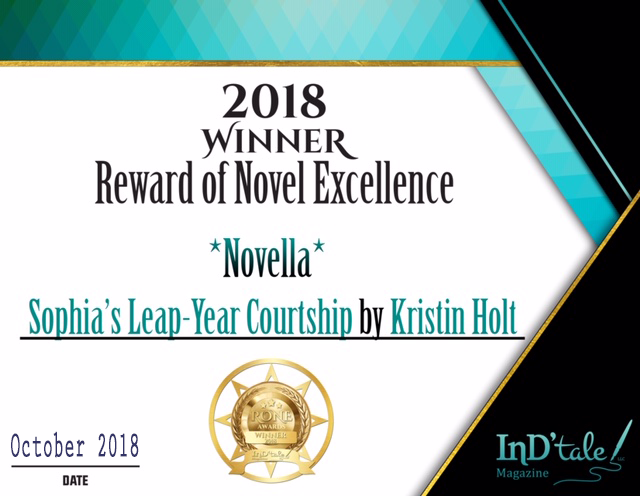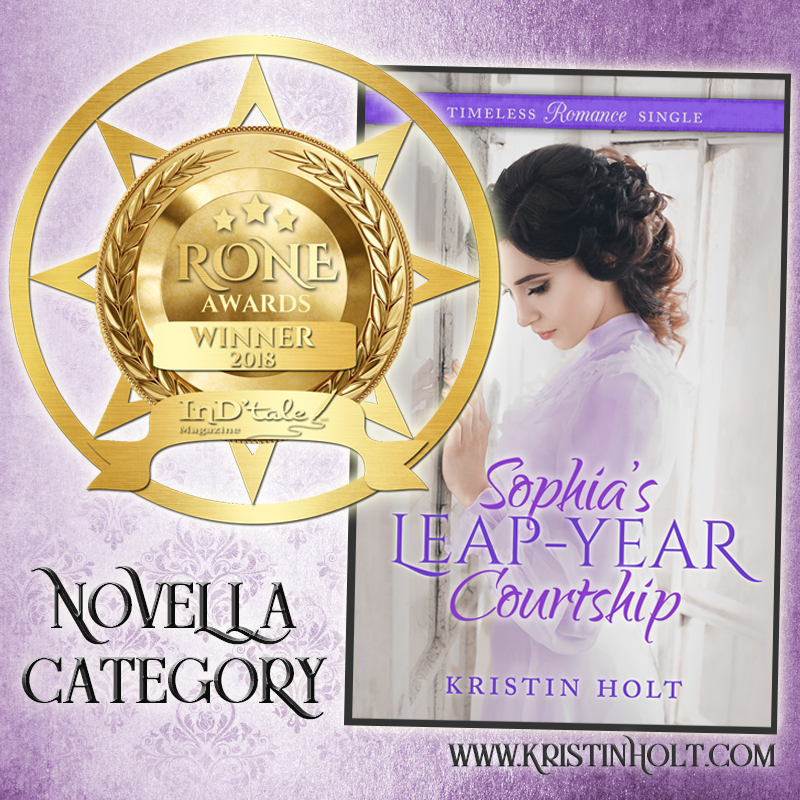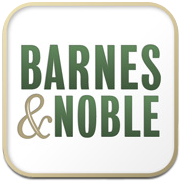 .
Add this title to your Goodreads To-Be-Read Shelf

Book Description: Sophia's Leap-Year Courtship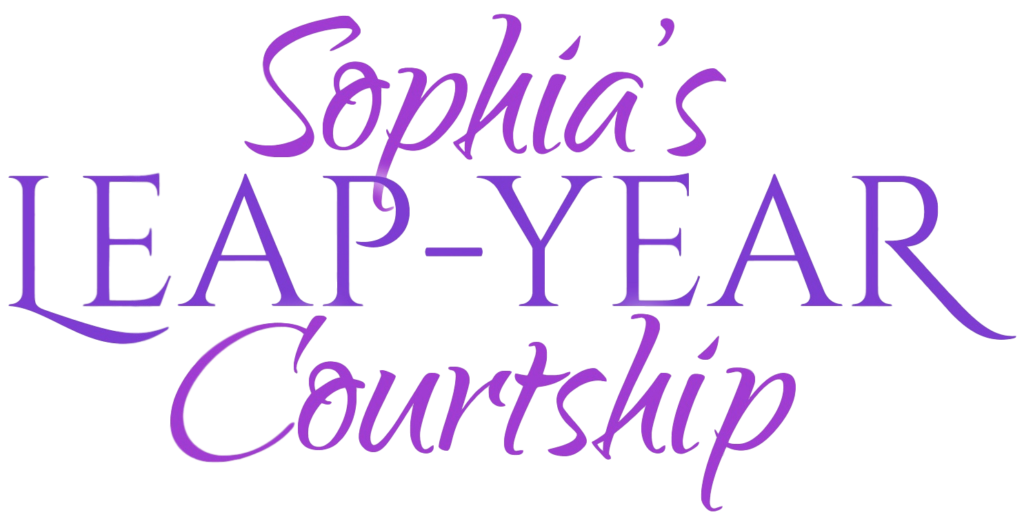 Blurb:



Union Pacific Station Agent Chadwick Hughes has everything in a state of readiness to welcome his mail order bride–everything but the bride. The woman he's corresponded with for a year didn't change her mind or miss her train in Omaha–she never existed. Chadwick's mortified to discover he's been swindled by a fraudulent matrimonial agency in Chicago. He needs a lawyer if he'll ever recover a dime of the fortune he spent on worthless membership fees and the nonexistent bride's transportation west.
Sophia Sorensen, Attorney at Law, is a spinster on the edge of propriety. The good people of Wyoming Territory are open to a lot of things, including Lady's Privilege during Leap Years, but some aren't fond of her day-to-day behavior. Why, the woman rides her bicycle hither and yon, showing her petticoat ruffle and ankles. She might be the least ladylike specimen beneath Wyoming skies, but it's entertaining to watch her court the U.P. Station Agent, Chadwick Hughes, the most-eligible bachelor in the county.

Professional Women of Wyoming Territory Trilogy
This novella is a sweet (wholesome, innocent) romance set in 1888 to 1889 Wyoming Territory and is loosely connected to the novella I contributed to USA Today Bestselling Mail-Order Bride Collection: A Timeless Romance Anthology. The main characters in that novella, WANTED: Midwife Bride (Joe and Naomi) are secondary characters in Sophia's Leap-Year Courtship. Both stories stand alone, and it's completely unnecessary to have read Wanted: Midwife Bride before Sophia's Leap-Year Courtship (but might increase your reading enjoyment). Now available, a third installment to this same story world: Isabella's Calico Groom (within Calico Ball).


.
Related Articles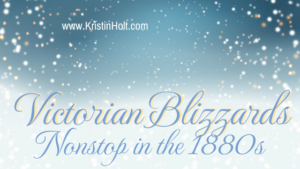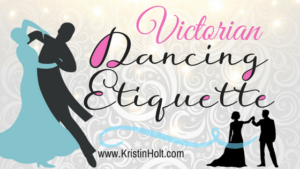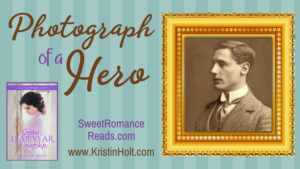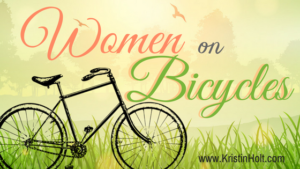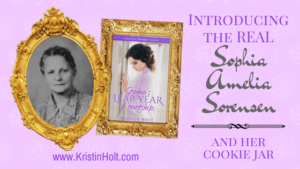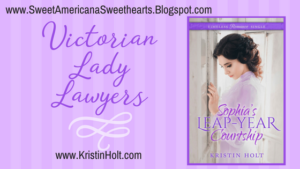 Have you read my blog articles about 19th Century American Leap-Year romances?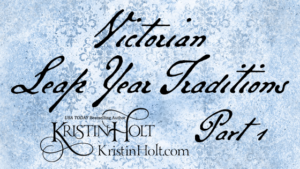 Have you read any of my 12-part blog article series about the scams run by fraudulent mail order bride agencies in the late Victorian era?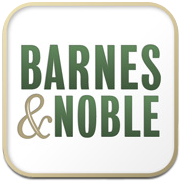 .
Pinterest
.
Reviews
Have you read Sophia's Leap-Year Courtship?
It's super easy to review Sophia's Leap-Year Courtship wherever you have review privileges:
Updated July 2022
Copyright © 2016-2017 Kristin Holt LC