Victorian Leap Year Traditions Part 1
Victorian Leap Year Traditions Part 1
.
.
Do you recall the 2010 movie, LEAP YEAR, starring Amy Adams and Matthew Goode? If so, you know a great deal of fun can be poked at the long-held European tradition. In brief: ladies take a turn, roughly once every four years, in the dominant role of romantic pursuer.
.
.
.
.
Self-classified "European Americans" made up a steadily rising percentage of Americans from the year 1800 through 1900. And that percentage remained the majority! So it's not surprising that predominately English-speaking, white population would recognize European traditions. Holidays and superstitions. Comportment and decorum. Fashions and attitudes.  Expectations, gender roles and ever so much more.
.
.
.
Leap-Year Proposals: A Lady May Ask a Gentleman
.
.
.
But according to an article titled LEAP YEAR, and subtitled: Ladies' law in Leap Year–Bachelors' Penalty, as published in The Weekly Kansas Chief newspaper on January 21, 1892, "A lady has the privilege in leap year of suggesting marriage between herself and a bachelor acquaintance. In the event of his refusing, the penalty is that the ungallant gentleman shall present the tender damsel with a new silk dress.
.
"There is a reservation, however, that the right to claim this penalty depends upon the circumstances that, when she proposed, the damsel was the wearer of a scarlet petticoat, which (or a little of the lower portion of which) she must exhibit to the gentleman, the understood idea being that the silken dress shall cover the petticoat, and thus assuage dire feminine indignation at the rejection of her offered hand."
.
And yes, "penalties" were extracted–in Queen Margaret's day, the hefty sum of £100 (see article, below). In Victorian America, ladies often received a silk dress (hence the quip, above) as a "so sorry, but no" gift. The image of a commercial 1908 Leap Year card a young lady might mail to a gentleman she adores indicates a pair of gloves would be an adequate refusal gift.
.
The tradition of Leap Year and Ladies' prerogative apparently began in 1288 with Margaret, Queen of Scots. Women had to be tough, strong, forthright, and know exactly what they wanted. Not easy, in a typical Victorian-era world where women had been coached from infancy to accept the assigned role of "the fairer sex."
.
Still, the socially acceptable thing included the Leap Year tradition. In those magical years including 1868, 1872, 1876, 1880, 1884, 1888, 1892, 1896, 1904, 1908 (notice: not in 1900), American Victorians observed the fun traditions. Including so much more than simply ladies proposing marriage.

.
.
.
Leap Year Proposals, Done the Proper Way

.
.
.
Leap-Year Etiquette: How Gentlemen Should Act when their Adorers Propose Marriage
.
.
Hopefully at least some of the above article–about how a young man might best navigate the sure-to-occur proposals (plural) of marriage during Leap Year–is in good-natured jest. But the advice therein seems prudent and wise. After all, what young man wants to find himself, in an unguarded moment, frightened into a promise to alter (and perhaps ruin) the course of his life?
.
Invitation
.
Had YOU been a marriageable young woman (or widow) in 1888 (a Leap Year) in the American West, would you have mustered the gumption to propose marriage to a bachelor of your acquaintance? Why or why not?
.
.
I Wrote a Leap-Year Romance
.
.
.
.
.
.
Related Articles
.
I have MORE for you to enjoy about history's REAL details about Leap Year and the Victorian Age in America:
.

Up next-
.
Victorian Leap Year Traditions, Part 2
INCLUDING:
Leap Year Clubs for Men and Women
Leap Year Romances
Rules for Leap Year Parties
Leap Year Ladies' Law
and more!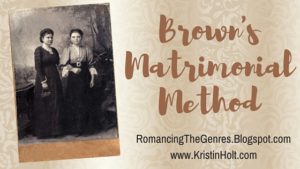 .
Related Articles: Victorian American Holiday Observances

.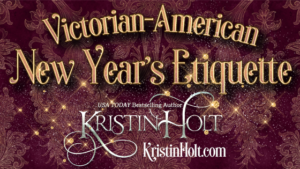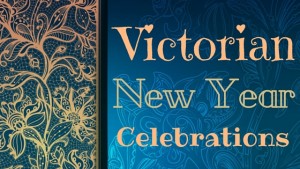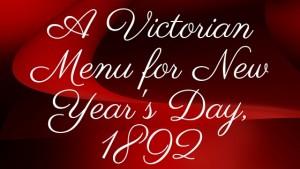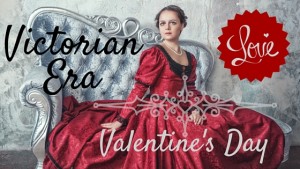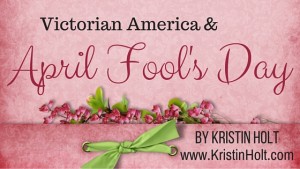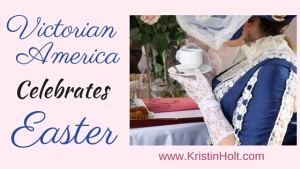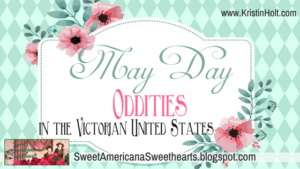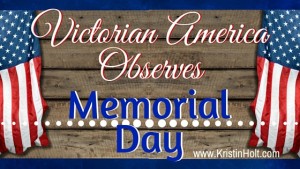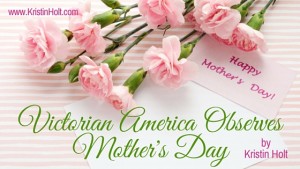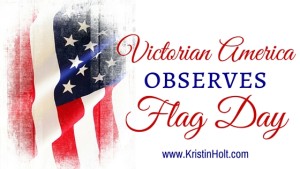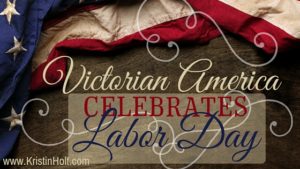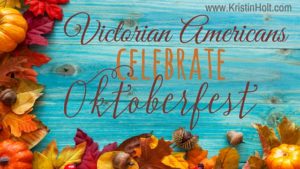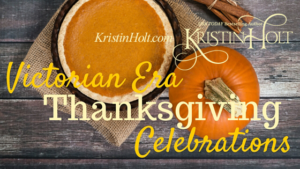 .
Updated July 2022
Copyright © 2016 Kristin Holt LC
Victorian Leap Year Traditions Part 1