Victorian America Observes Flag Day
Victorian America Observes Flag Day
.

.
"On June 14, 1777, the Continental Congress replaced the British symbols of the Grand Union flag with a new design featuring 13 white stars in a circle on a field of blue and 13 red and white stripes – one for each state. Although it is not certain, this flag may have been made by the Philadelphia seamstress Betsy Ross, who was an official flag maker for the Pennsylvania Navy.

.

…In June 1886 Bernard Cigrand made his first public proposal for the annual observance of the birth of the flag when he wrote an article titled "The Fourteenth of June" in the old Chicago Argus newspaper. Cigrand's effort to ensure national observance of Flag Day finally came when President Woodrow Wilson issued a proclamation calling for a nationwide observance of the event on June 14, 1916. However, Flag Day did not become official until August 1949, when President Harry Truman signed the legislation and proclaimed June 14 as Flag Day. In 1966, Congress also requested that the President issue annually a proclamation designating the week in which June 14 occurs as National Flag Week."

.
.

.
In 1887, Charles Dudley Warner wrote the newspaper article titled Thanksgiving Thoughts, below. He voices typical Victorian America sentiments: Patriotism, Family, Religion…a reminder of the constitutional liberties American citizens enjoy. He challenges schools to read the Constitution on or before June 14th, and asserts every office holder and every politician should also read it through. "It would be well, also, to make it incumbent on every senator and representative of the United States to give a portion of the day to studying it [the Constitution]."

.
.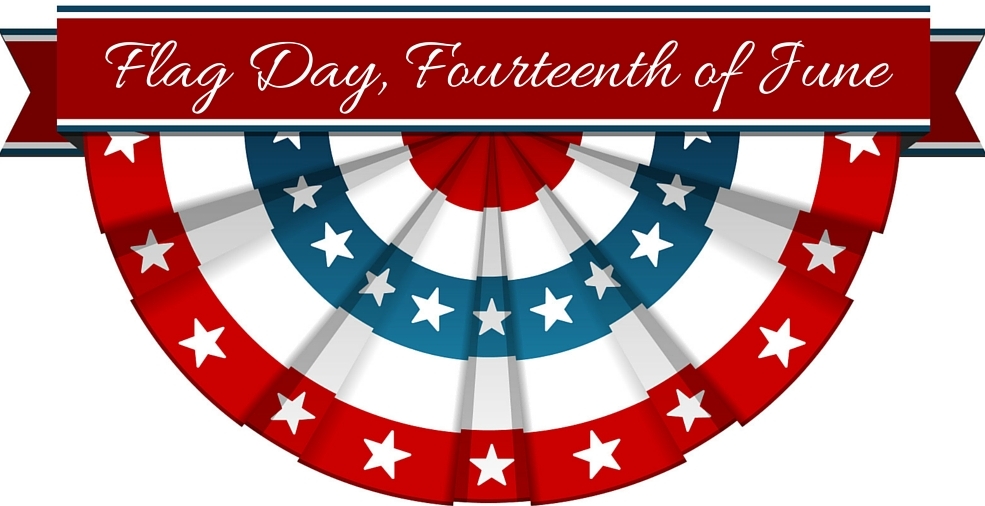 .
.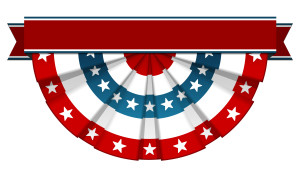 .
"To educate the children of today in loyalty and patriotism, the Flag Day association has established as Flag Day June 14, and ask that this day be made a legal holiday. The 14,000 patriots that I have the honor to represent, endorse most heartily this movement."

.

~ Harriet L. Reed of Massachusetts, quoted in The Wichita Daily Eagle of Wichita, Kansas, on February 23, 1895
.

.
.

.
.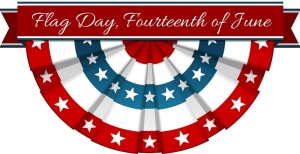 .
In the mid 1890's, a widespread appeal for donations to build a monument at the burial place of poet Francis Scott Key whose famous Star Spangled Banner had become a beloved American National Anthem. Similar articles to this one, below, ran in newspapers from sea to shining sea.
.
.
I don't know which of the following monuments, pictured below, may have been the one Governor Frank Brown desired to have erected. The dedication of the Mount Olivet Cemetery monument could be correct, as the date is three years after the Maryland governor's letters to all other state governors. It's also possible the black and white print (from a glass negative), shown immediately below, is the monument paid for by school children (and adults) everywhere out of love for the American flag and the man who penned the words to our national anthem.
.
.
"The final resting place of Francis Scott Key is located in Mount Olivet Cemetery within walking distance of downtown Frederick [MD]. Just inside the front gate, stands an impressive monument dedicated on August 9th, 1898 to pay lasting tribute to the author of our country's national anthem… The Star-Spangled Banner." [source]
.
.
Invitation
.
Do you know which monument was funded by appealing to patriotic citizens in conjunction with Flag Day? Please scroll down and reply!
.
What other thoughts or memories do you have of Flag Day?
.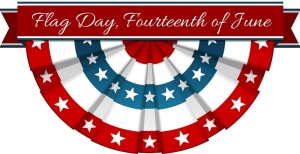 .
Related Articles: Victorian American Holiday Observances

.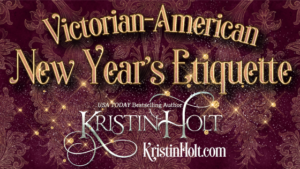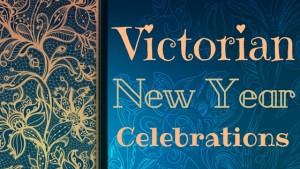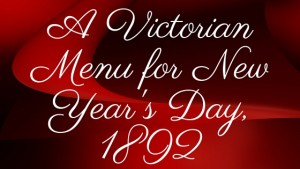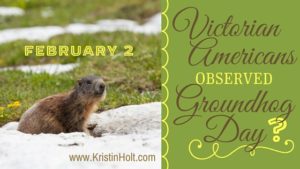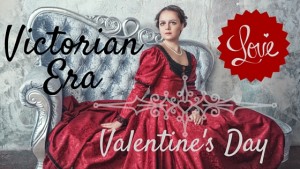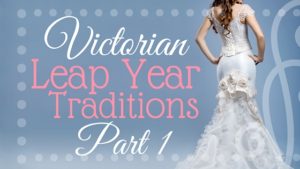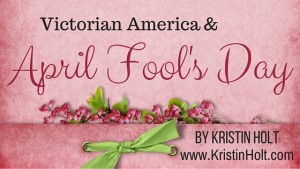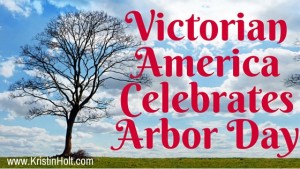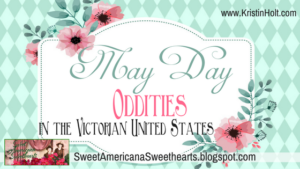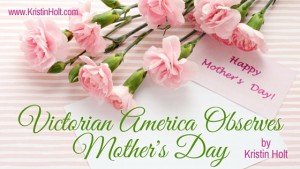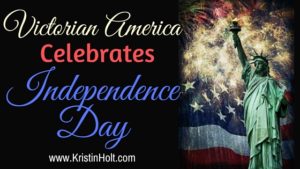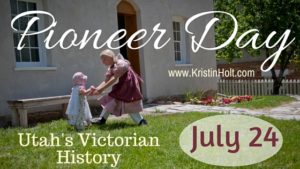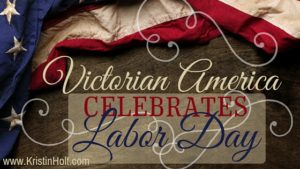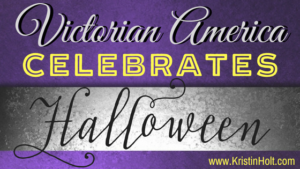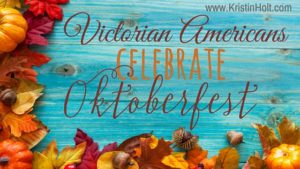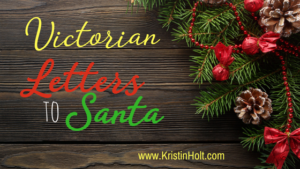 .
Updated June 2022
Copyright © 2016 Kristin Holt, LC