The Gunsmith's Bride
An unnumbered novella in the Holidays in Mountain Home Series

A new novella by USA Today Bestselling Author, Kristin Holt
contained within GUNSMOKE & GINGHAM,
 a new box set of five brand-new novellas by five

USA Today Bestselling, National Bestselling, and Award-winning Authors.
Kirsten Osbourne, Amelia C. Adams, Peggy L. Henderson, Kristin Holt, and Margery Scott
Five Never-Before Published Sweet Western Historical Romances
Released on February 15, 2017
Note: This title is currently out of print!
The boxed set was intended to run for a short period of time, exclusively on Amazon. That time frame has come to a end.
Watch for announcements! THE GUNSMITH'S BRIDE will be published in an omnibus collection of titles set in Mountain Home, Colorado.
About The Gunsmith's Bride:
Morgan Hudson can't begrudge his widowed father a second chance at happiness. So when Dad's mail-order bride arrives in Mountain Home with a beautiful daughter, Morgan's life flips upside down. The lovesick fifty-year-olds need a chaperone, and Morgan can't remember to treat Lizzy like a sister. Will their emergent love survive their parents' romance, threats from the past, and a law forbidding kissing on the streets of Mountain Home?
Can Morgan welcome the same difficult woman as stepmother and mother-in-law?
.
This new title, The Gunsmith's Bride is contained only within the Gunsmoke & Gingham Anthology, and is a stand-alone title (as are all the books in the Holidays in Mountain Home Series. Reading the whole series will enhance your enjoyment, but it's not necessary to read them in order, nor at all. Every story is self-contained and each has its own HEA (happily ever after). [Find much more on my website, here, about the Holidays in Mountain Home Series.]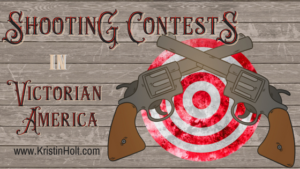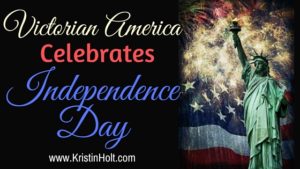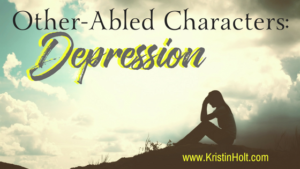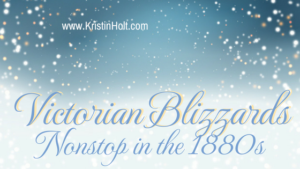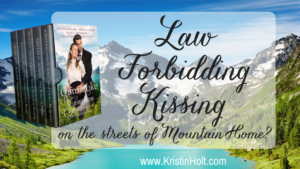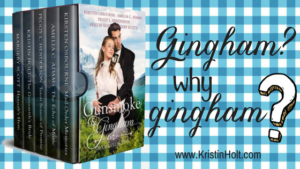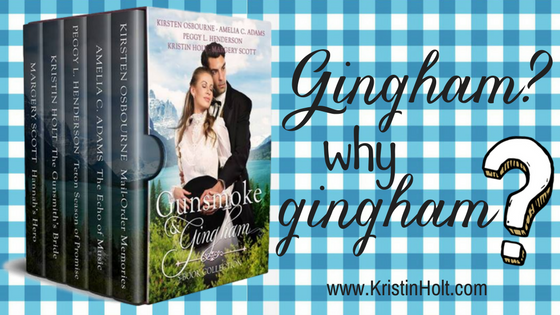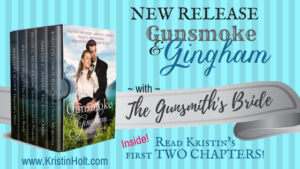 .
.
Copyright © 2016-2017 Kristin Holt LC
Save