Book Description: This Noelle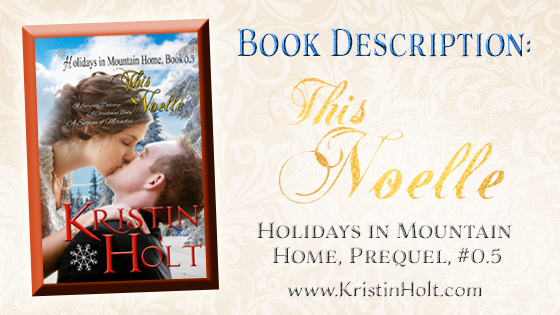 .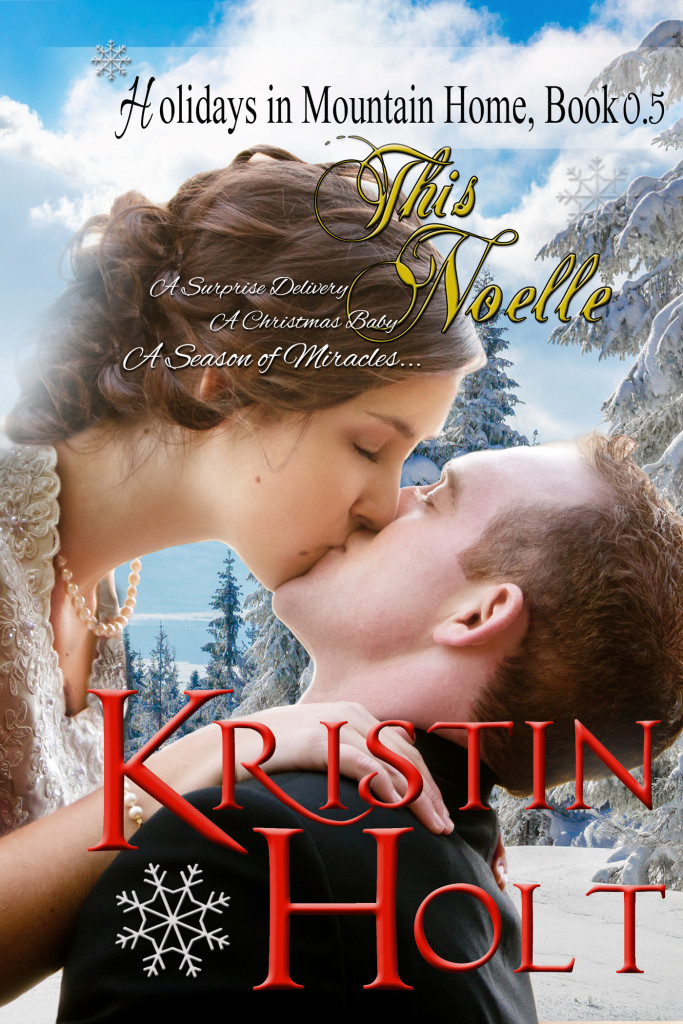 This Noelle
Holidays in Mountain Home (Prequel) #0.5
A Sweet Historical Western Holiday Romance Novella
[Books in this series stand alone and may be read in any order.]
A Review:
REVIEW: 1-3-17, 3:23 PM, by Amy Petrowich
I read This Noelle last night and I just had to let you know my feelings on the book First let me say I saw it was available weeks ago and just couldn't read it. Not sure what changed but last night I had some time and decided to take a look at it. I was prepared to hate it but determined not to let it affect how I felt about you as an author. It's impossible to read a book this emotionally charged and not have it change things. This book will play over and over in my head for a long time. It is possibly the best piece of fiction I have ever read. It's potentially easy to bring two people together and let them heal each other. When they have caused each other's pain it's an entirely different ballgame. I am so beyond impressed with how you portrayed Phil as repentant. He never tried to blame her distance for his straying. You never allowed her to play the scorned wife. She was grieving and hurting and dealt as best she could and he was grieving and hurting and dealt as best he could. When she invited him back to bed just to hold her I cried. When she invited him to resume the physical aspects of their marriage I again cried. When they spent the crazy Christmas 9 years later and were both tired and flustered and they sent all the children for an hour rest I again cried. They found the way to keep anything else from coming between them. I loved the closing line when the kids find their parents bedroom door locked. I laughed out loud and caused my husband to pause what he was doing and ask why I laughed so hard. I read him the scene and he responded with, "I like that author! Did you tell her about …" well never mind what else he said.
.
.
Book Description (back cover copy):
.
Christmas Eve, Colorado 1881
Book Description: This Noelle

A Surprise Delivery …
Caroline Finlay never knew losing a child so soon after his birth would wreak damage on her heart and her marriage. She's coping, barely, until she learns her husband, Phil, has a secret that could shatter their future– a secret suddenly made very public.
.
A Christmas Baby …
Phil Finlay thought he'd never have to confess his greatest mistake… until a young man shows up on the church steps, the Sunday before Christmas with a newborn baby girl, and announces Phil is her father. It's snowing. The baby is in desperate need of care. Whether it's his or not–and she might well be–he's out of time and has no choice but to confess he sought solace in the arms of another woman.
How dare he burden his heartbroken wife with the care of a baby–his baby–born of an illicit affair?
.
… A Season of Miracles.
Is it possible for marriage, strained by the loss of a newborn son, to survive the appearance of an illegitimate daughter?
What would you do?
.
.
The kindle edition is included within Christmas Collection: Holidays in Mountain Home
.
This Noelle is part of the Holidays in Mountain Home Series:

.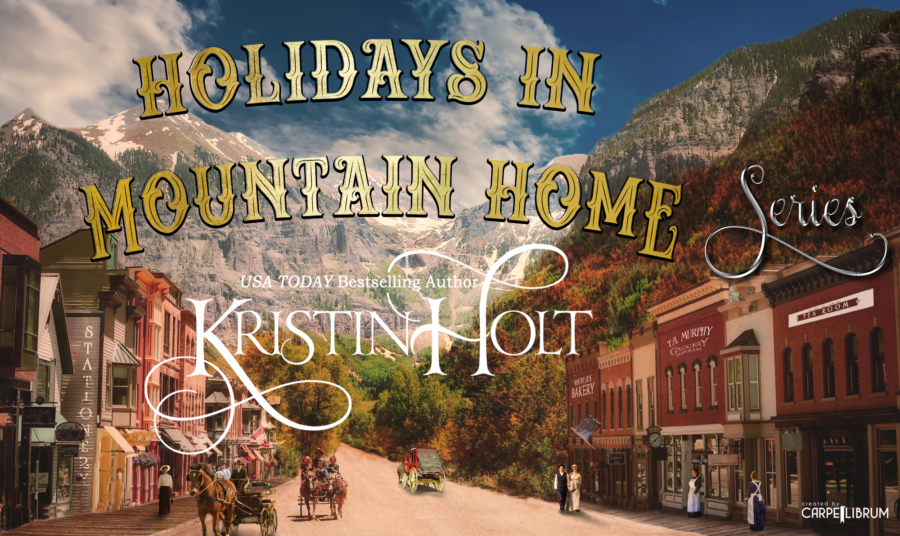 Please add this title to your Goodreads TBR list:
.
Blog Post Articles Related to This Noelle: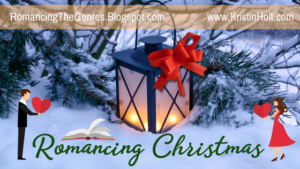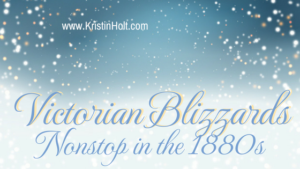 Pinterest
Copyright © 2014 Kristin Holt LC
Prior to my posting of the One Quick Click (super easy and quick access to review This Noelle everywhere possible), I'd offered to post reviews emailed to me, in their entirety, here. Note the following three reviews that were sent to me when this novella was new at New Year's, 2017. No further reviews will be copied-and-pasted here unless the reviewer contacts me directly, asking for their review to be posted here.

Goodreads reviews follow, below.
.
REVIEW: 1-1-17, 8:51 pm, by Cheryl
I gave this story a five star review in Goodreads.

This is a beautifully written story about a man and woman who loved each other when first married, struggled with loving each when their son died and almost stopped loving each other when the husband was unfaithful. This story is heart rending at some points but also showed how love can conquer all.
.
REVIEW: 1-2-17, 6:40 PM, by Pam
Got it and want to thank you so much for this tender precious love story of true love, forgiveness and healing. I was so moved by the story and reading about their love and journey in forgiveness. You are such a gifted author and you write with truth and conviction. So LOVED this book. Thank you for sending it to me, what a fantastic gift!
.
REVIEW: 1-30-17, 7:58 pm, by Starr
Some won't agree with me I'm sure not expecting them to but I really thought this story was beautifully written.

It's a subject most steer away from but it's nice to see someone was brave enough to write about it.

I love how it all worked out for the whole family.  I wish my parents would have stayed together and worked things out.  Eventually mom married the father of his and her daughter and to me she was my baby… I loved her dearly.  She died in 2003 at only 46.
.
Updated August 2022
Copyright © 2016 Kristin Holt LC