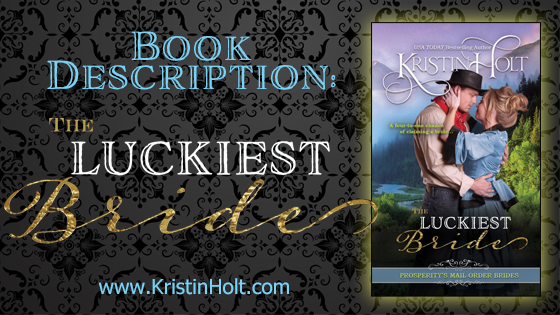 Book Description: The Luckiest Bride
***THIS PAGE IS UNDER CONSTRUCTION AND WILL BE UPDATED FREQUENTLY***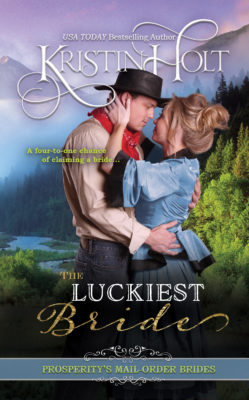 .
Book Description: The Luckiest Bride
The story line is forming, a little more every day. That's to be expected, as I'm writing the story that comes just before this one: The Silver-Strike Bride.
I hesitate to give away too many details about this book's description, for as The Luckiest Bride forms in full (as she has my complete attention), I imagine things will change. For they always do.
.
Pinterest
Coming Soon: I can't spoil the fun by revealing the historical details too far in advance of publication.
.
Series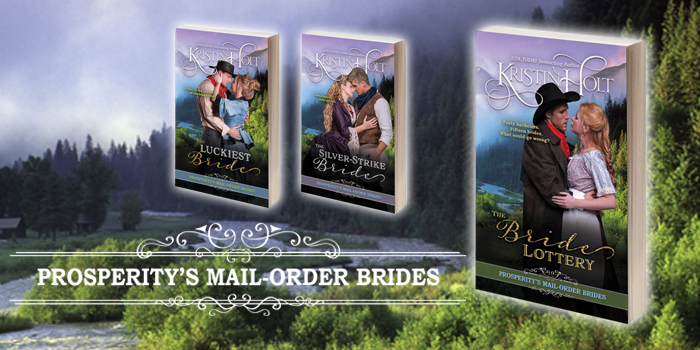 .
Related Articles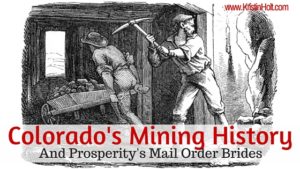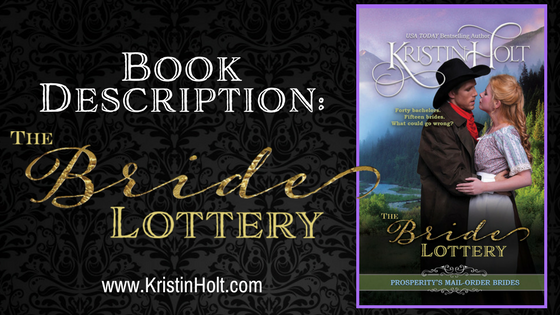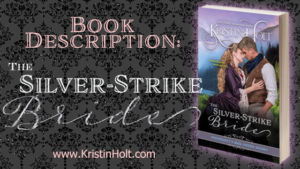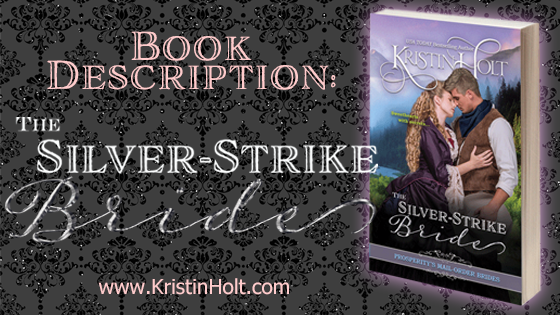 Copyright © 2017 Kristin Holt LC