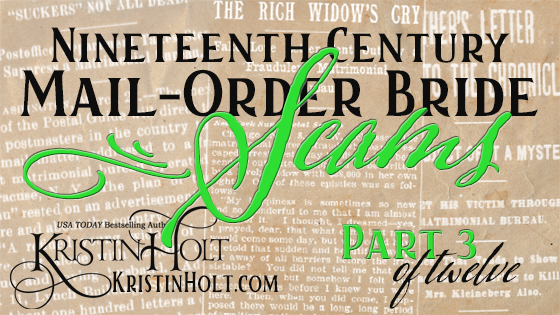 A man with two wives (neither knows about the other) seeks yet two more, entirely to swindle them of their means. This 1899 tale is so well worth reading.
Franks, as he presents himself on the West Coast, in the middle of defrauding women through multiple marriage agencies is scammed, himself, by a wealthy widow in demand of a expensive courtship.
Amateur historians will find myriad details worth noting, such as the communication of chiefs of police, use of the term "dead beat," laws on the books, and so much more.