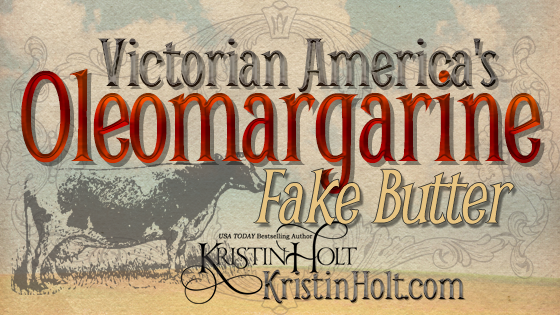 Oleomargarine–a Victorian invention?
Yes! But why? And how?
True sleigh rides are a thing of antiquity that most of us consider romantic. Did you consider how expensive such an outing could be? Or dangerous? No wonder a newspaper columnist of the day, in good humor, suggested an alternative.
Vintage paintings, photographs, and newspaper articles shed light on this sport, transportation, and social outing.