How to Conduct a Victorian Sleigh Ride
How to Conduct a Victorian Sleigh Ride
.
.
Oh, What Fun it is to Ride in a One-Horse Open Sleigh!
.
We are enjoying passable sleighing at present. To enjoy a sleigh-ride to the fullest extent it is necessary to have good warm buffalo robes, blankets, sleigh bells, &c. all of which can be found at McCram's in Titusville.

.

~ The Petroleum Centre Daily Record of Cornplanter, Pennsylvania on February 1, 1870.
.
.
.
Isn't it interesting that an 1870 term for "social" was "Sociable"?
.
.
More Victorian-era Humor, this time about a Sleigh Ride…
.
.
Note: $0.50 of 1865 dollars would be worth: $7.35 in 2015

.
.
Note the first couple of full paragraphs, below. Widows make a lovely companion on a sleigh ride. For nineteenth-century reasons, widows topped the list of most sought-after wives.
.
.
No Wonder the columnist, above, suggests pretending to sleigh ride…
.
.
$5 of 1891 dollars would be worth: $131.58 in 2015

.
.
.
Sleigh Rides: Rich Man's Pastime?
.
.
.
Coal Boxes (keep your toes warm)
.
.
.
Sleigh Rides: Dangerous Fun
.
Broken Bones
.
."
Runaway Horse Tumbles Driver
.
.
Another Runaway Horse and Sleigh Upset
.
.
Sleigh Collides with Railway Train
.
.
Sleigh Runs Over Child in Street
.
A FARMER ARRESTED.–About noon yesterday, a farmer named William Burgeman, while coming into the city with horses and sleigh on Grand River street, drove very fast, and when near Perkins' Hotel, ran over a boy named Pierson, injuring the lad severely. The farmer did not stop to see the damage created, but put on the whip. The affair was witnessed by Olli-eer H.H. Johnson, who pursued the farmer, and, after chasing him about a mile, through streets and alleys, he was caught and locked up at the Central Station.

.

~ Detroit Free Press of Detroit, Michigan on January 11, 1870.
.
Invitation
.
Have you ridden in a horse-drawn sleigh? What stands out in your memory of the event?
OR Have you read a Victorian-era book with a scene in a horse-drawn sleigh?
.
Please scroll down and comment.
.
Related Articles
.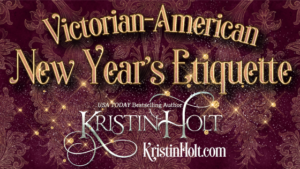 .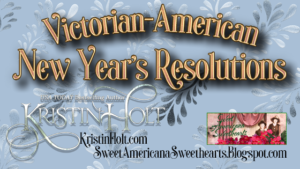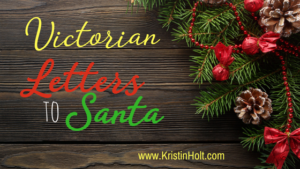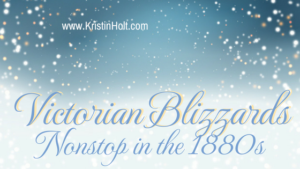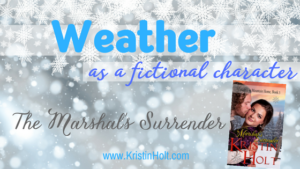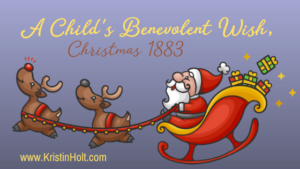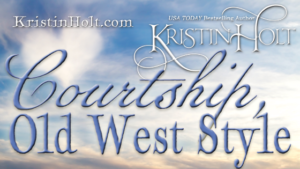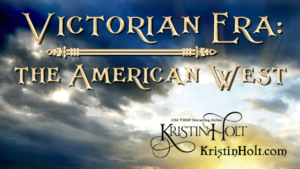 .
Updated May 2021
Copyright © 2016 Kristin Holt LC
How to Conduct a Victorian Sleigh Ride