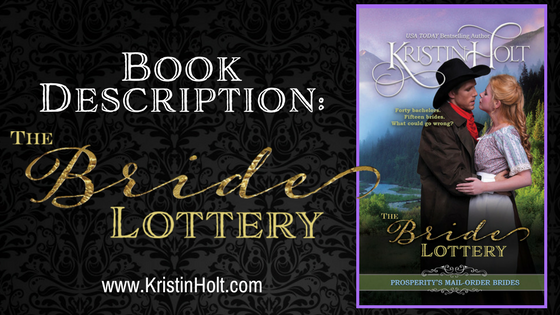 Prosperity's Mail Order Brides, Book 1
A Sweet Historical Mail-Order Bride Romance (Rated PG)
Forty Bachelors.
Fifteen Brides.
What could go wrong?
New York City, 1881
Evelyn is in a pickle…
In less than five months, Evelyn Brandt will be an unwed mother. Her parents discover her secret and send her away on the next west-bound train. They insist she deliver the child on the other side of the continent where the disgrace won't harm her father's business empire and the family's social standing. She'll be allowed to return home after the child is adopted by decent people and her corset fits properly once more.
Prosperity, Colorado, 1881
Sam's in charge of the bride lottery, and the competition's fierce.
It's too bad the mail order bride agency failed to round up even half their order, 'cause every man on the mountain wants a bride–except Sam Kochler–so he's saddled with enforcing the rules. He received information about each lady the agency sent, so when Evelyn steps off the train, he's a tad curious and a mite too interested.
The tougher the competition becomes, the worse some fellas behave, and it's not long before Sam finds himself courting Evelyn–only to protect her while she makes up her mind. He won't allow himself to fall in love and still doesn't want a wife…or so he keeps telling himself.
.
Autographed Paperback on KristinHolt.com
 The Bride Lottery is a FREE Read with kindleunlimited.
.
.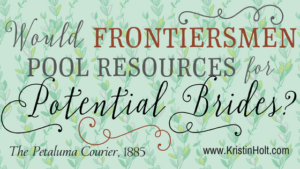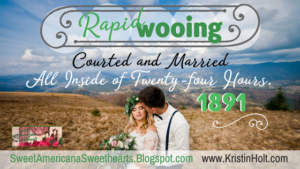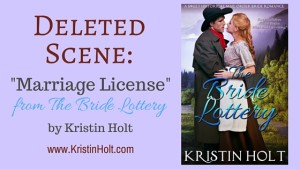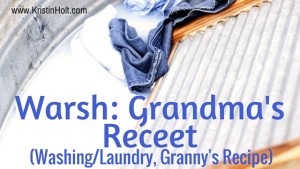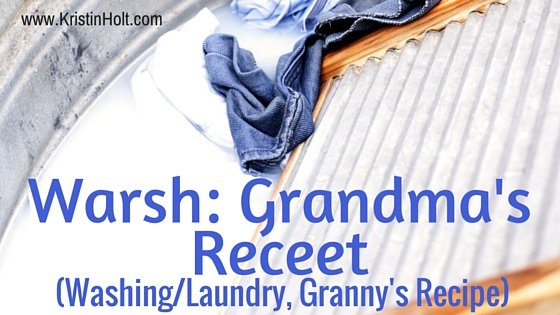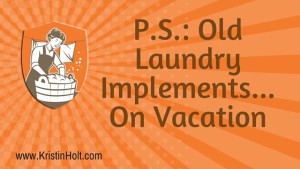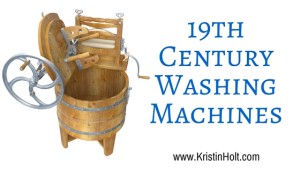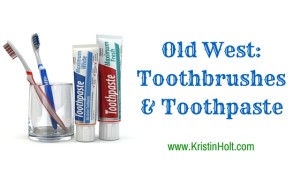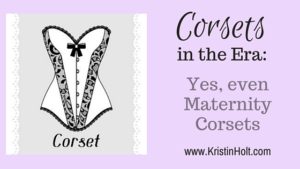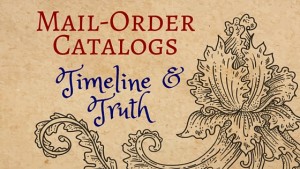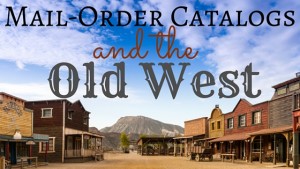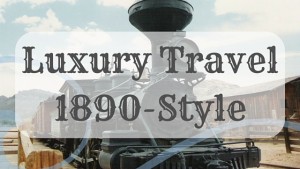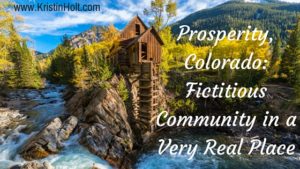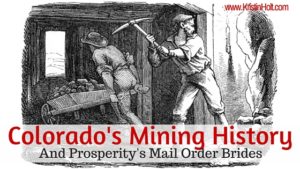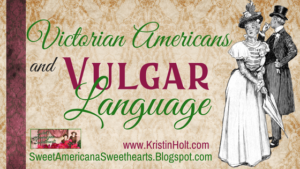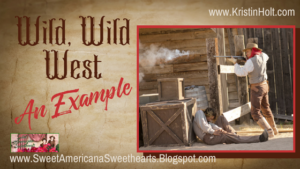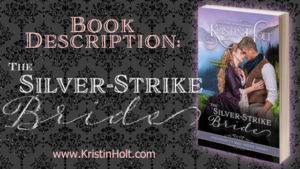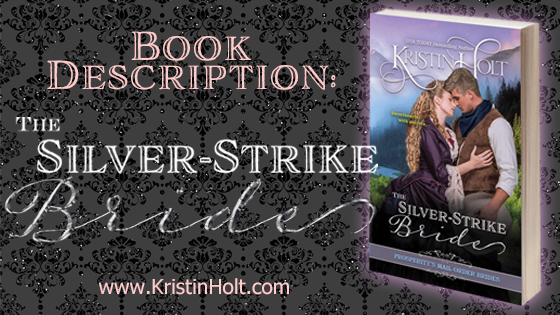 ..
Copyright © 2014-2015, Kristin Holt, LC