"Nineteenth Century Problems"
"Nineteenth Century Problems"
.
You've heard of "First World Problems". Like too many choices of ice cream flavors at the sweet shop.
.
.
.
I came across some unique challenges our Victorian American ancestors dealt with, more succinctly put, "Nineteenth Century Problems". True, some of these easily could've plagued "townies" in the 18th or even 17th centuries. But as these newspaper articles are from the 19th century, and my focus of research is the Victorian Era (1839-1901) American West, we'll go with "Nineteenth Century Problems".
.
RUNNING AT LARGE; a Nineteenth Century Problem



.
Apparently, owners of cows, horses, mules, dogs, and pigs (probably other animals) allowed them to "run free" and forage for food. This probably made sense when ample green grasses and plants on the prairies or meadows surrounding the settlement was better for the stock than keeping them housed and fed on serious energy-expensive hay. Who has time to mow hay when the meadow is edible? Who has time to track down their horses when they need to hitch the buggy?
.
As towns grew, the nuisance factor increased.
.
.
While researching this phenomenon, thousands of notices cropped up in western American newspapers about the laws on the books (or proposed bills in legislative sessions) that would make the impound fees for stock left to run at large hyper expensive.
.
.
Other times, the ordinances had passed, were on the books and everyone knew about the restrictions, but the law would rather chase down criminals than round up horses, cows, and pigs and impound them.
.
.
.
But what about crops? Don't farmers have a right to protect their crops in the field?
.
.
Some people apparently didn't care–(the laws don't apply to them?) and thus liberated their horses when the need to hitch the wagon arose.
.
.
If "stock running at large" is too ridiculous of a "Nineteenth Century Problem", try this one on for size:
.
.
I do believe being declared insane by a jury, because insanity was considered hereditary, and sent to a nineteenth century asylum…that's definitely a horrible "Nineteenth Century Problem".
.
.
Related Articles
.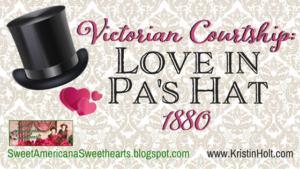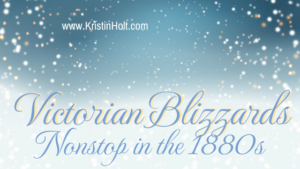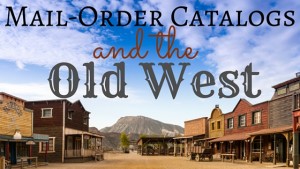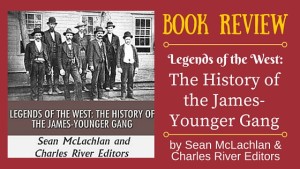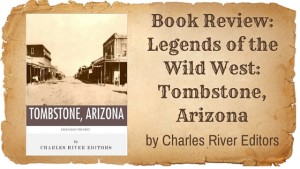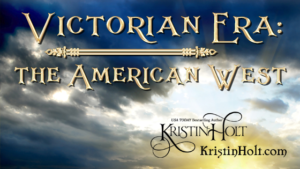 .
Updated April 2021
Copyright © 2017 Kristin Holt LC
"Nineteenth Century Problems"