Victorian Cooking: Angel's Food Isn't Always Angel's Food
Victorian Cooking: Angel's Food Isn't Always Angel's Food
.
.
WE KNOW ANGEL (or Angel's) FOOD CAKE:
.
In my most recent post, I shared dozens of historic Angel (or Angel's) Food Cake Recipes. They're virtually identical to today's! Each uses egg whites, whipped to stiff peaks, for both the fine texture and leavening action (no chemical leavening agents, e.g., baking powder or baking soda).
.
WHO KNEW? OTHER DESSERTS KNOWN AS "ANGEL'S FOOD":
.
VICTORIAN-AMERICAN ANGEL FOOD
.
.
.
WHO KNEW? OTHER DESERTS KNOWN AS "ANGEL CAKE":
.
BRITISH ANGEL

CAKE
.
.
Angel cake (or Angel food cake (not to be confused with American Angel food cake)) is a type of layered sponge cake dessert that originated in the United Kingdom, and first became popular in the late 19th century.

.

Made with butter, caster sugar, eggs, vanilla extract, self-raising flour, baking powder, and red and yellow food colouring, it consists of two or three layers of sweet sponge cake which is often coloured white, pink and yellow with a thin layer of white cream. It is traditionally sold either in long bars or small slices.

.
.
.
VARIATIONS ON THE THEME:
.
ANGEL COOKIES
.
.
.
Related Articles:
.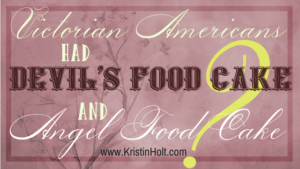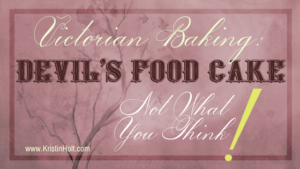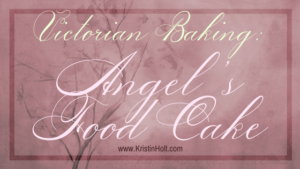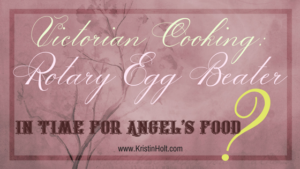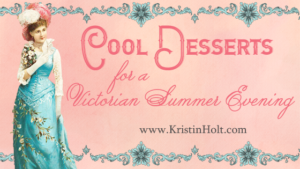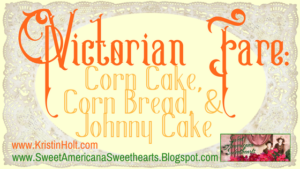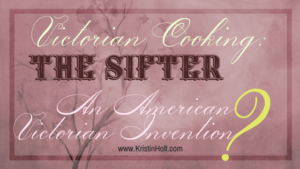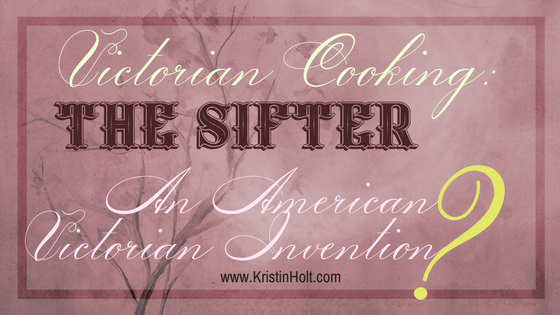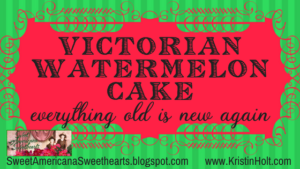 .
.
Updated March 2021
Copyright © 2018 Kristin Holt LC