NOTE: While Cowboys & Calico's time has come to an end, my novella, Courting Miss Cartwright is now available for kindle and in paperback from Amazon and KristinHolt.com.
Courting Miss Cartwright is (no surprise here) about the courtship of Rocky Gideon for Miss Temperance Cartwright…and then for Miss Felicity Cartwright. But first he finds himself conflicted by what he genuinely believes is the right way to go about selecting the correct bride–one who will ensure marital contentment that surpasses life's difficulties and will last his lifetime. Rocky needs stability, so when Felicity arrives in Mountain Home, Colorado, and he's drawn to her, he has more reasons than the simple "she's the sister of the girl I'm already courting" conflict to keep them apart.
Rocky's directions came from the Cartwright father–who just happens to be a preacher.
I came across a fantastic primary historical resource: The Marriage Guide for Young Men: A Manual of Courtship and Marriage, by Rev. George W. Hudson, published in 1883. While studying this Victorian-era book so much of the conflict and story for my new novella crystallized. But rather than use direct quotes from this now public-domain book, I created fictional quotes from my character's own book of the same type. The Reverend Cedric Cartwright wrote his book: The Gentleman's Guide to Courtship and Marriage based upon his life experience, advice he'd given to parishioners, and his own world view (naturally skewed). I decided to write brief snippets of Cartwright's book as chapter headers within Courting Miss Cartwright.
The basic Victorian-era view about a "proper courtship"–how to go about in such a manner as to respect a young woman's feelings and ensure the young man obtains the right wife for him–is common throughout many "self-help" books published in the 19th century.
I want to share a passage of Rev. Geo. W. Hudson's book (the real one, published in 1883). This section first sparked the possibilities and Courting Miss Cartwright is the result.


eBook files of Rev. Geo.  W. Hudson's book: The Marriage Guide for Young Men: A Manual of Courtship and Marriage:
Book Description: Courting Miss Cartwright New Release: Courting Miss Cartwright (stand-alone)
Up Next!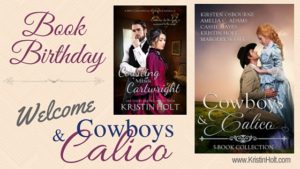 contains whole opening scene of Courting Miss Cartwright
followed by
A focus on the "picnic basket auction" scene near the end of the book, and a free peek at the beginning of that scene…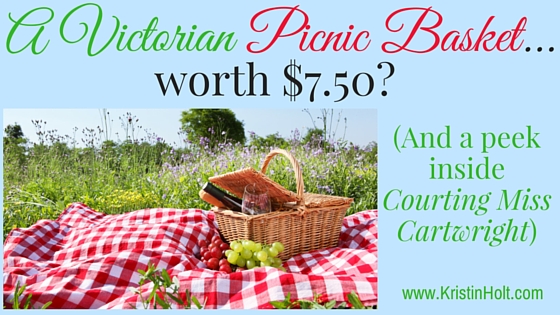 and more about that "picnic basket auction" scene…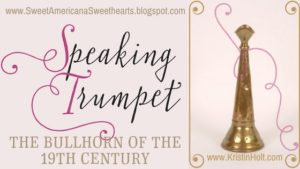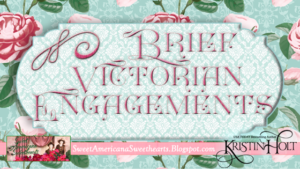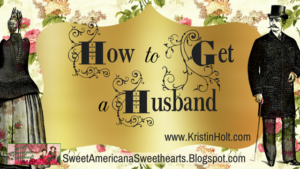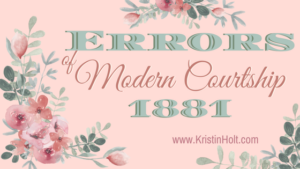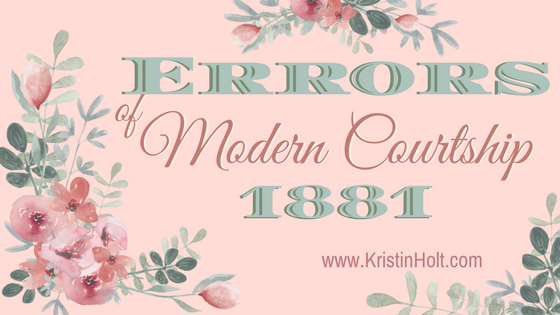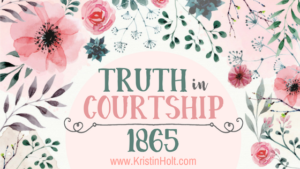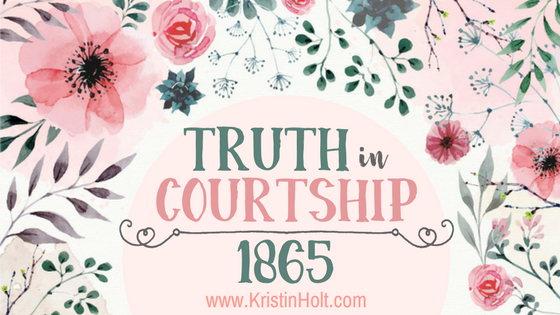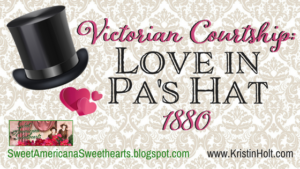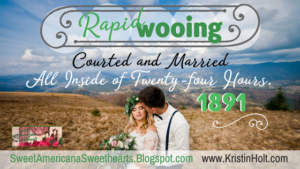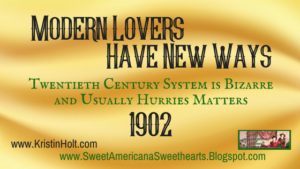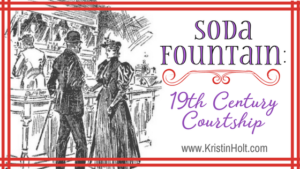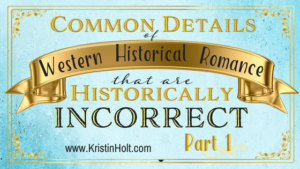 Hat Etiquette of the Victorian Era Courting in Public Parks: NY, NY, May 1893 Pioneers' Yellow Roses blooming on the Cartwright kitchen steps (and entire 'cemetery scene') Victorian Mourning Etiquette–on Sweet Americana Sweethearts Note to Readers: Courting Miss Cartwright New Release: Courting Miss Cartwright (stand-alone) Masks and Victorian Attitudes (about courtship)–on Romancing The Genres Definition of Love Making was Rated G in 19th Century The Proper (and safe) Way to Terminate a Victorian American Courtship America's Victorian Era Love Letters Courtship, Old West Style Victorian American Romance and Breach of Promise Brown's Matrimonial Method (on Romancing The Genres) The Spinster Book: 1901 (And Men Are Like Cats…) My Writing Process How Much Research Does It Take? Matrimonial Offer–Latest New York Style (1851) (on Sweet Americana Sweethearts)
Copyright © 2016 Kristin Holt LC