New Release: Courting Miss Cartwright (stand-alone)
New Release: Courting Miss Cartwright (stand-alone)
.

.
Courting Miss Cartwright was included in the Amazon bestselling anthology, Cowboys & Calico, available for the past three months (7-30-16 through 10-31-16). That anthology was intended to be short-term, so as planned, it's no longer for sale. (If you bought the anthology, know your reading privileges aren't interrupted. You still have access on your kindle or kindle app.)
.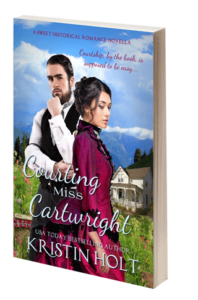 Now Courting Miss Cartwright is available on her own! This title's kindle edition has been on preorder on Amazon since early October, for the reduced price of 99-cents (Regular, $2.99). The price will increase shortly, so grab it now at 99-cents if you're interested. This title is also available in paperback on Amazon, and Prime Members enjoy free, quick shipping. At the present, Courting Miss Cartwright is available to read FREE with your kindleunlimited subscription. (learn more about kindleunlimited here)

.
Would you like an autographed (and perhaps personalized?) paperback copy? You'll find it right here on KristinHolt.com for the SAME price as Amazon Prime (free shipping)…except TODAY and TOMORROW ONLY…all paperbacks on KristinHolt.com are 45% off! (and free shipping for all!) [One-time sale ends 11-2-16 at midnight, Mountain Time!]
.
.
.
Don't miss this affordable opportunity to give an autographed paperback copy of a book you enjoyed to a coworker, friend, or family member this Christmas!
.
.
Do readers on your gift-giving list prefer kindle editions?
Giving kindle books is EASY–and it's EASY to have your gift delivered now, tomorrow, or on Christmas Day.
.
See my post with simple instructions and screen shots.
.
.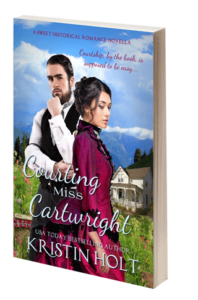 .
.
.
Do you know someone who'd be interested in this book? Or someone who'd want to know about the autographed paperback book sale? Please grab the page link and forward it.
.
.
.
Related Articles
.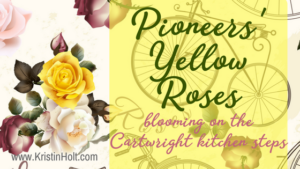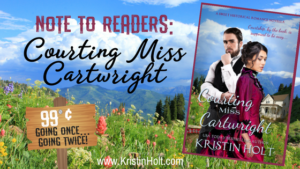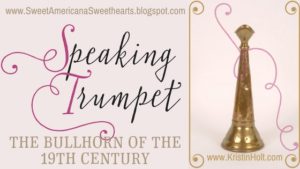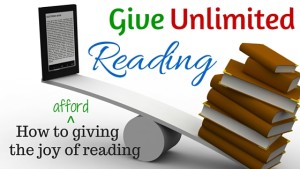 .

Updated March 2022
Copyright © 2016 Kristin Holt LC
New Release: Courting Miss Cartwright (stand-alone)Save