Black Friday ~ Cyber Monday SALE
Black Friday ~ Cyber Monday SALE
.
.
.
Three Bestselling Mail Order Bride Titles are 67% off, each 99-cents from November 24th through 29th, 2016!
This is the FIRST time The Bride Lottery has been on sale since its debut at a reduced price ~ since then, this #1 bestselling title over five categories on Amazon has been $2.99. Grab it while it's just 99¢.
.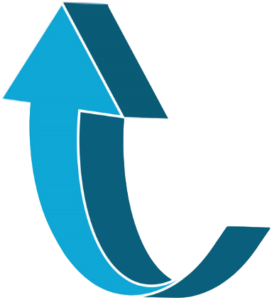 NO MATTER what the links say, price-wise…
if it's between November 24 and 29, 2016, these three kindle titles are only 99¢!
~ click through and see ~
.
Most of the titles in the 50-book series, American Mail-Order Brides, are on sale this holiday weekend too! Read the book descriptions for Lessie: Bride of Utah and Josie: Bride of New Mexico here on KristinHolt.com. Check out which titles in this highly rated series are on sale, by visiting the Amazon series page.
.
.
Copyright © 2016 Kristin Holt LC
.
Save