Book Description: Josie, Bride of New Mexico
.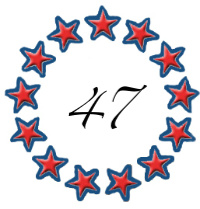 Book Description: Josie, Bride of New Mexico
[Rated PG] of New Mexico

*Sweet Romances Appropriate for All Audiences*
Josie and her twin sister Lessie are entirely on their own. When the Brown Textile Mill burns and Lessie loses her job, long-unemployed Josie insists they seize the opportunity for a fresh start with a pair of husbands in Utah Territory– their best chance of remaining together.
The illusion shatters minutes after the wedding ceremonies when Lessie's new husband Richard Cannon sends the other couple far away to New Mexico Territory. Cannon Mining is under attack from within, and Josie's husband Adam requires her help to bridge the chasm between his silver-spoon upbringing and the workers he employs– men who won't hesitate to kill to achieve their goals.
Can a genuine and abiding love be forged from a marriage of convenience?
Book Description: Josie, Bride of New Mexico
Josie released on January 4th, 2016, book #47 out of 50 related books that were released one per day starting November 19th, 2015 and concluding January 7, 2016.

Want to read the prequel that ties them all together?
Like the Facebook page for contests and more!
.
Related Pages and Articles
.
Apology to Readers Who Purchased or Borrowed JOSIE Within 25 Hours of New Release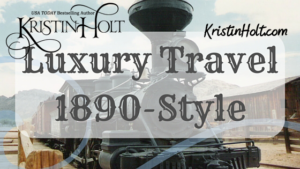 Pinterest
.
Reviews
Have you read Josie: Bride of New Mexico? Here is the "One Quick Click" link to make it easy for you to locate online review opportunities. Every single review, no matter how simple, assists readers and helps authors.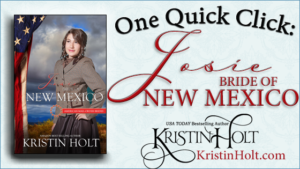 .
.
Updated August 2022
Copyright © 2015 Kristin Holt LC