The Victorian Man's Suit of Clothes
The Victorian Man's Suit of Clothes
.
.
What constituted the Victorian Man's Suit of Clothes?
.
This surprising announcement from The Hutchinson Examiner, of Hutchinson, Kansas (August 24, 1876) might raise a question or two. What, precisely, was a "suit of clothes?"
.
.
Were the good citizens of Hutchinson wrapped around the axle about skinny dipping? Swimming in long underwear? Or the lack of a proper and decent bathing costume?
.
.
Just as Victorian women wore costumes (and occasionally, dresses), their male counterparts wore a "suit of clothes". Yes, the term "suit" was used for short.
.
.
Tailor shops were known by a variety of terms. Clothiers. Merchant Tailors. Men's Furnishers. Many were called by the name of the business.

.
The following clip shows creativity in advertising. John Sinclair & Co. Merchant Tailors, Men's Furnishers & Shirt Manufacturers in Denver, Colorado, advertised within a Denver cookbook published in 1883.
.
.
.
To be properly dressed, the majority of men wore a proper suit of clothes. As mentioned in my most recent post, Victorian Collars and Cuffs (for men), to wear the shirt exposed (without vest and coat) was deemed highly inappropriate for gentlemen. This etiquette rule seems to be confined to upper classes and "white collar" professions, and not to most laborers.
.
.
Men in the nineteenth century developed other clothing as demanded by their labor. For instance, the invention (1871) of durable, much longer-lasting, riveted blue jeans trousers for gold miners by the infamous Levi Strauss.
.
.
.
Victorian Suits for Men
.
.
.
Unless a manual laborer, men dressed "properly" in a full "set of clothes."
.
.
Tailors Cleaned Suits
.
.
Surprising, isn't it? Tailors not only made repairs to custom-made clothing, but also cleaned and pressed.
Here's another. Tailoring, Cleaning & Repairing:
.
.
Men's Suit of Clothes: On Sale!
.
.
.
Victorian Laborer's Clothing
.
Not

Levi's riveted "201" Waist-Overalls

? Maybe they're

Pepperell Jean Drawers

.
.
.
.
Vests Important to The Victorian Man's Suit of Clothes

.
.
The Victorian Man's Suit of Clothes evidently was not required to match. Stylish vests (also known as waistcoats) were often colorful.
.
.
Related Articles: Nineteenth Century Fashion for Men and Women ~
.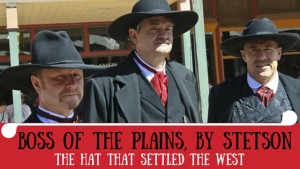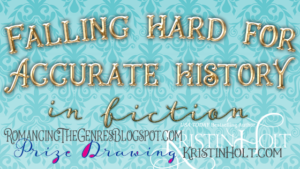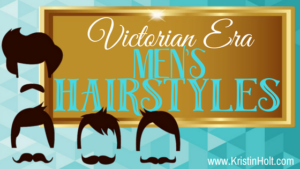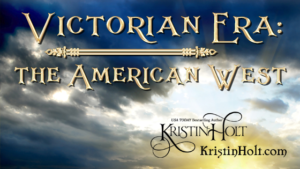 .

.
.

Updated April 2022
Copyright © 2018 Kristin Holt LC
The Victorian Man's Suit of Clothes