Victorians at the Seashore
Victorians at the Seashore
.
Nineteenth century Americans loved bathing in the sea. Victorian ideas of modesty warred with their concept of healthful exercise and taking the sea air and water (externally, at least).
See the following highlights, Waifs from the Sea-Side, published in Santa Cruz Weekly Sentinel (Santa Cruz, California, June 26, 1875).  Brief bits of news illustrate the Victorian ideals of modesty, comeliness, fashion, as well as the popularity of seashore bathing.
.
.
APPEALING IN A BATHING SUIT? OR NOT?
.
.
…Why is it that a woman whose male escort has urged her to sport in the festive surf will go into the water ankle deep, give a little scream and refuse to go a foot further? Here is one invading delicate ground. There never has been an instance of a woman of fine physical proportions refusing to show them in a wet, clinging bathing suit, but there are numerous instances of women made up by the dressmaker who do not wish a beau to know how much he is to marry of what he externally sees.

.

~ The Topeka State Journal of Topeka, Kansas on November 25, 1881
.
.
.
BEAT THE HEAT at the Seashore

.
It's hot. Late July in northern Utah sees temperatures hovering near 100º (my New England friends would argue "but it's a dry heat"…and yes, it is). Several commercial water parks in my area see hundreds (thousands?) of paid patrons a day. Kids run through the sprinklers. Moms fill kiddie pools, even adding a block of ice when the water sits in the sun too long and is no longer refreshing. I've seen pregnant women sitting in their complex's swimming pool, up to their necks (buoyancy and cool water are a welcome relief).
.
Our Victorian ancestors were no different–in some ways, and very different in others. When railways made travel to the seashores (or lakes) significantly easier, it became quite the Victorian pastime to spend time on the coast (or neat bodies of water) where breezes were cooler and wading pleasant.
.
.
VICTORIAN BATHING SUITS
.
.
.
.
.
Interestingly enough, no American catalogue of the late 19th century (other than Bloomingdale's) offered (or showed) women's bathing suits. Only men's, including just trunks (the primary purpose of which was athletics). The men's trunks could be worn with an athletic shirt for swimming attire.
.
Note: The famous Ladies Magazine, Harper's Bazaar, published illustrations of fashionable women's bathing costumes from at least 1871 on. The magazines contained sewing patterns allowing subscribers to create their own fashions or to hire a dressmaker to copy the presented style.
.
.
.
.
VICTORIAN ATTITUDES TOWARD BATHING SUITS
.
The "Jersey bathing suit," worn at the fashionable bathing resorts this season, fits the body like a glove and is armless and descends only to the knees, where a knot of ribbon adds a little ornamentation. The material is of any color, and of closely woven fabric. People who find fault with the shapely outlines revealed by this style of bathing dress are regarded as prudes and run out of polite society.

.

~ Atchison Daily Patriot of Atchison, Kansas, on August 15, 1883
.
.
VI

CTORIA

N LADIES IN THE SEA
.
.
VICTORIAN BATHING MACHINES
.
.
Queen Victoria, whom nearly everyone wished to emulate (at least as far as fashion goes) had her own bathing machine.
.
.
BUT IS IT SAFE TO BATHE IN THE SEA?
.
.
Invitation
.
.
Please share this post with those you know who might find it of interest.
You're welcome to scroll down and leave a comment, or perhaps answer my question: What do you enjoy most about time spent at the shore?
.
Related Articles
.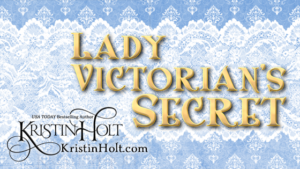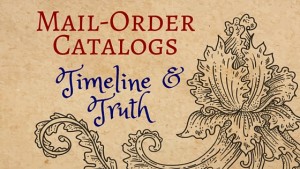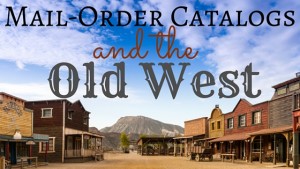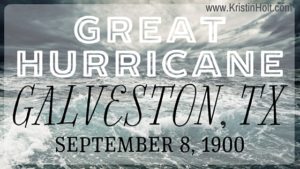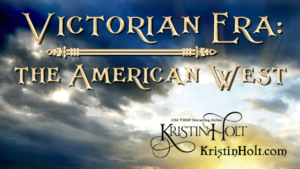 .
.
Updated January 2021
Copyright © 2016 Kristin Holt LC
Victorians at the SeashoreSave
Save
Save
Save
Save