Book Review: Hearts West by Chris Enss
.

Full title: Book Review: Hearts West: True Stories of Mail-Order Brides on the Frontier by Chris Enss. What a mouthful–but oh, so worth it, because this title has it all. Entertainment. Information. A skilled historian's assessment of the data and details. For a reader and writer of American Historical Romance, this book was a valuable read. It's one I'll definitely read again. Book Review: Hearts West by Chris Enss

.

.
.
Fans of Western Historical Romance, particularly Mail Order Bride-themed romances will find this nonfiction volume by Chris Enss an enlightening and entertaining read.
.
Informative
.
I purchased and read Hearts West: True Stories of Mail-Order Brides on the Frontier in paperback, specifically for research for my fiction writing. Although I expected a lesson in history, this book was all that and much more. Quickly the "story" surrounded me. I found myself immersed in nonfiction accounts. In brief, amazing women left hearth and home and traveled great distances to marry a man. Maybe, if they were lucky, to a man they'd fallen in love with through letters. On the other hand, some decided love didn't matter and selected a good prospect.

.
Quality
.
Enss organized this roughly 100-page volume into chapters containing seventeen individual historical accounts. The tales span the Victorian Era. Each chapter shares the tales through journal entries, newspaper advertisements, photographs, firsthand accounts, segments of letters, and stylistic cartoons (advertisements). She writes in a conversational tone that makes for easy, informative reading. It's far less about historical facts than about the living, breathing reality of men and women seeking matrimony through less-traditional means.
I enjoyed the diversity of each couple's story. Some knew one another well and had courted prior to a separation. Then, they continued courting by letter until reuniting on the frontier. Others answered newspaper ads with a brief letter and subsequently agreed to marry, some all of a sudden. Others, in contrast, enjoyed a lengthy correspondence courtship. Sometimes family members helped locate a bride, as well as help make the final choice. Although some matches ended in significant disaster, others yielded lasting contentment and happiness.
.
Recommended!
.
Most importantly, I recommend this nonfiction title. This title will appeal to fans of Mail Order Bride romances, for example. However, it'll also appeal to those of us who find the American West and its history appealing. Because this book sets the historical stage through seventeen tales, it seems like several will appeal to any reader. Enss paints vivid pictures of circumstances in the nineteenth century (and early twentieth), thus enhances enjoyment of Mail Order Bride Romantic Fiction.
The paperback contains 116 pages and a kindle edition is also for sale. Available from Barnes & Noble.
.
.
Related Articles
.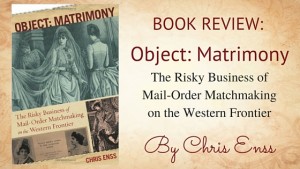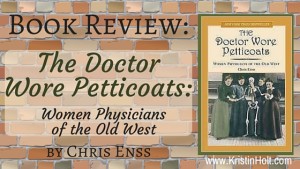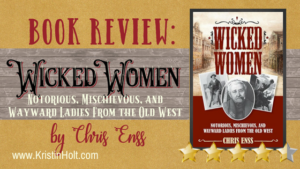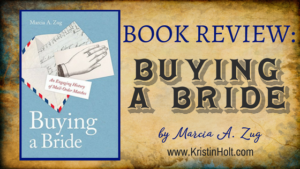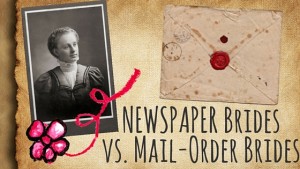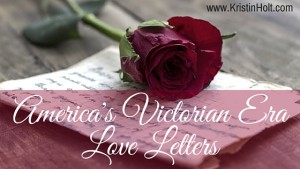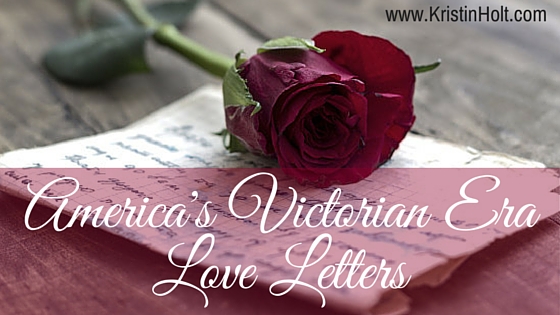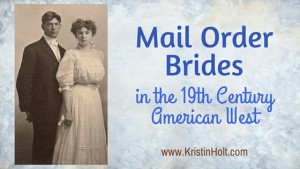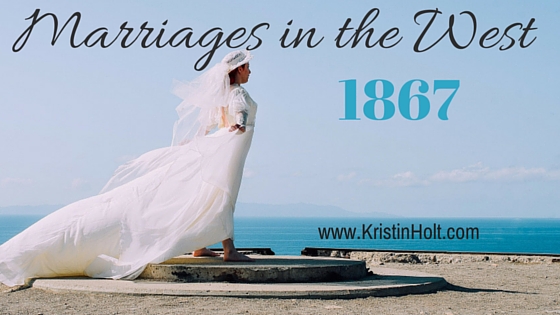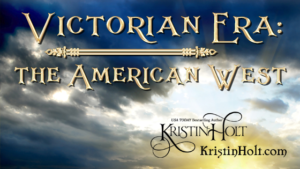 .
Updated August 2022
Copyright © 2015 Kristin Holt LCSave
Save