BOOK REVIEW: Object: Matrimony by Chris Enss
BOOK REVIEW: Object: Matrimony by Chris Enss
.

.

.
.
I have read and reviewed a few books by Chris Enss, and have enjoyed them so much I've purchased nearly her entire catalogue–for my own research and to benefit my ongoing personal study of the Old West. It won't be long, and I'll be the proud order of everything Chris Enss ever wrote.
.
My personal motivation for sharing Chris's books:
.
I enjoy them,
 and find them valuable,
I see import for readers of Western Historical Romance
as well as authors of fiction set in the Old West.
.
.
WHY do I

review

Old West nonfiction books?
.
Readers of Western Historical Romance, particularly Mail Order Bride-themed romances will find historical fact, particularly books written in Chris Enss's signature style, enlightening and entertaining. This is not your high school history class.
.
I'm a reader, too. I find the content fascinating, and I suspect other readers will, as well. My reviews are honest, genuine, and sincere. I've never met Chris Enss. While she retweeted me once (a review for one of her books I posted), she has never solicited a review. My opinions are my own. I also agree that solicited reviews can be genuine, sincere, and honest. As a reader (and amateur historian), I personally like it when trusted sources recommend a book. I'm rarely disappointed when someone has "pre-read" it and given it the thumbs up.
.
.
.
WHY do I

read

Old West nonfiction books?
.
I purchased the paperback copy of Object: Matrimony: The Risky Business of Mail-Order Matchmaking on the Western Frontier primarily for my own ongoing research, specifically for the mail order-themed romances I write. Why? Because the more I know about real history, the better I can do in creating fiction that reflects reality.
.
.
.
WHAT is specifically worthwhile about

OBJECT: MATRIMONY

?
.
Much like my experience reading Hearts West: True Stories of Mail-Order Brides on the Frontier, I fell in to OBJECT: MATRIMONY. I enjoyed each and every one of the twenty-five chapters plus Foreword, Introduction, and Afterword.
.
Some of the chapters contain more familiar content to me. The Matrimonial News (and Matrimonial News Features). Asa Mercer. Fred Harvey.
.
Many more were most unfamiliar to me–and made for riveting reading. Annie Gayle & Horace Knapp. Left at the Station. The Bride & the Hoarder. The Murderous Mail-Order Bride. And Edith Collins & William Moore.
.
While not every chapter contains pictures, many do. As an author and reader of western historical romance and western historical fiction, images are most instructive. I can't speak for the kindle edition, but the paperback version does contain historic portraits.
.
.
Readers (and fans) of Mail-Order Bride romances will benefit from the well-researched history. True-to-life success stories, a few humorous circumstances, and the ever-interesting disastrous outcomes. The balance within OBJECT: MATRIMONY of all three (the good, funny, and bad) is excellent. Readers will explore the legitimate history behind the well-loved romance trope.
.
.
.
.
.
Related Articles
.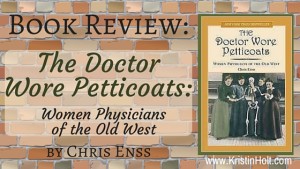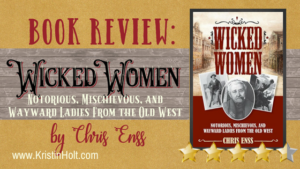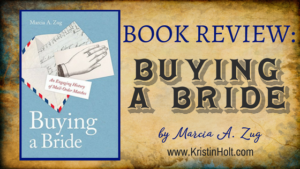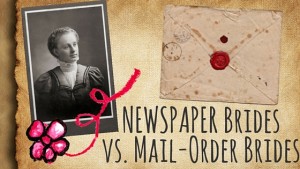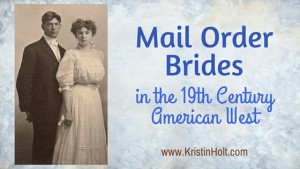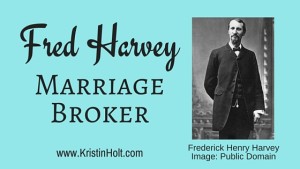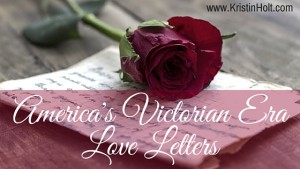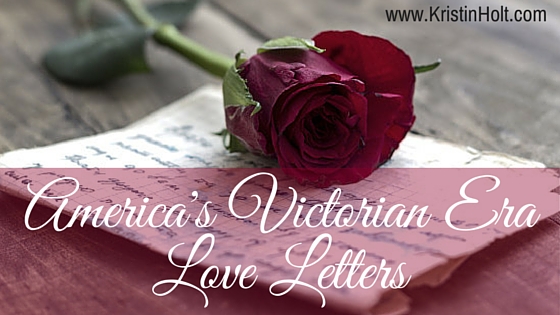 .
Updated June 2022
Copyright © 2016 Kristin Holt LC
BOOK REVIEW: Object: Matrimony by Chris Enss