BOOK REVIEW: Marriage, a History: How Love Conquered Marriage
BOOK REVIEW: Marriage, a History: How Love Conquered Marriage
.

5 Stars! (Or in this case, 5 hearts!)
.
.
When I picked up the audible edition of Stephanie Coontz's Marriage, a History, I had no idea who the author was, or how uniquely credentialed and prepared she was to write a history book on the subject of marriage and its history. I merely wanted to learn more. I'd heard my well-read son speak about elements of marriage, historically, that he'd picked up here and there, so when I stumbled across this title by Ms. Coontz, I bought it without more than reading the book description.
.

.

.
FROM Marriage, a History, THE BACK COVER:
.
Just when the clamor over "traditional" marriage couldn't get any louder, along comes this groundbreaking book to ask, "What tradition?"

.

In Marriage, a History, historian and marriage expert Stephanie Coontz takes listeners from the marital intrigues of ancient Babylon to the torments of Victorian lovers to demonstrate how recent the idea of marrying for love is – and how absurd it would have seemed to most of our ancestors. It was when marriage moved into the emotional sphere in the 19th century, she argues, that it suffered as an institution just as it began to thrive as a personal relationship. This enlightening and hugely entertaining book brings intelligence, perspective, and wit to today's marital debate.

.

~ Amazon's Page for Marriage, A History: How Love Conquered Marriage (Audible Edition)
.
The Audible (Audiobook) Edition of Marriage, a History:
.
.
Narrator Callie Beaulieu did a fantastic job, beginning to end. Her presentation of the content made comprehension easy, and her voice is "listening easy". The narration amped the already 4+ star book into a solid 5-star package. Given my personal experience listening to the 15 hour+ book, I do recommend the audio edition for most readers. I reviewed this (audiobook) title on Goodreads, but didn't take the time to create the correct edition (thus my review ended up on the Audio CD edition, published 2016 by Tantor Audio–same group as published the audible edition).
.
My review on of Marriage, a History on Goodreads:
.
As an amateur historian, and one intensely fascinated with history, I found this title by Stephanie Coontz to be a perfect combination of accurate history–and why attitudes prevailed during various eras of the world's history. Why marriage was never about love, until a certain point in history, makes complete sense to me now. I listened to the audible edition and can't help but give the narrator, Callie Beaulieu, 5-stars on her own. The content is a 5-star read, whether in print or audible edition. Ms. Coontz has tremendous capacity to take historical events, snips from letters and journals (from antiquity) and draw conclusions that seem spot-on. Conclusions I can understand! Highly recommended!
.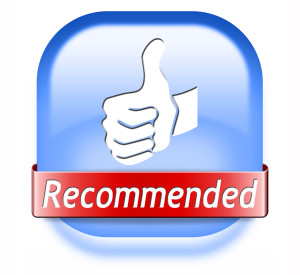 .

.
Marriage, A History, has been selected as one of the best books of 2005 by the Washington Post. The Post cites Coontz's book as one which "neatly, entertainingly and convincingly deconstructs a number of our most cherished and least examined beliefs about the bonds that tie men and women together, for better and for worse."

.
.

.
THE AUTHOR, STEPHANIE COONTZ:
.
.

.
.

.
Related Articles
.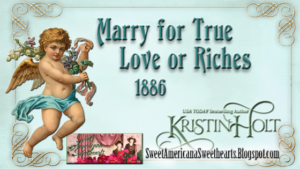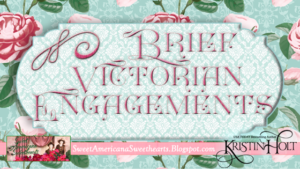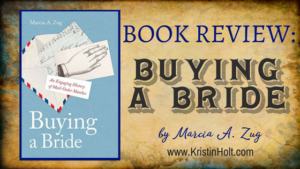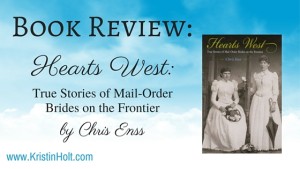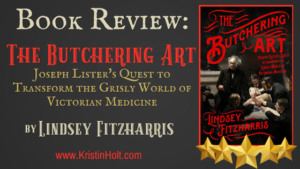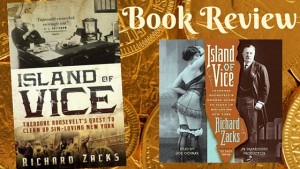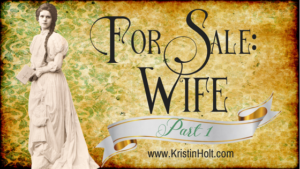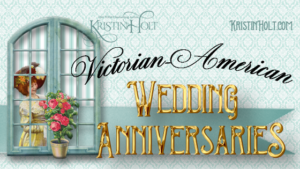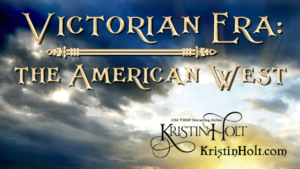 .

.
Updated March 2021
Copyright © 2017 Kristin Holt LC
BOOK REVIEW: Marriage, a History: How Love Conquered Marriage